What's on
Wednesday 21st July Church open for prayer at 9:45 am and Holy communion at 10:30
Friday 23rd July Coffee Morning (socially distanced) in the hall 10:00 – 12 noon 
Sunday 25th July 10:00 am Morning Prayer (followed by socially distanced coffee in the hall. At 3:30 pm  Holy Communion with Father Tom. 
Wednesday 28th July Church open for prayer at 9:45 and Holy Communion at 10: 30
Sunday 1st August 10:00 am Holy Communion                    
Please note, that although there has been a relaxation of Covid safety measures, we are still mindful of each others' safety. Continued wearing of masks is encouraged and all services etc will continue to be socially distanced. 
Some All Saints Past Activities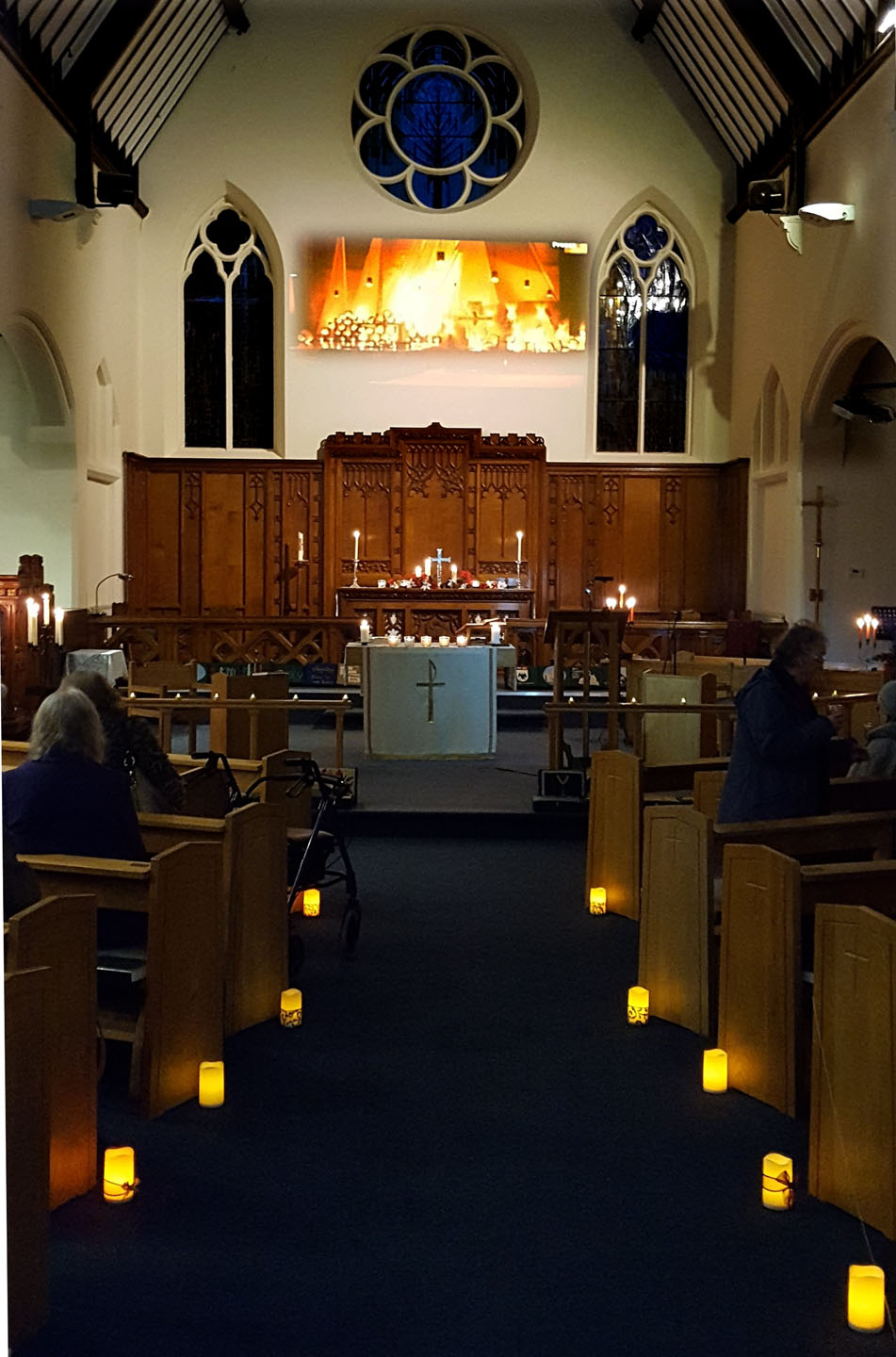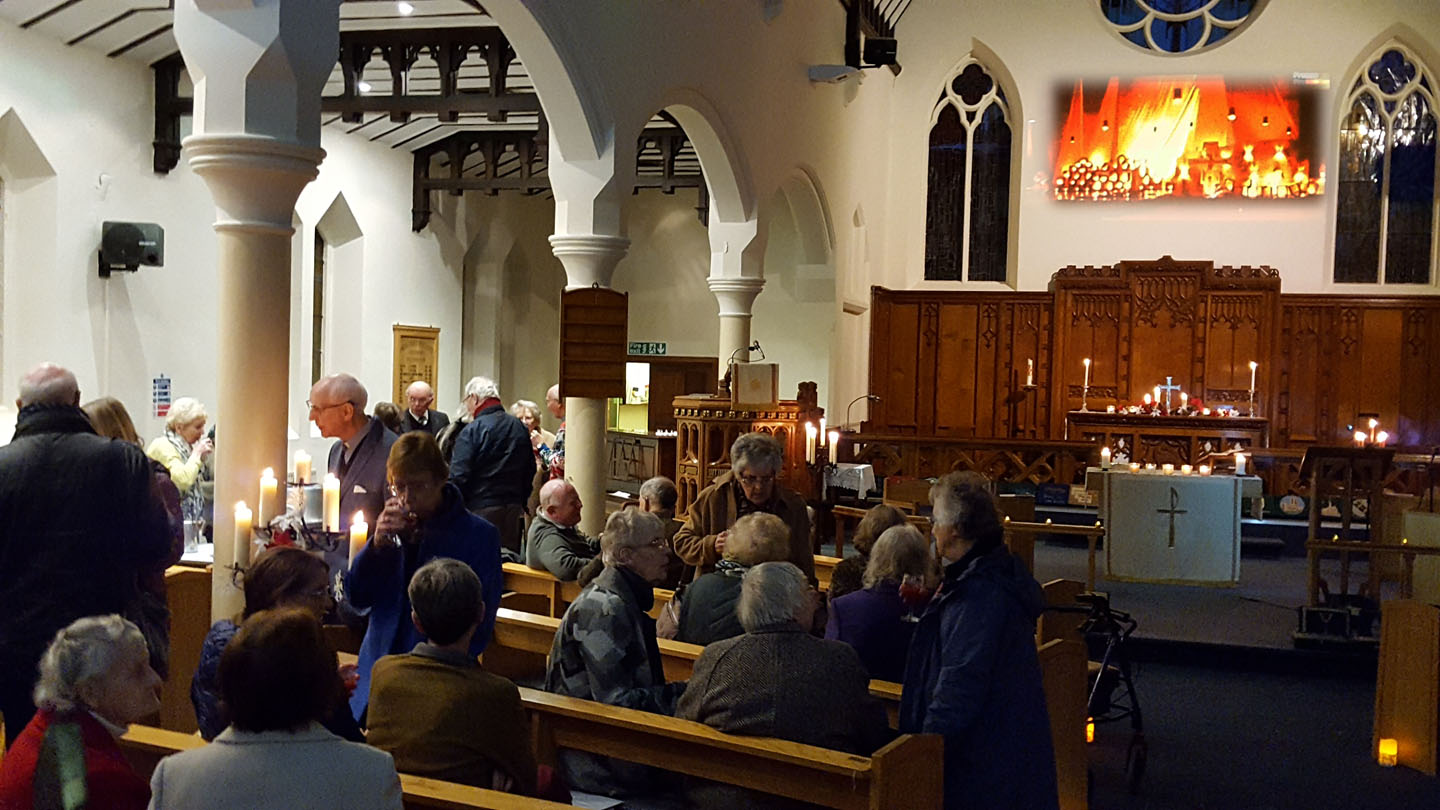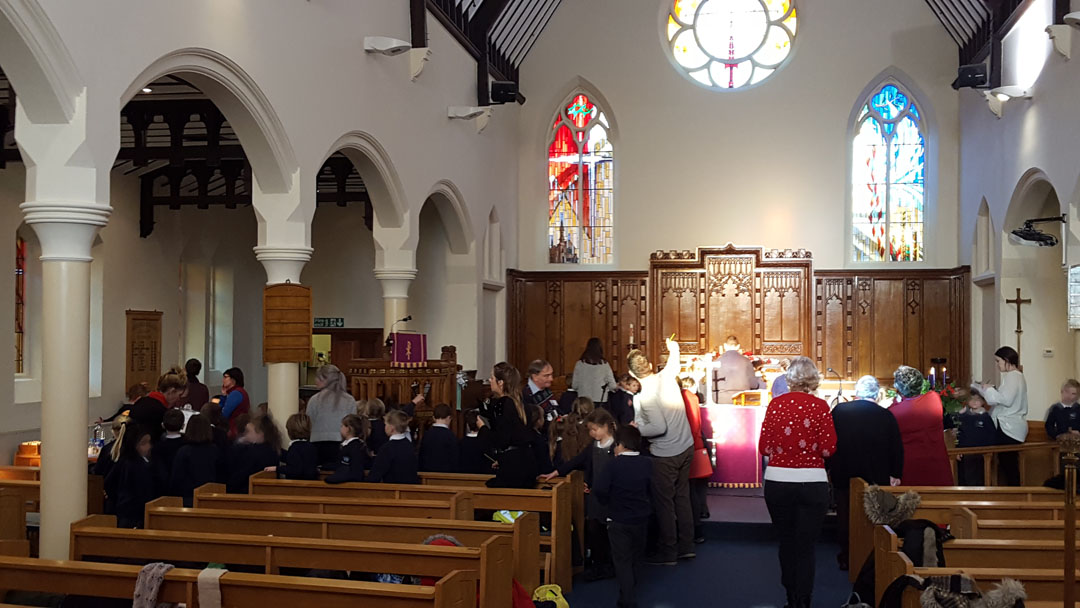 Norwood School Christmas Service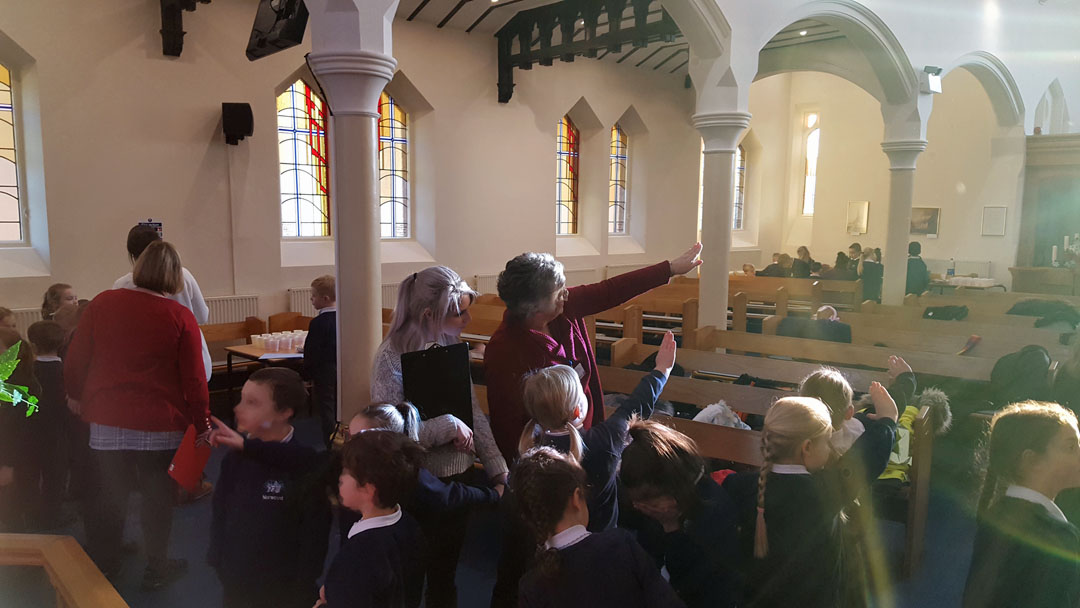 Norwood School Christmas Service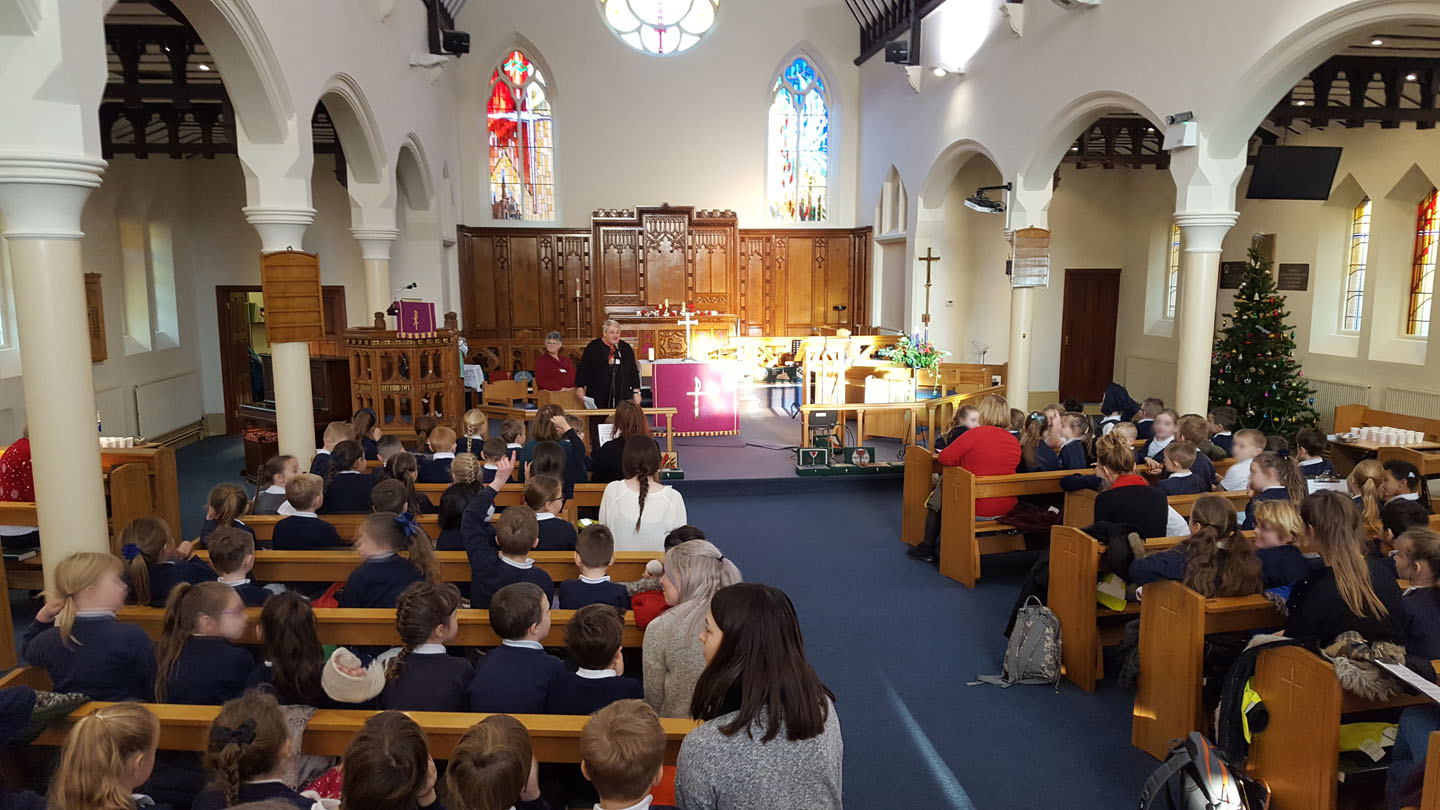 Norwood School Christmas Service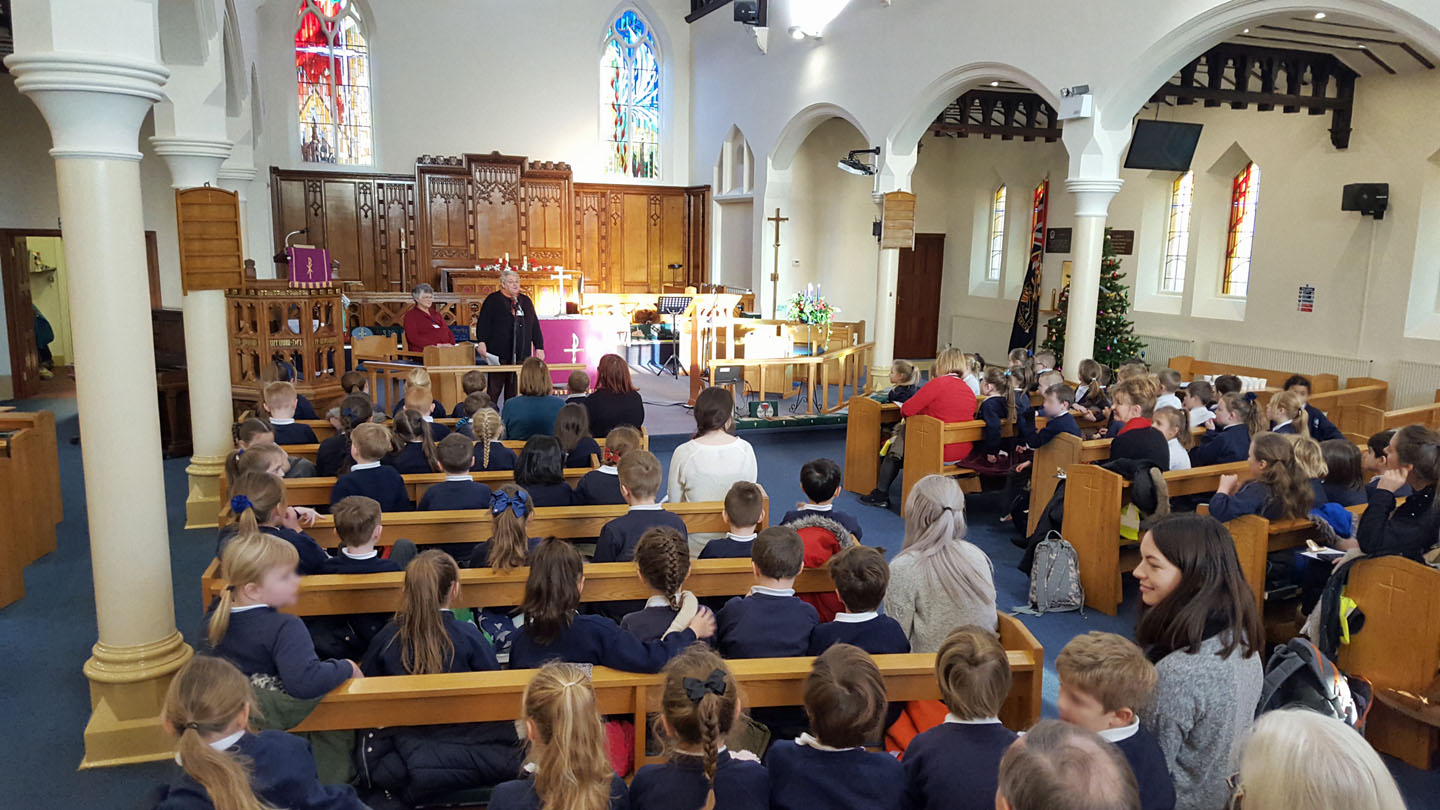 Norwood School Christmas Service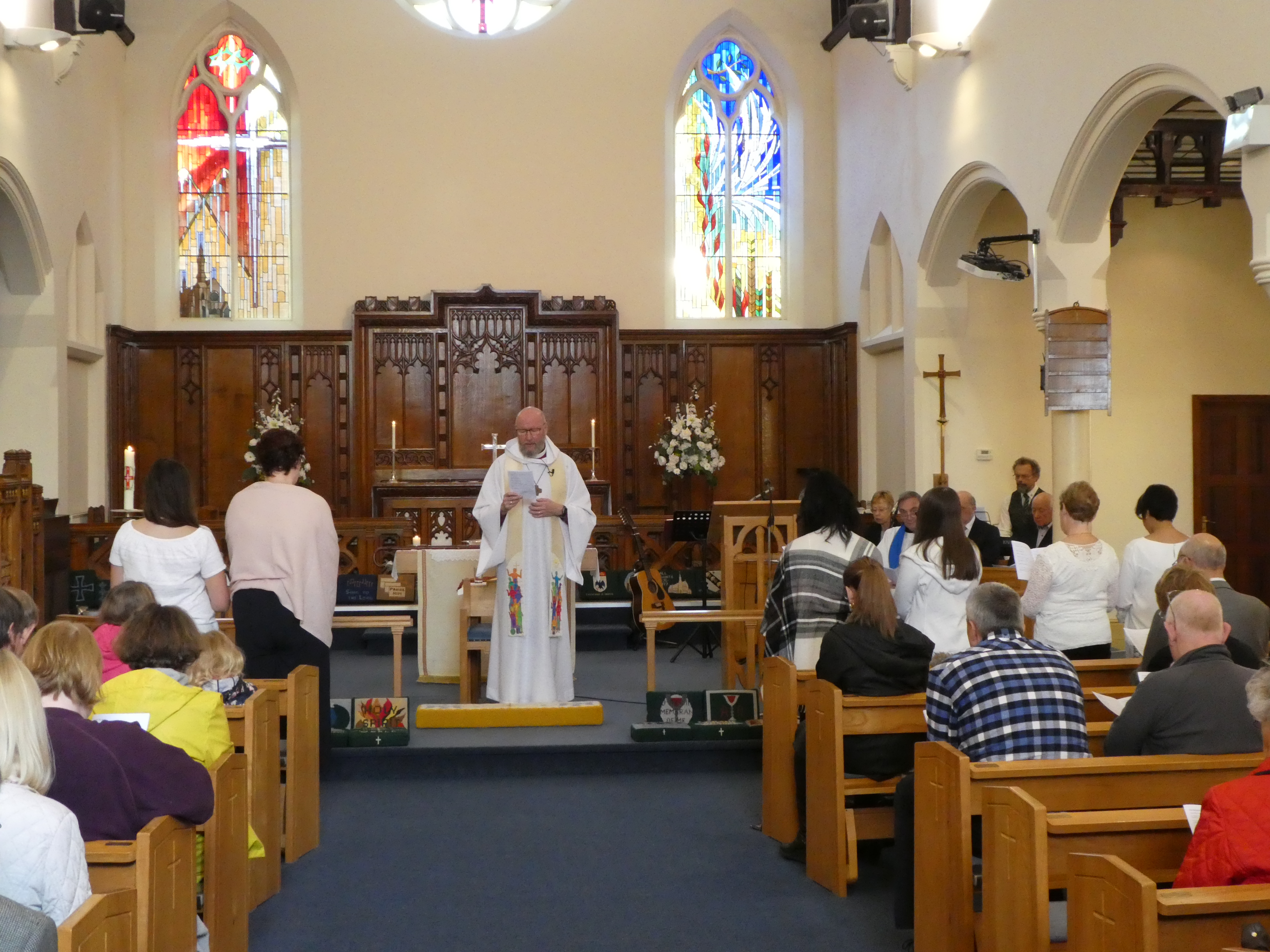 Confirmation with Bishop Paul, joint service with St Peter's Birkdale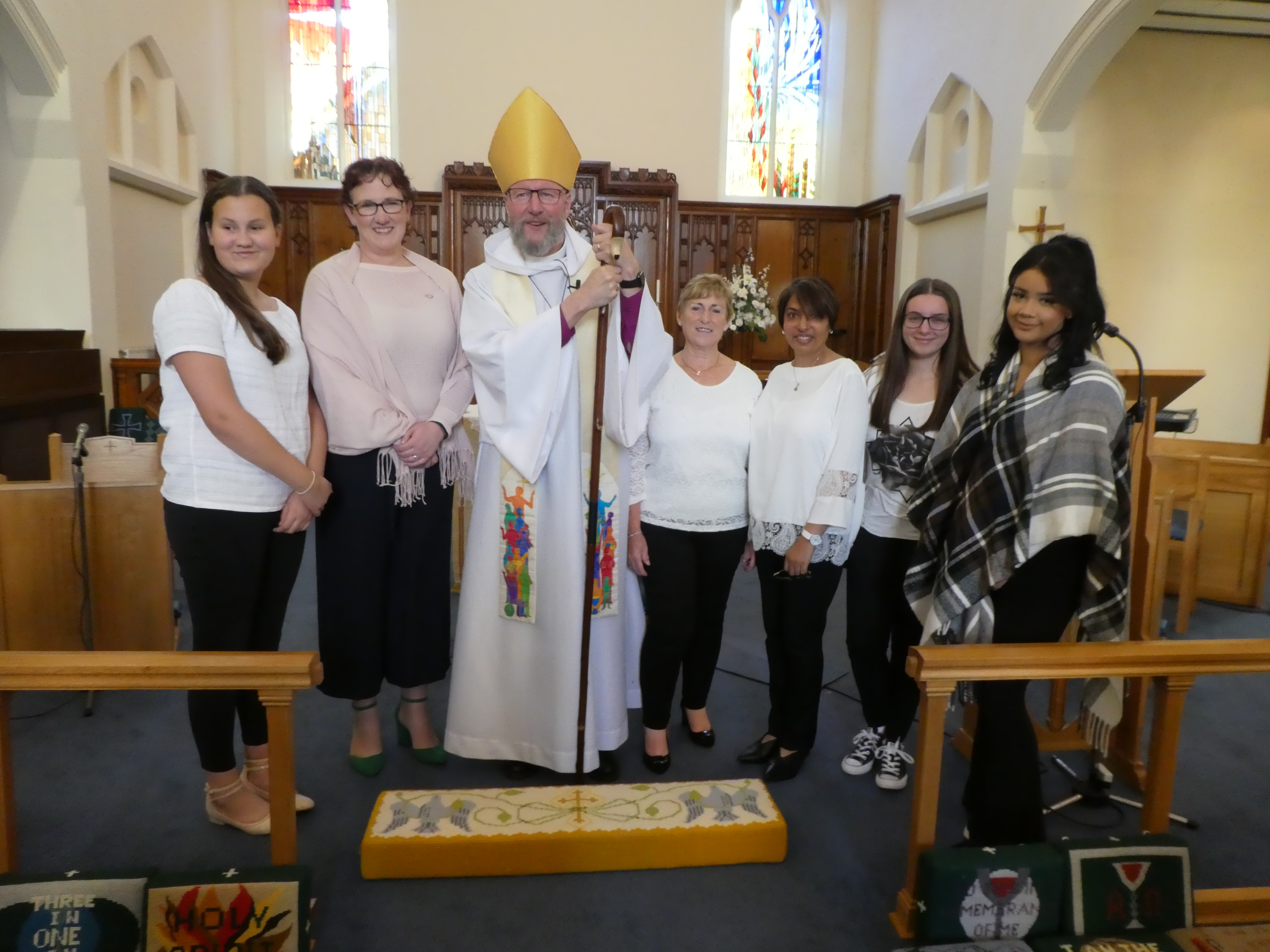 Confirmation with Bishop Paul, joint service with St Peter's Birkdale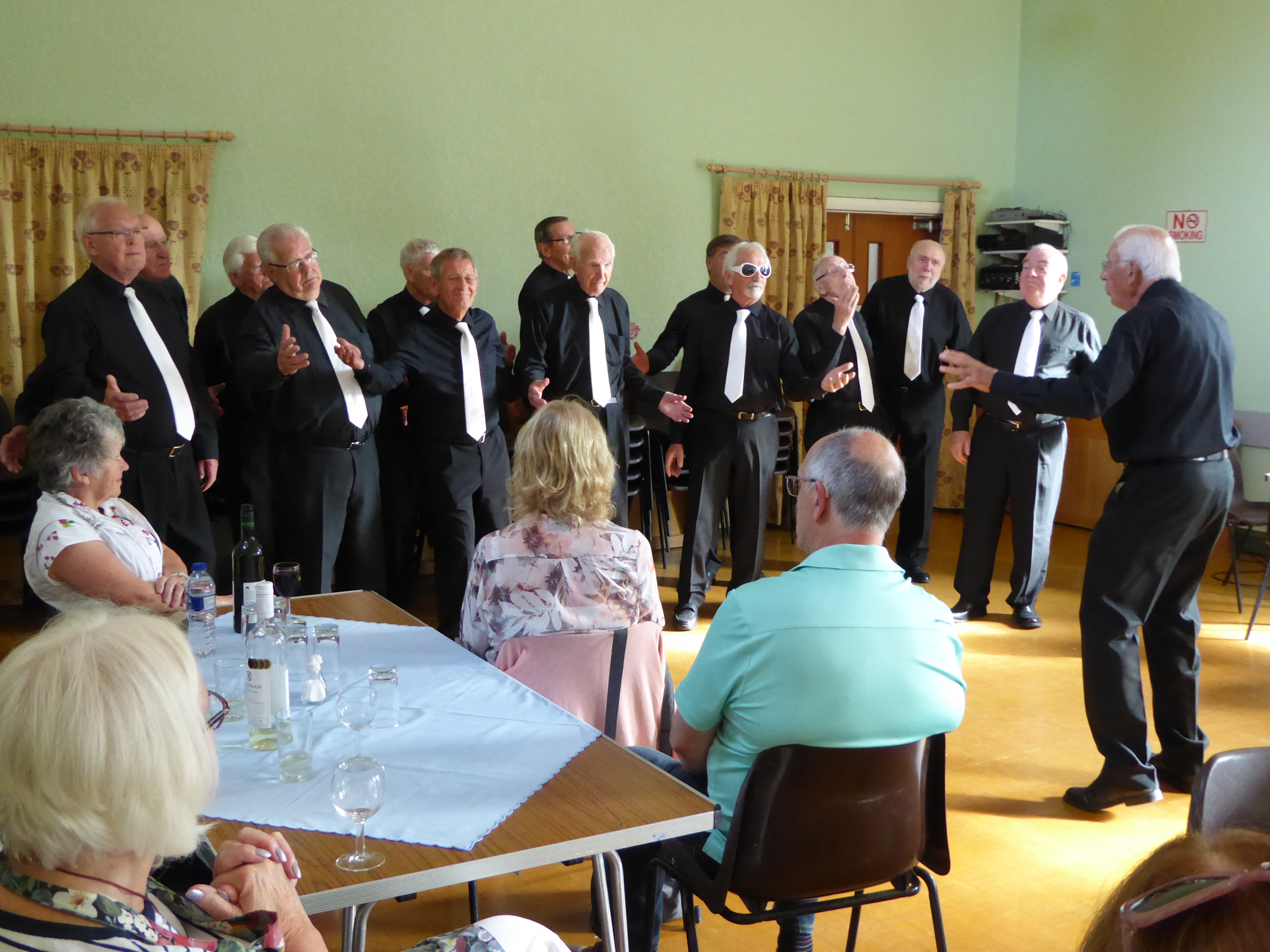 Men in Black performing at barbecue evening June 2018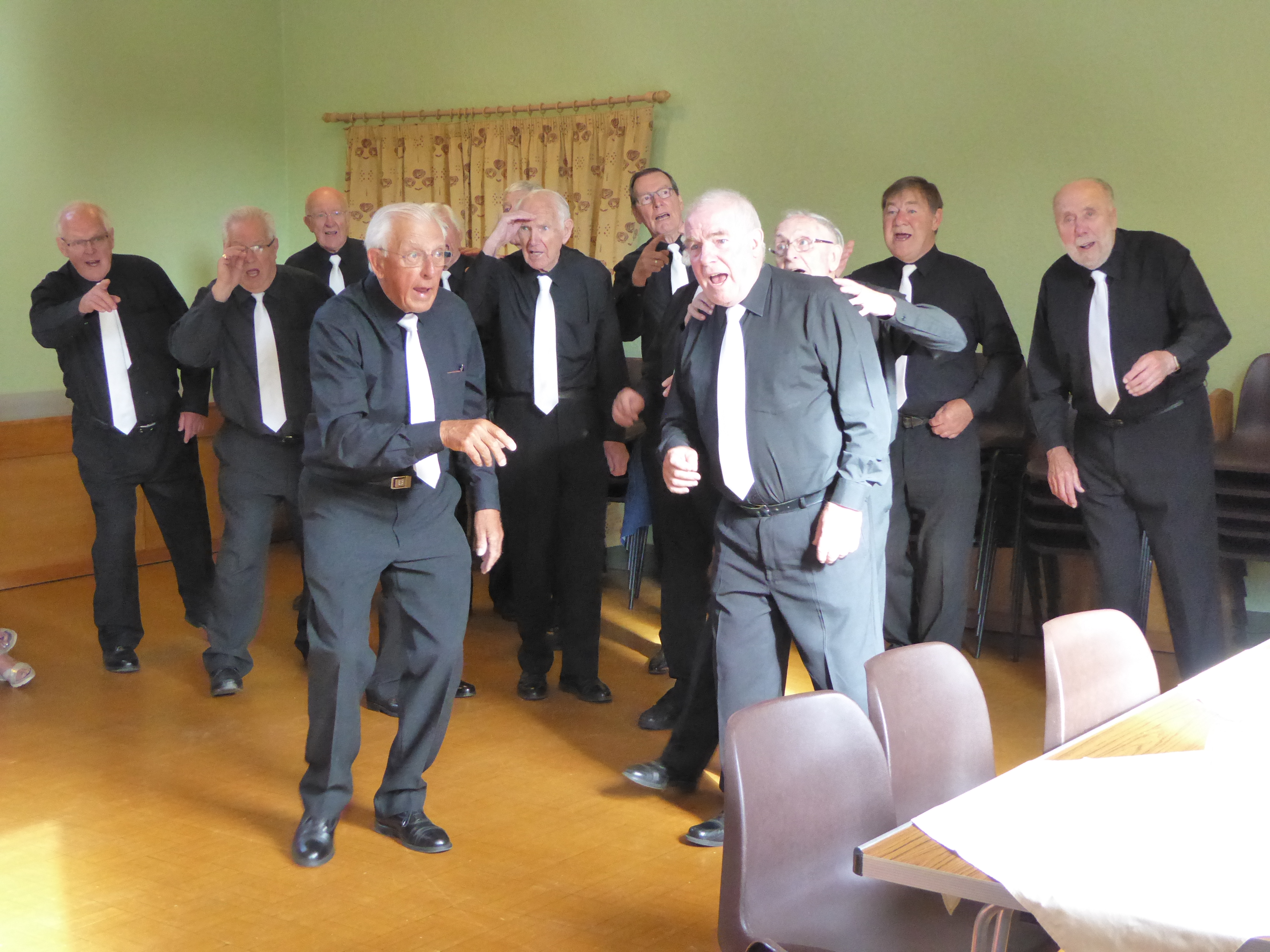 Men in Black performing at barbecue evening June 2018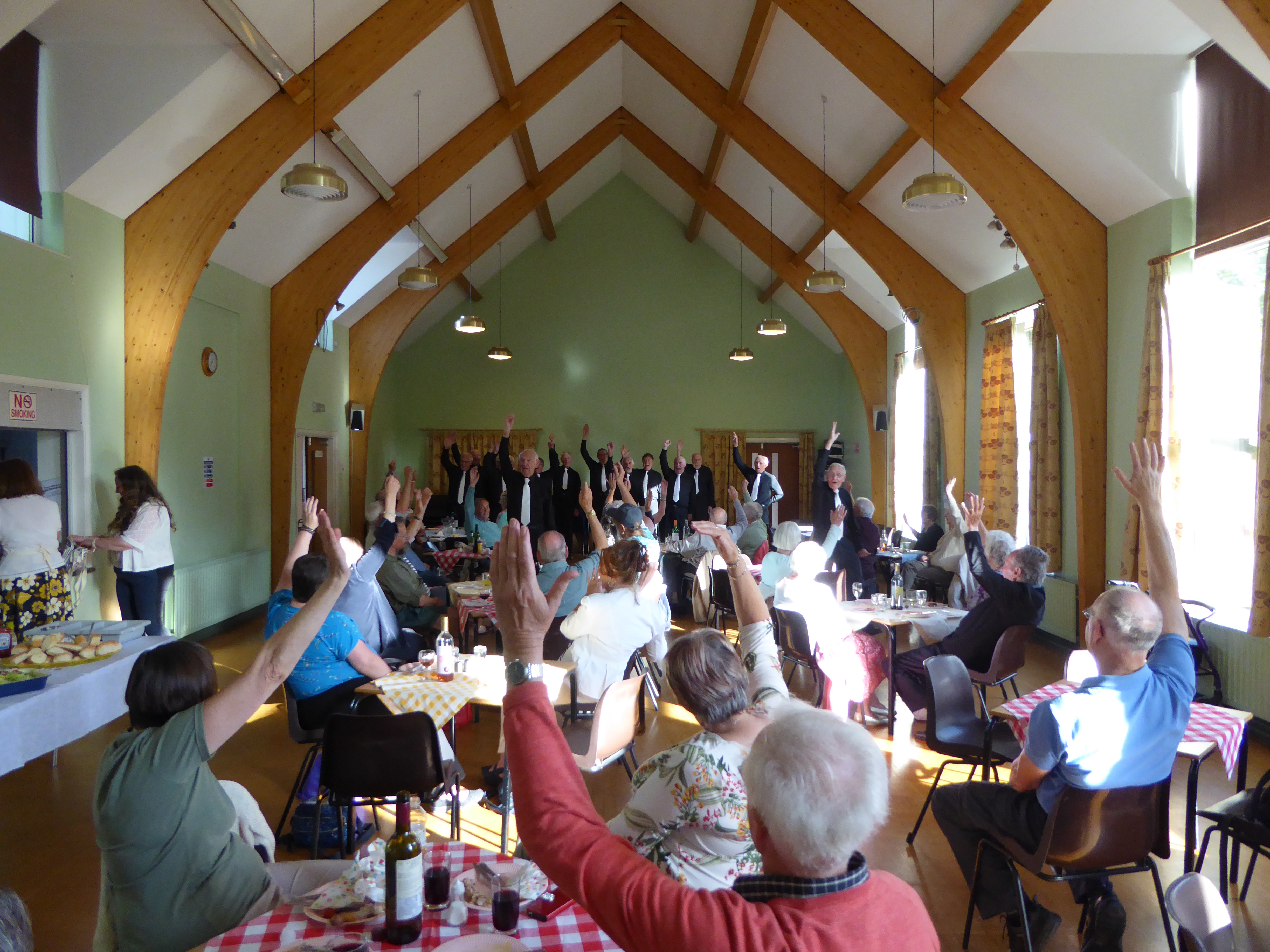 Men in Black performing at barbecue evening June 2018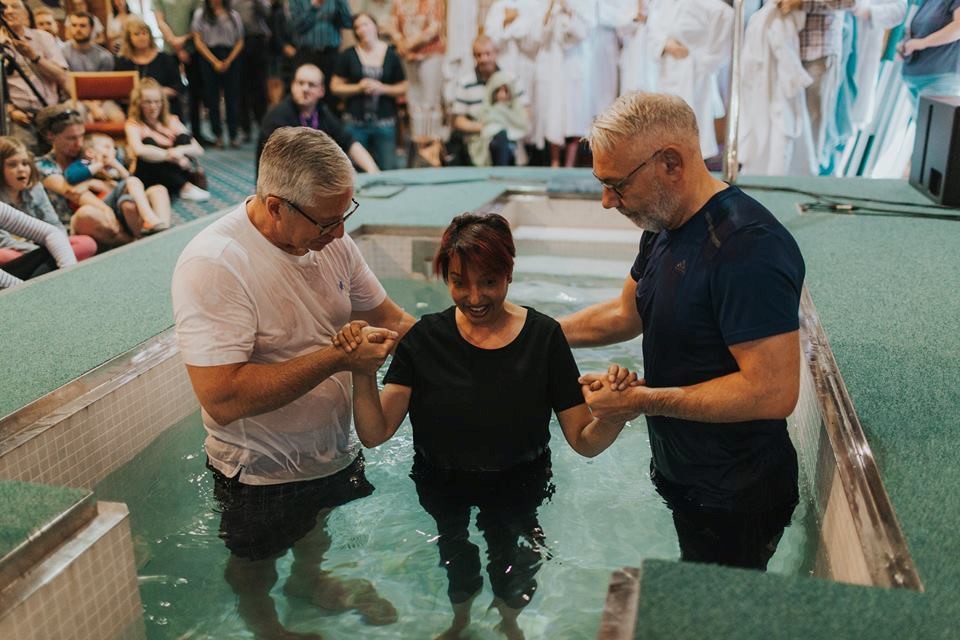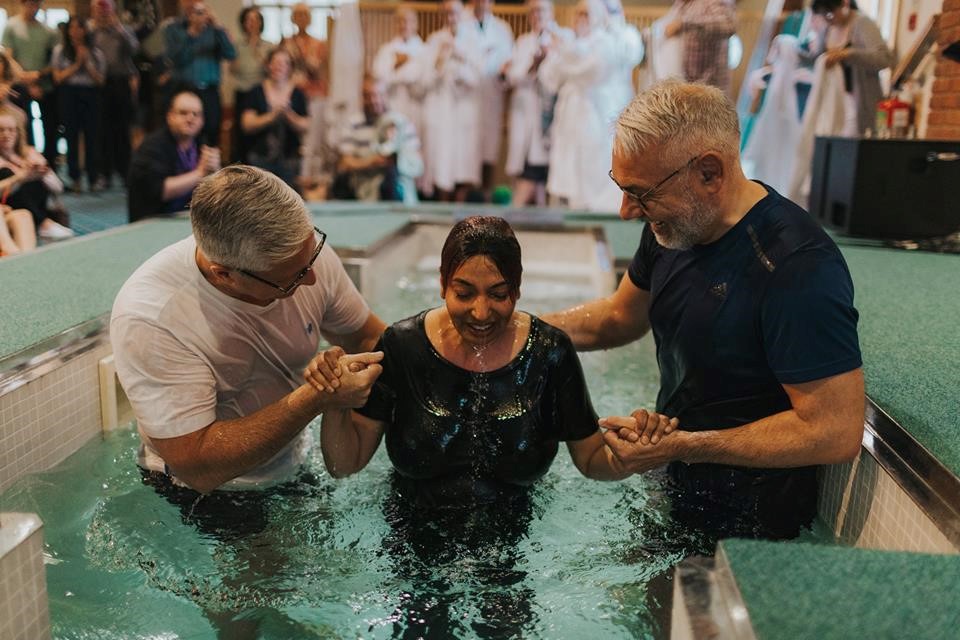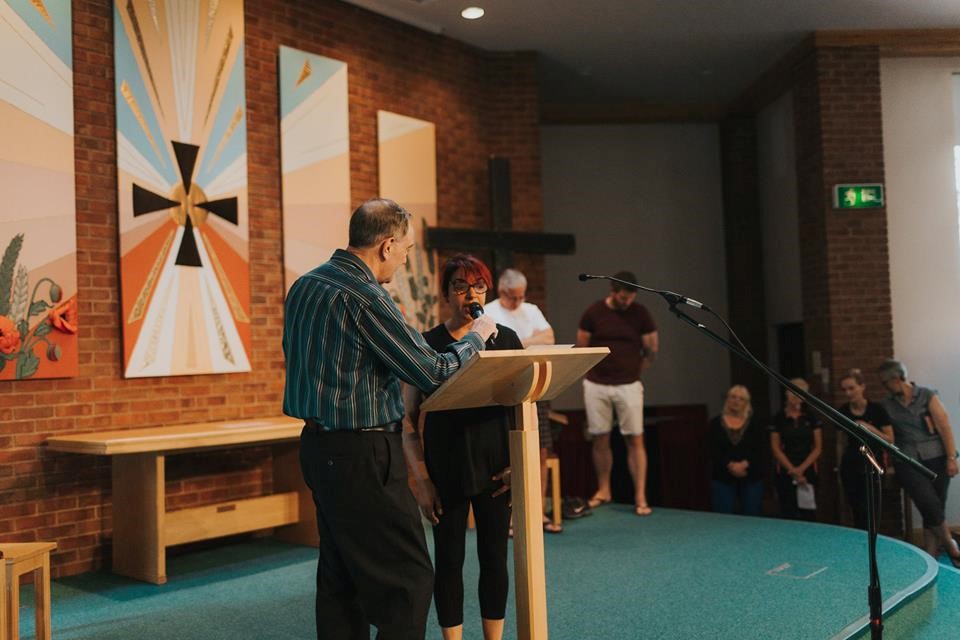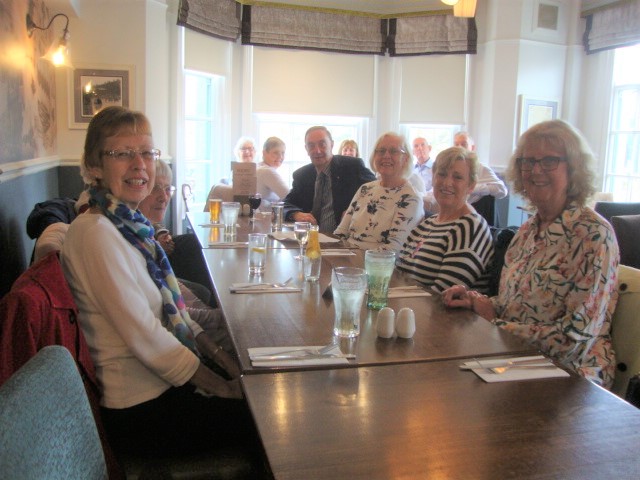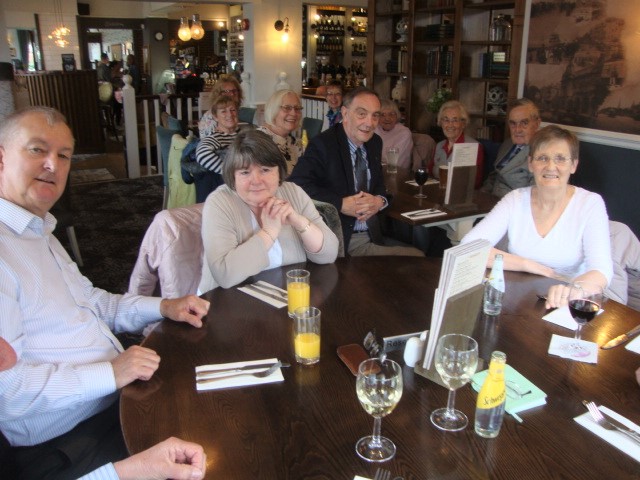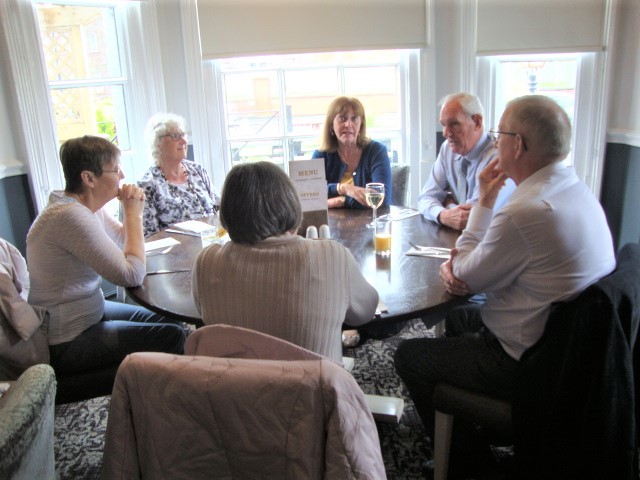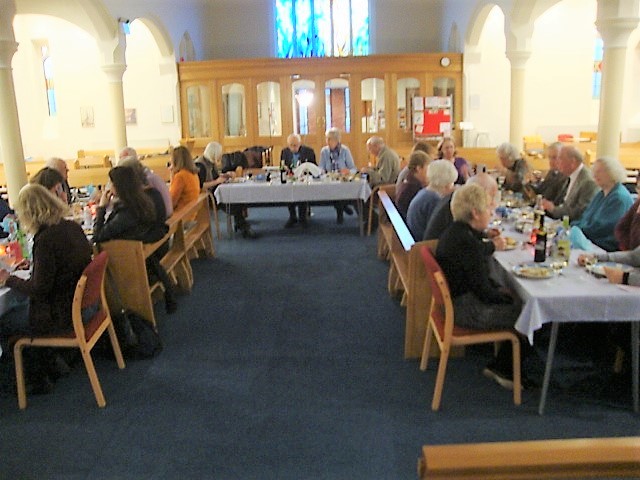 Supper with Friends (Maundy Thursday)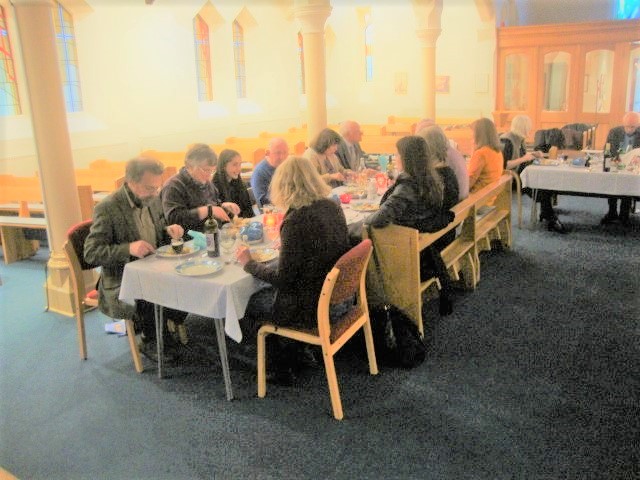 Supper with Friends (Maundy Thursday)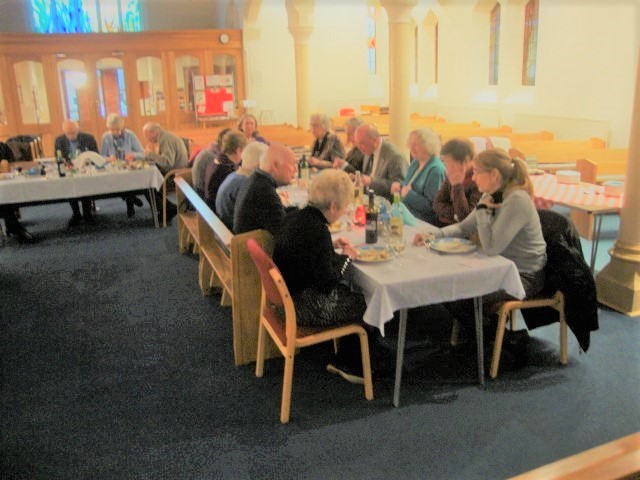 Supper with Friends (Maundy Thursday)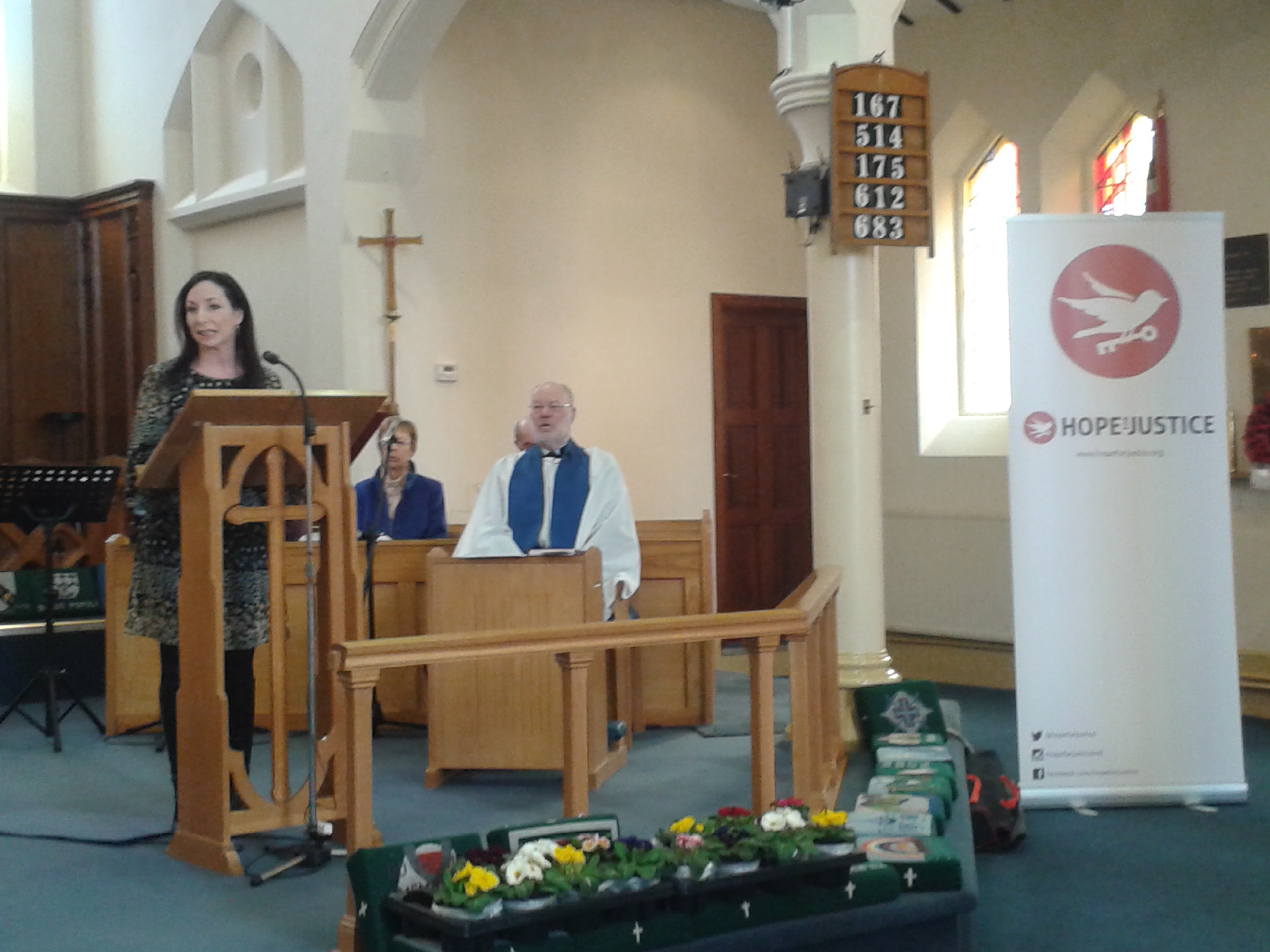 Speaker from the charity Hope for Justice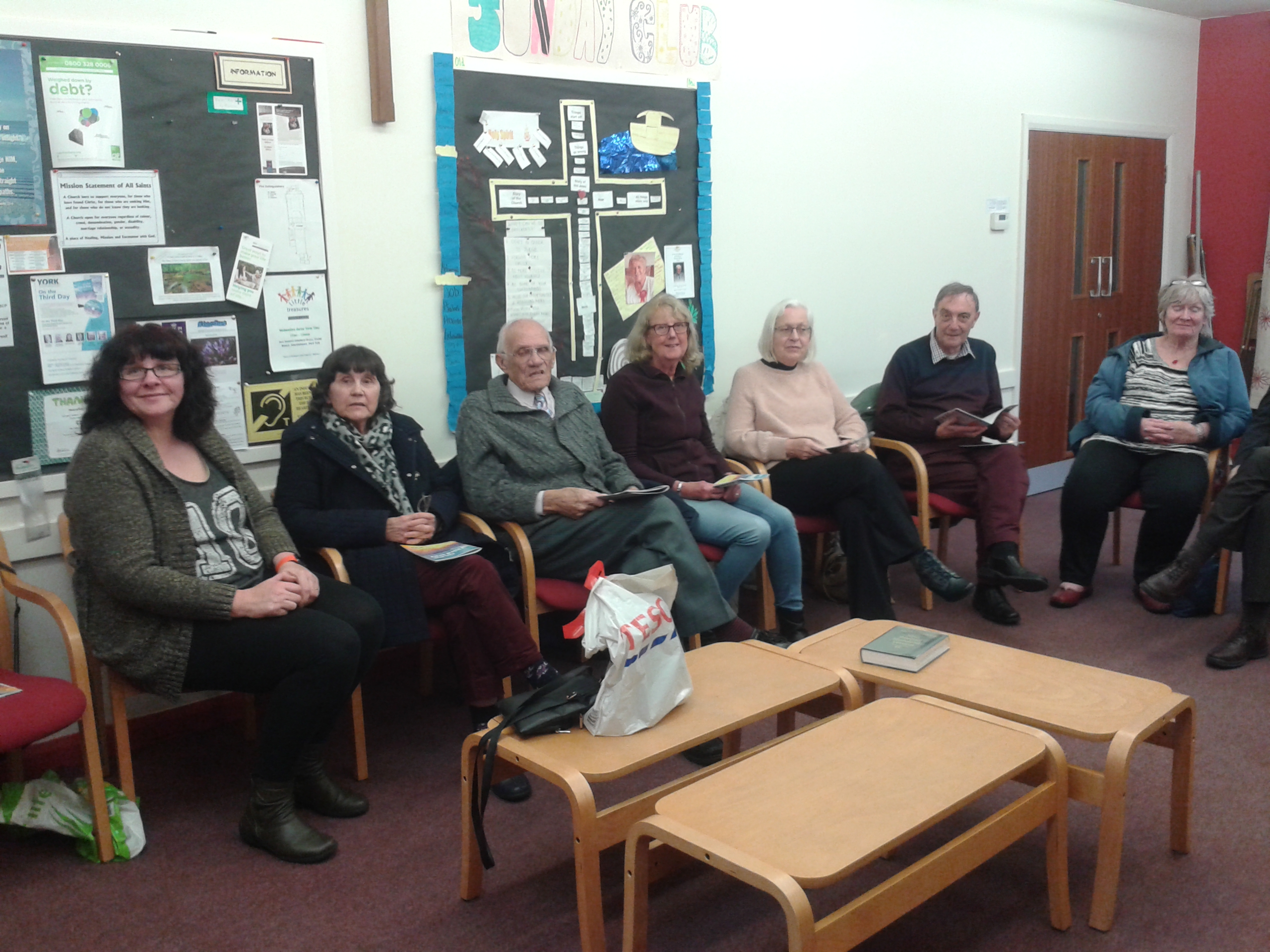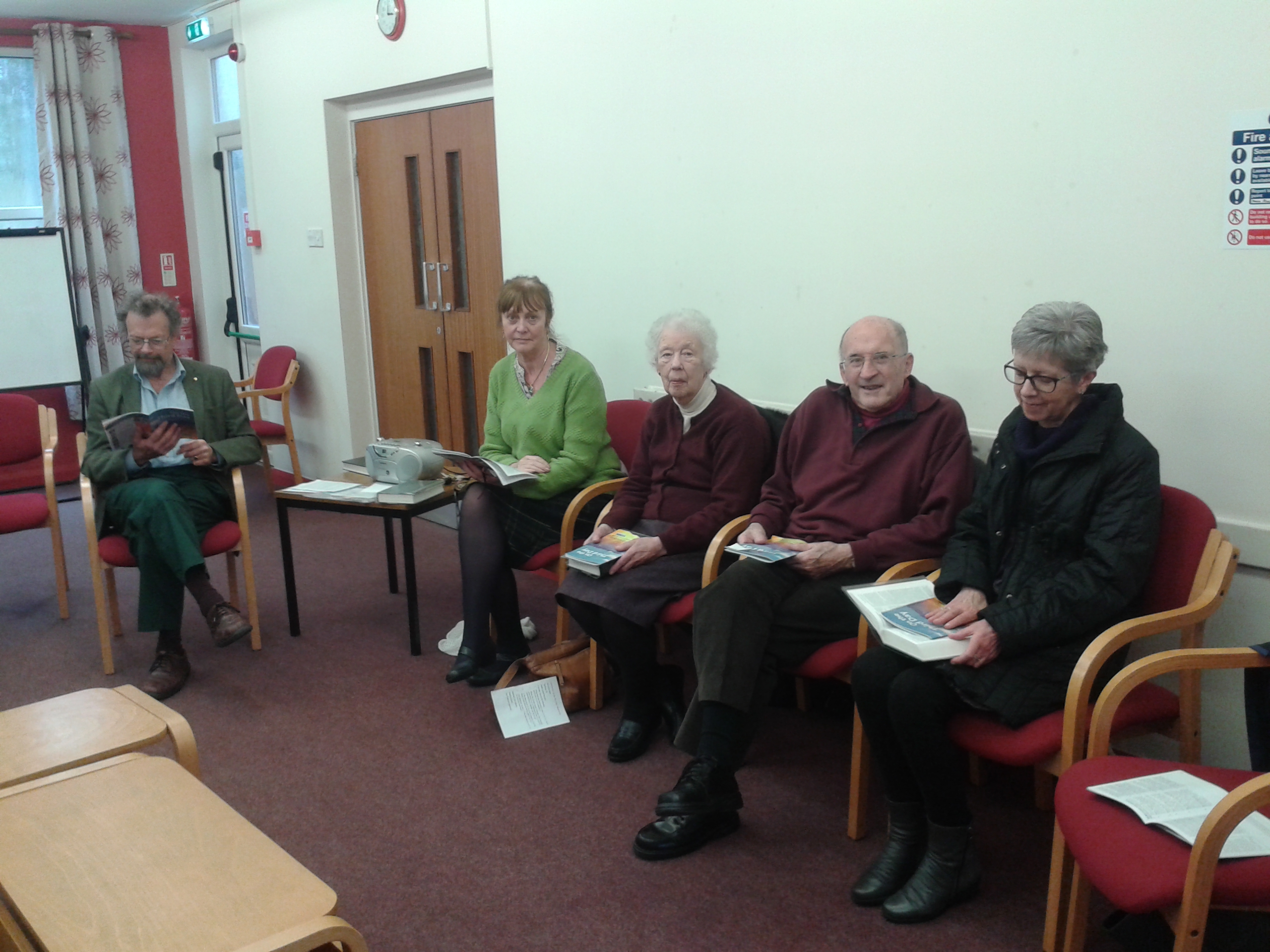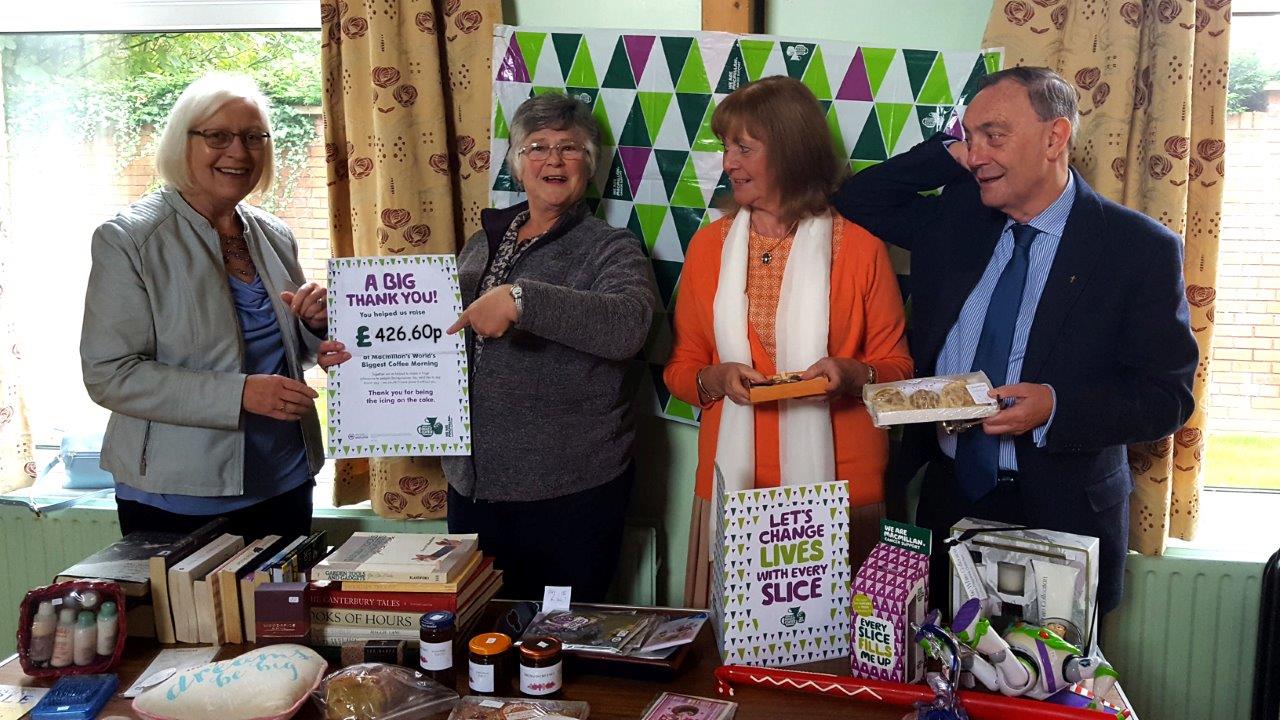 Holiday at Home August 2017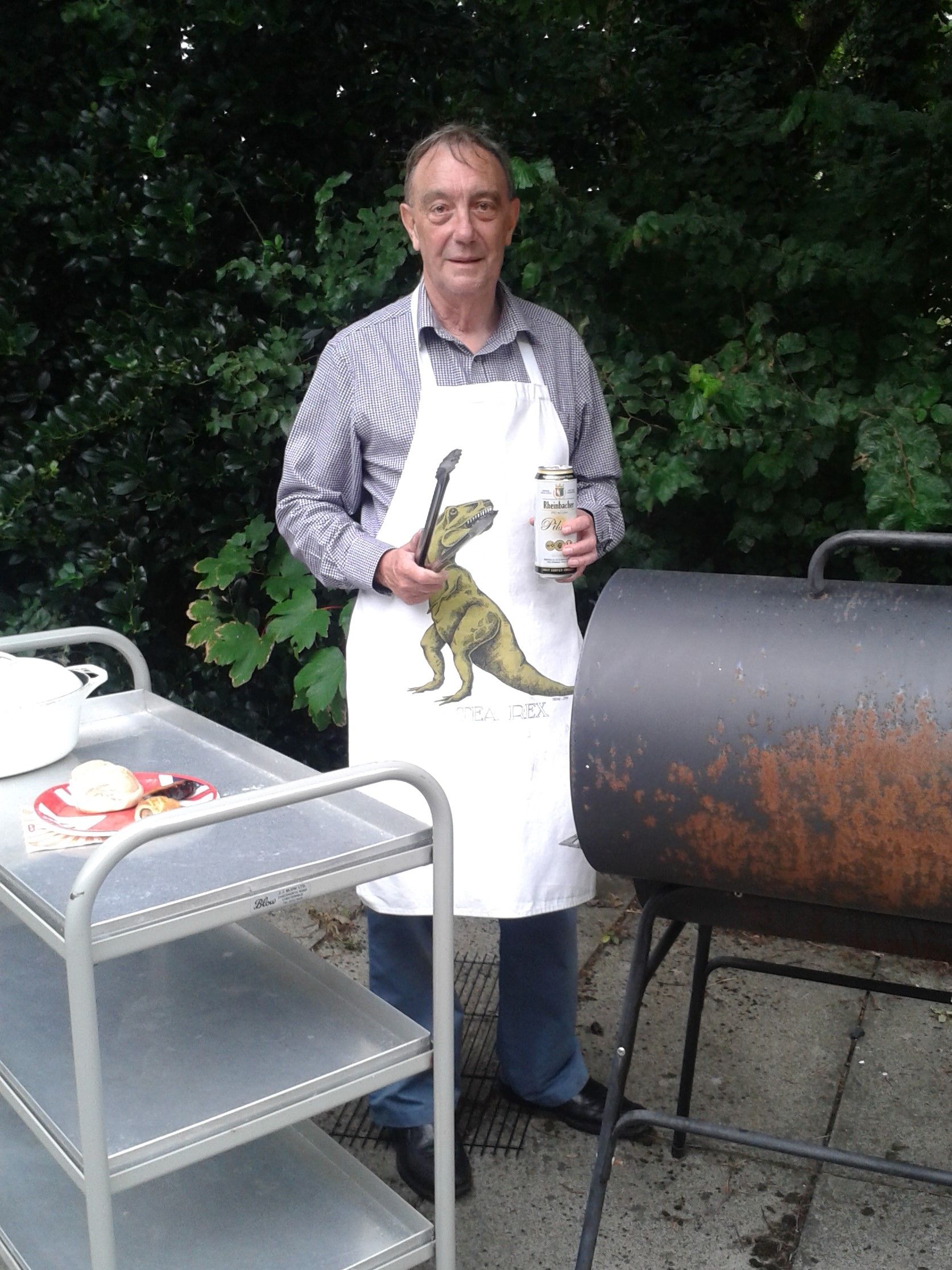 Holiday at Home August 2017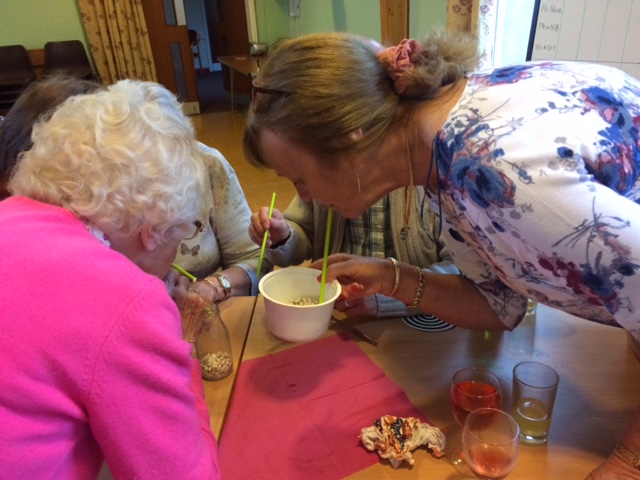 Holiday at Home August 2017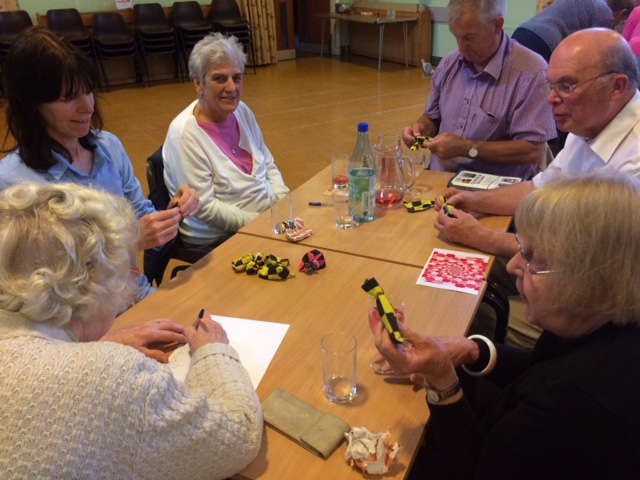 Holiday at Home August 2017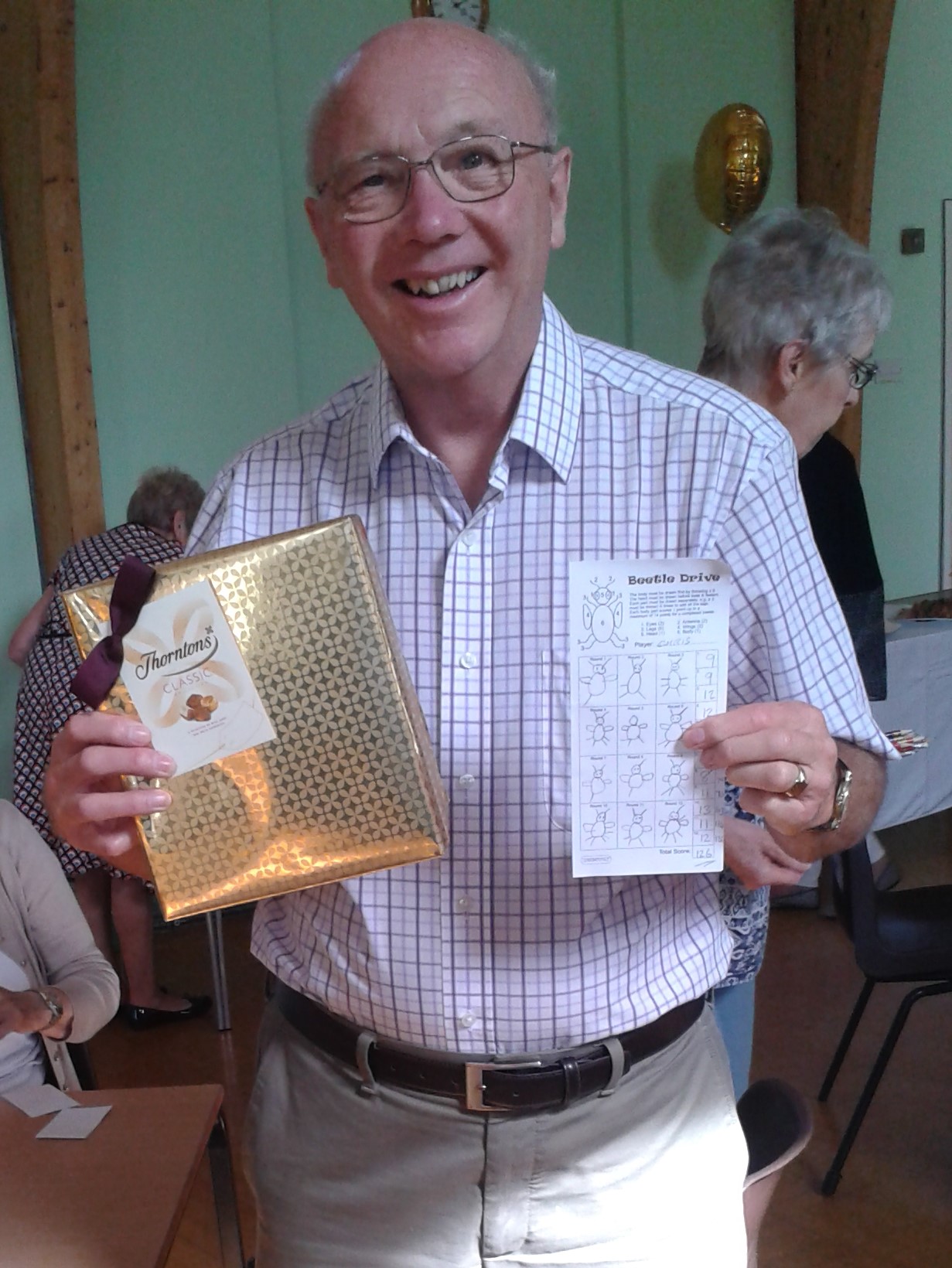 Holiday at Home August 2017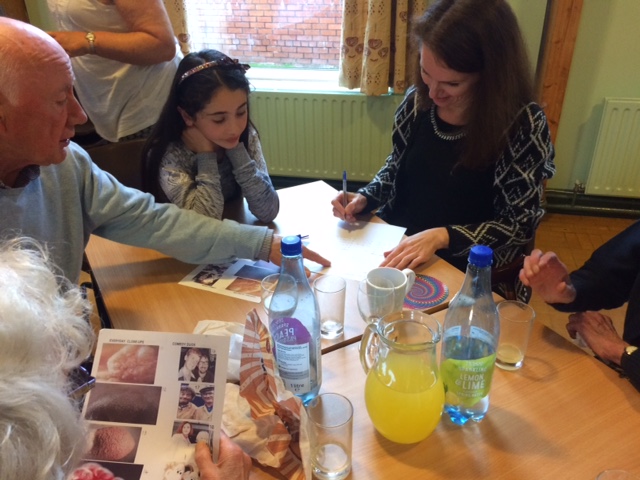 Holiday at Home August 2017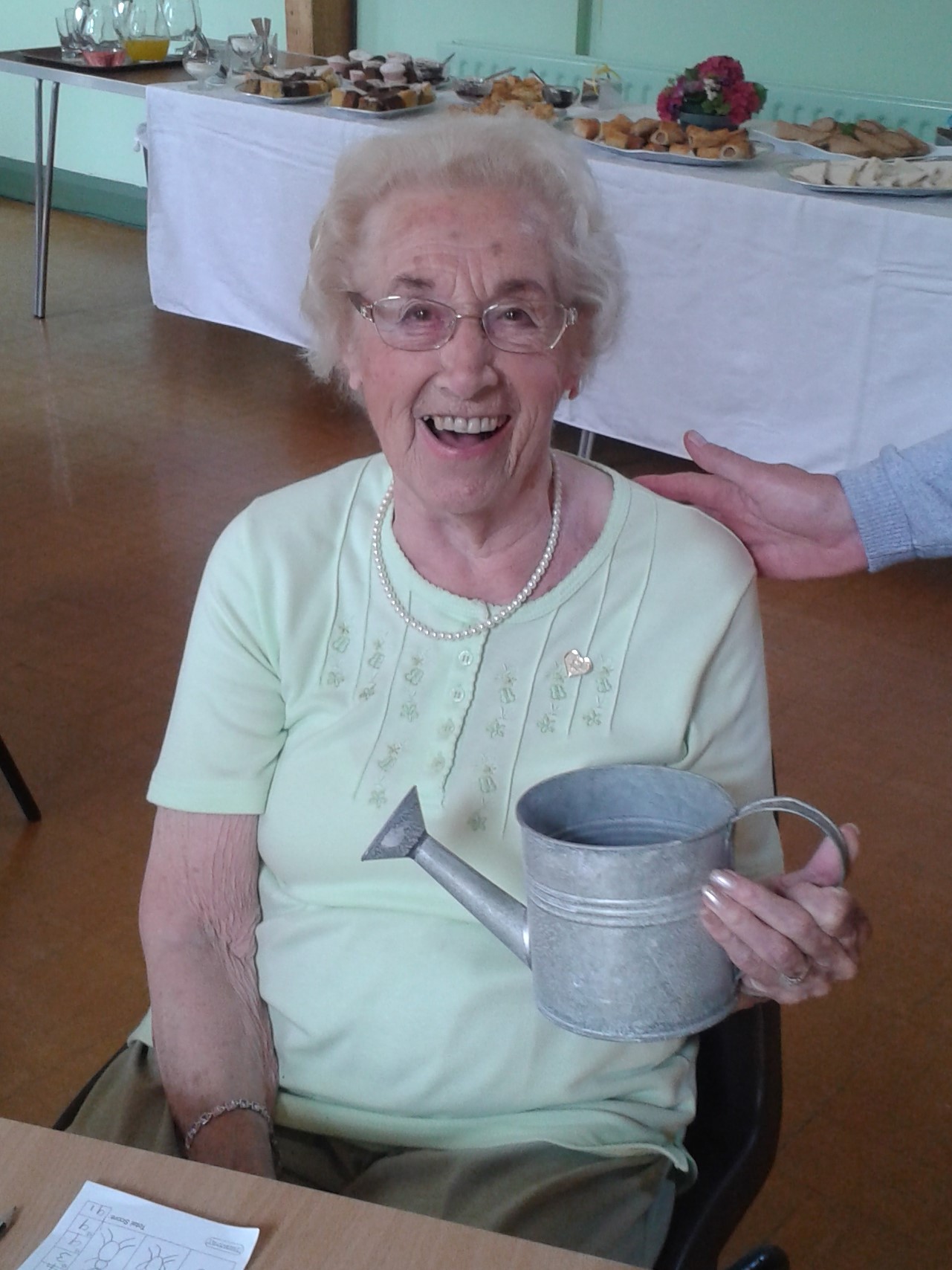 Holiday at Home August 2017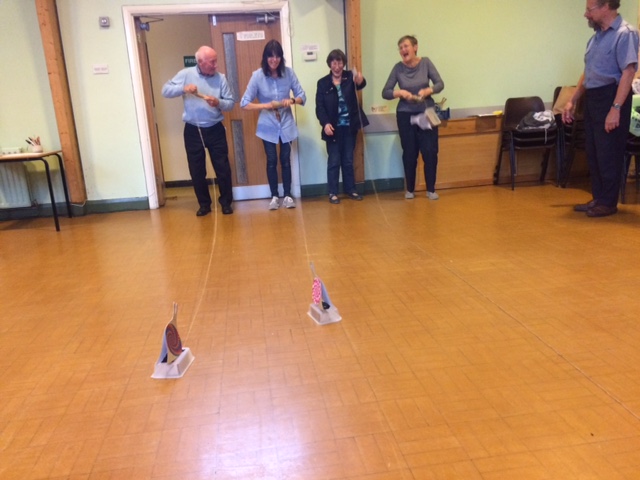 Holiday at Home August 2017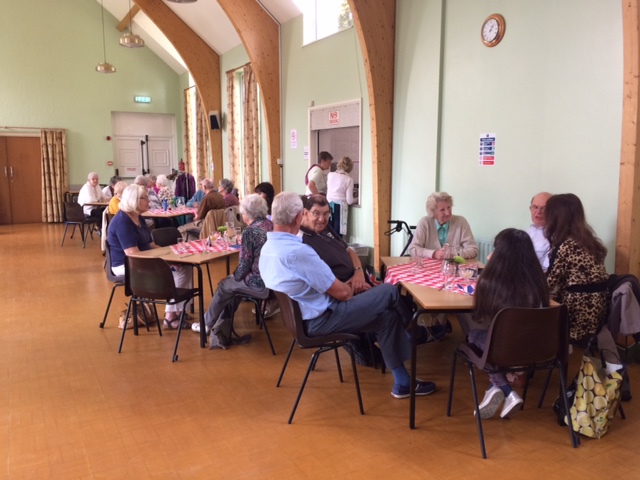 Holiday at Home August 2017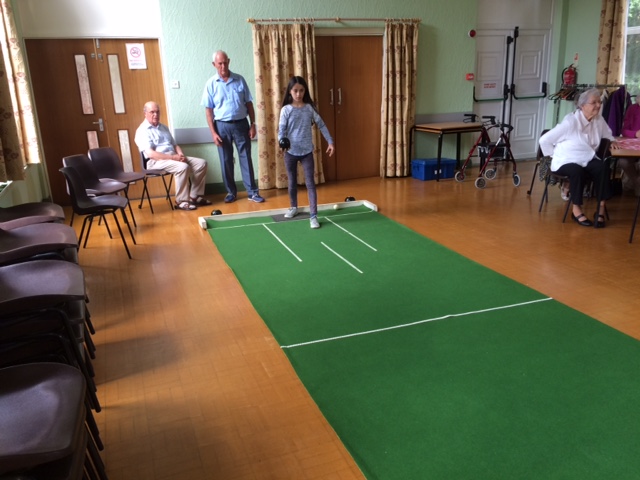 Holiday at Home August 2017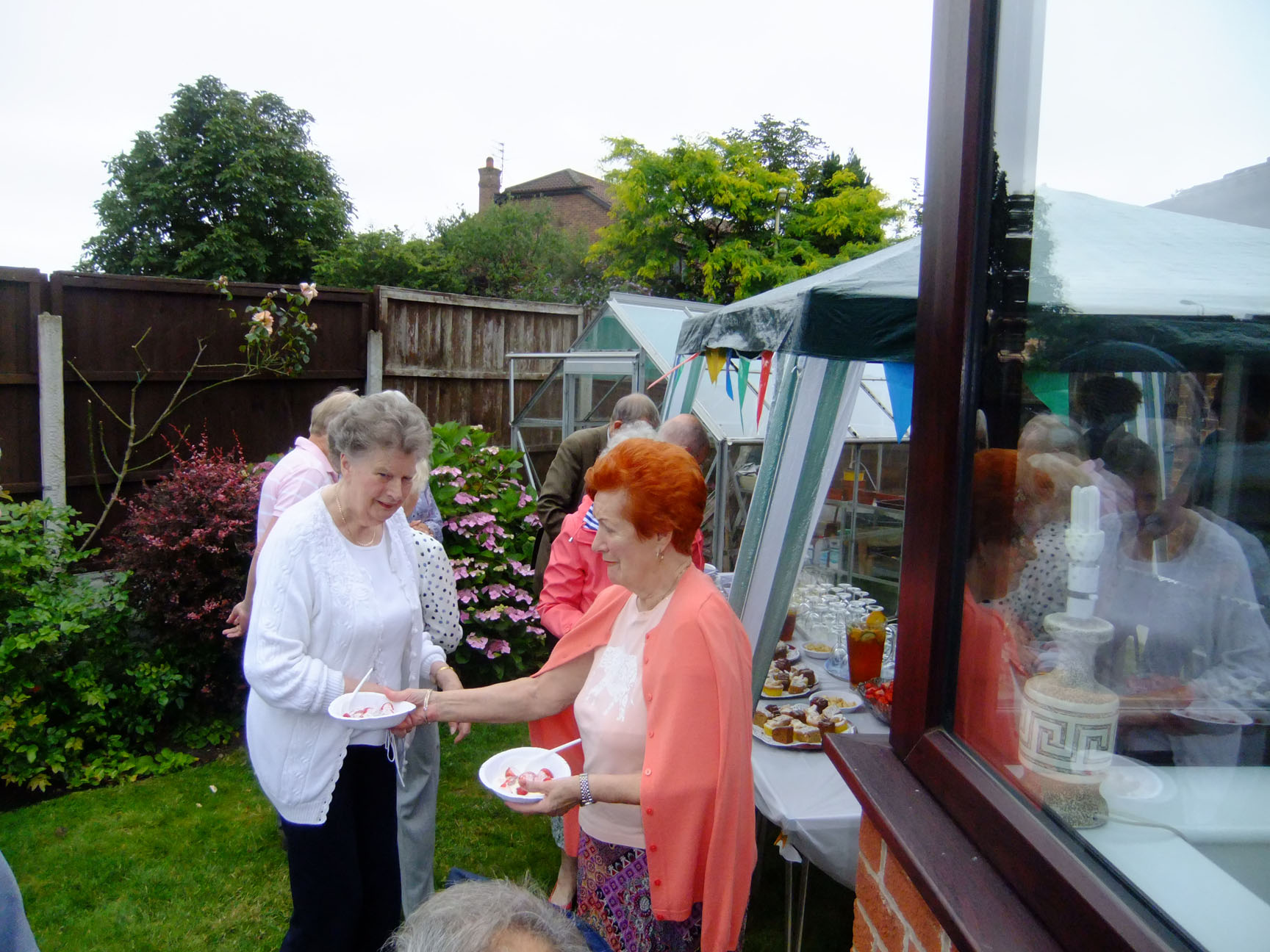 Strawberry and Pimms Afternoon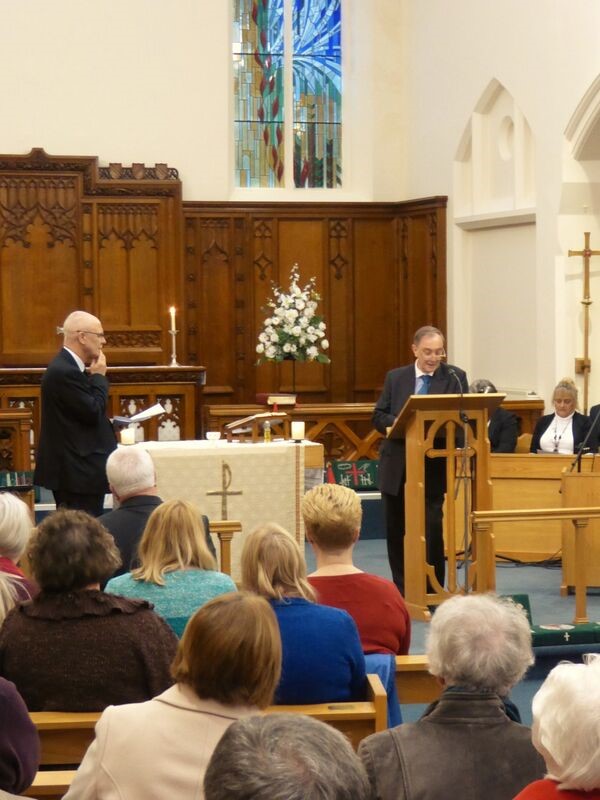 Licensing of Alan Buckley as Local Missional Leader at All Saints Church Southport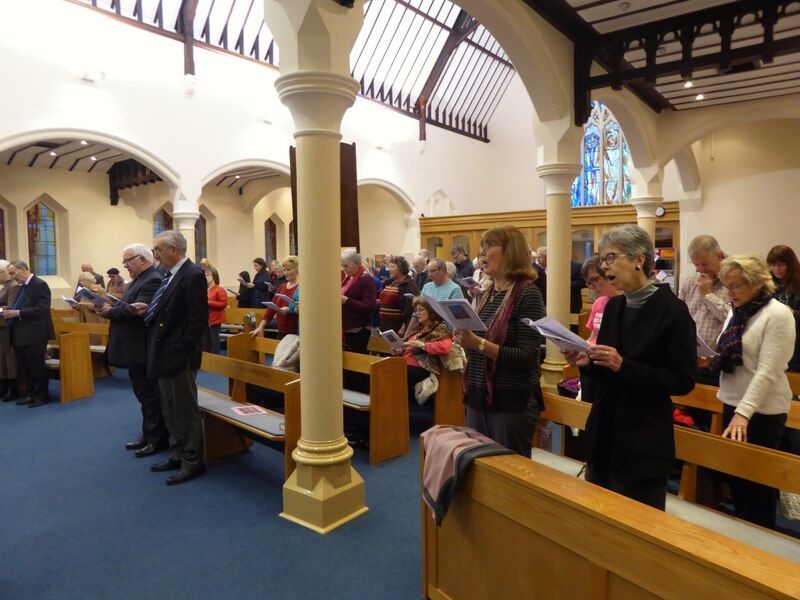 Licensing of Alan Buckley as Local Missional Leader at All Saints Church Southport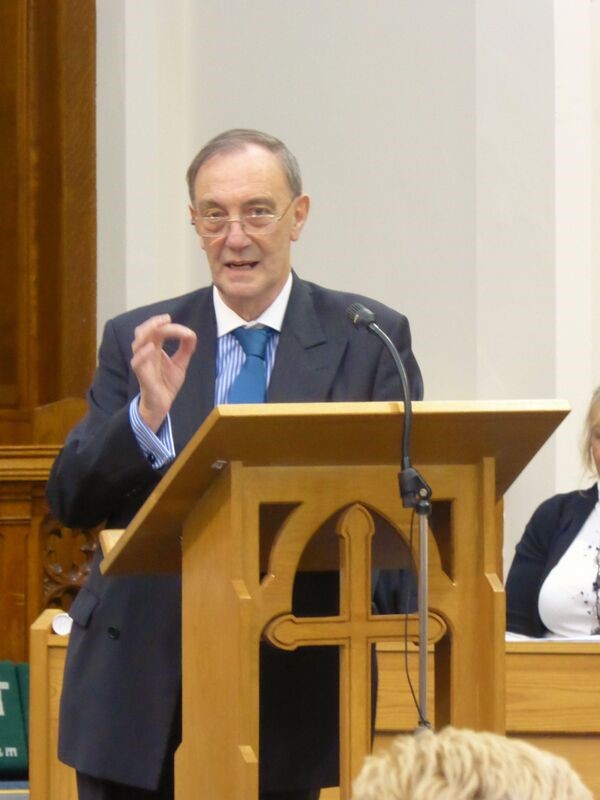 Licensing of Alan Buckley as Local Missional Leader at All Saints Church Southport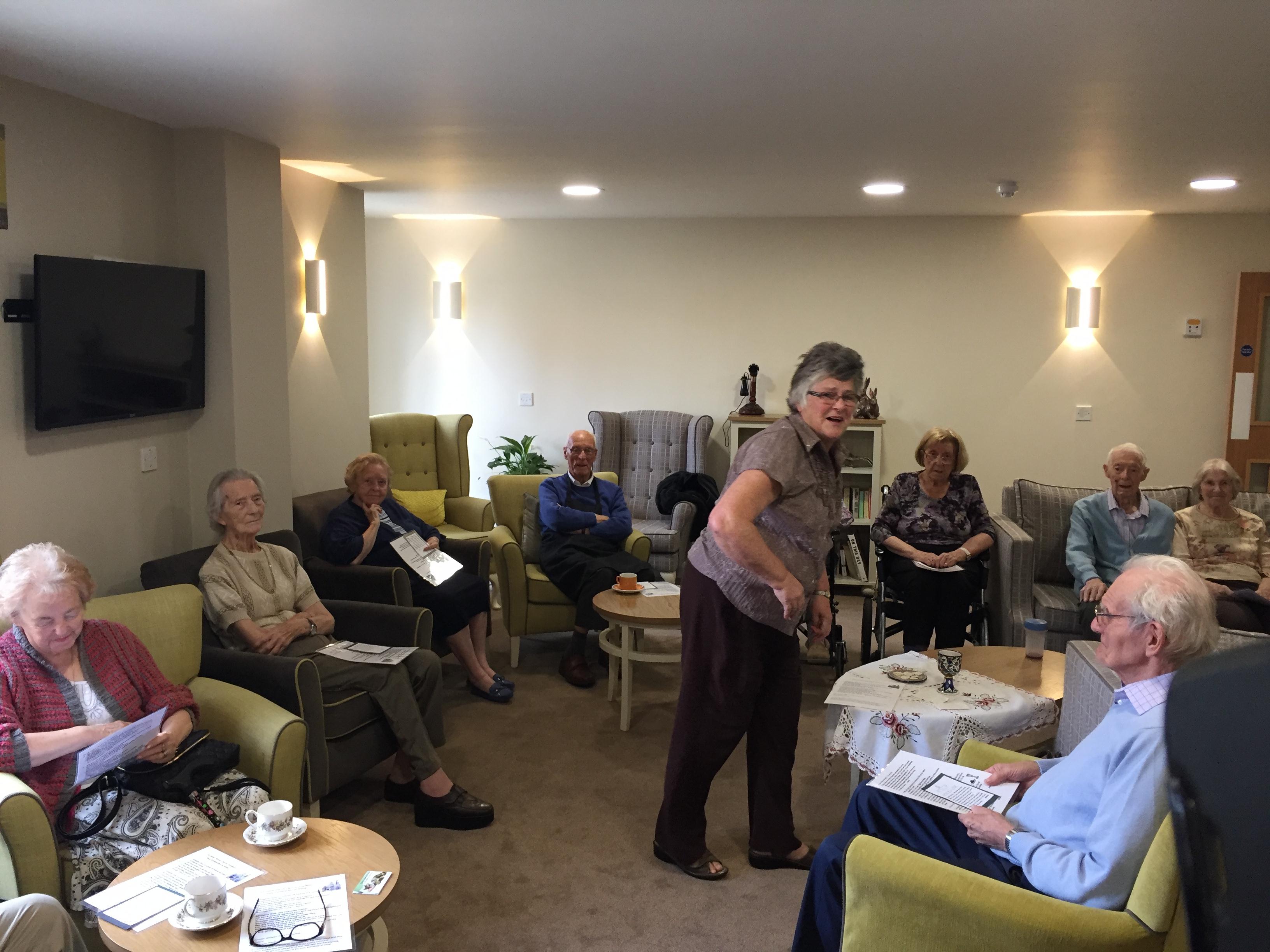 Rest Home Shared Activities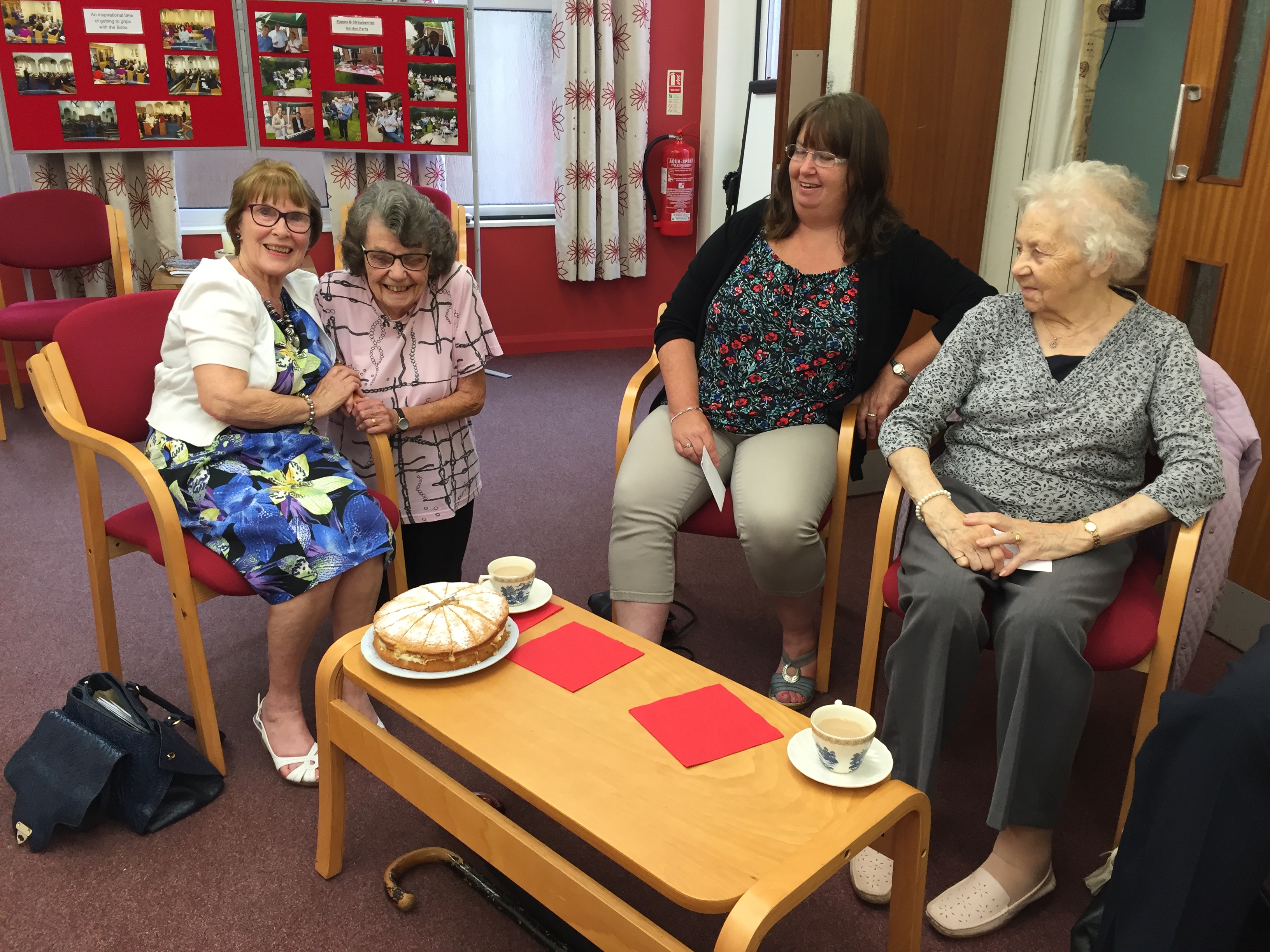 Women's Guild – Dorothy Gann (94) baked birthday cake for guest speaker, Norma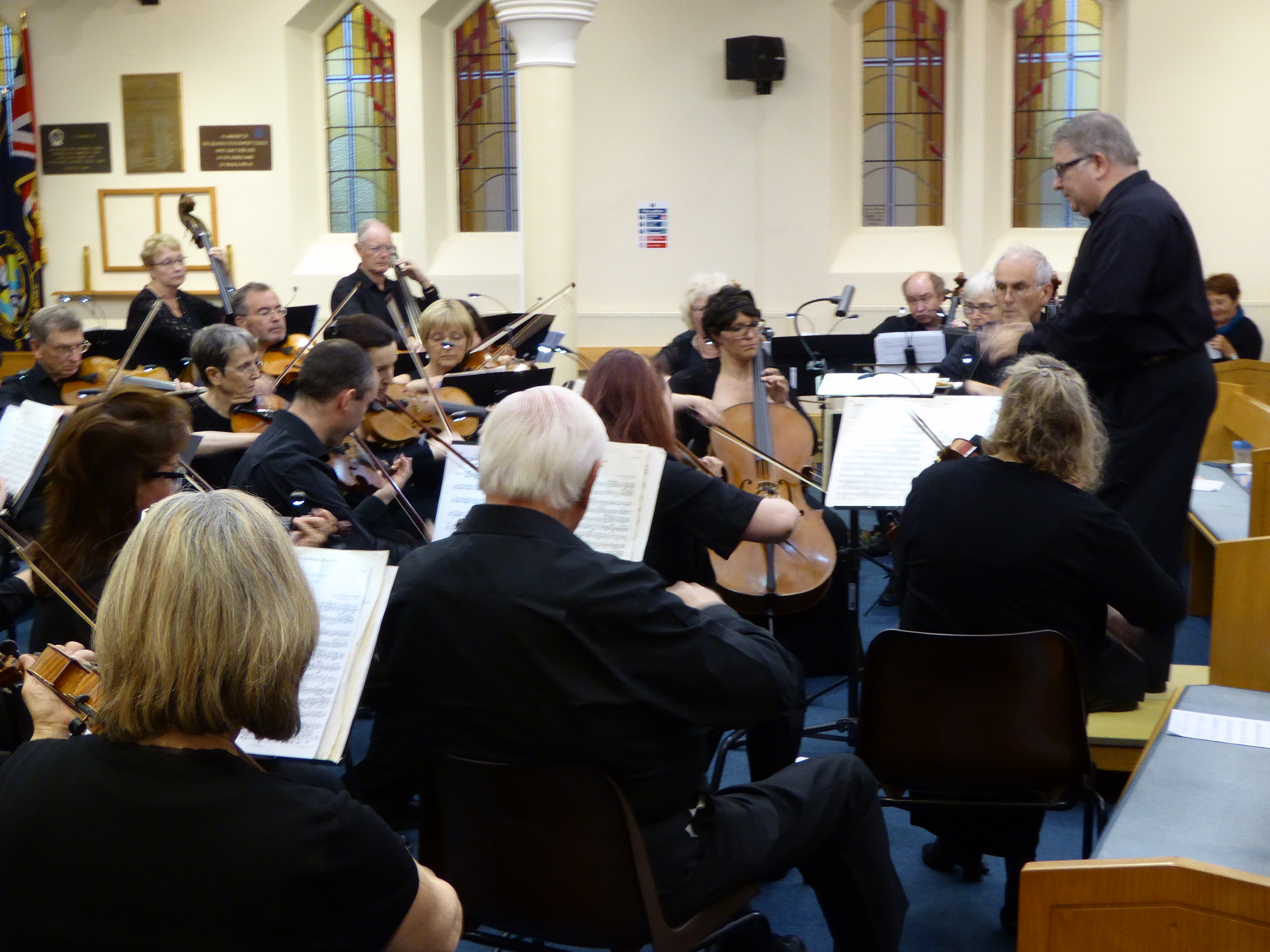 An Evening of Light Classics – Southport Orchestra performing in All Saints Church (June 2016)