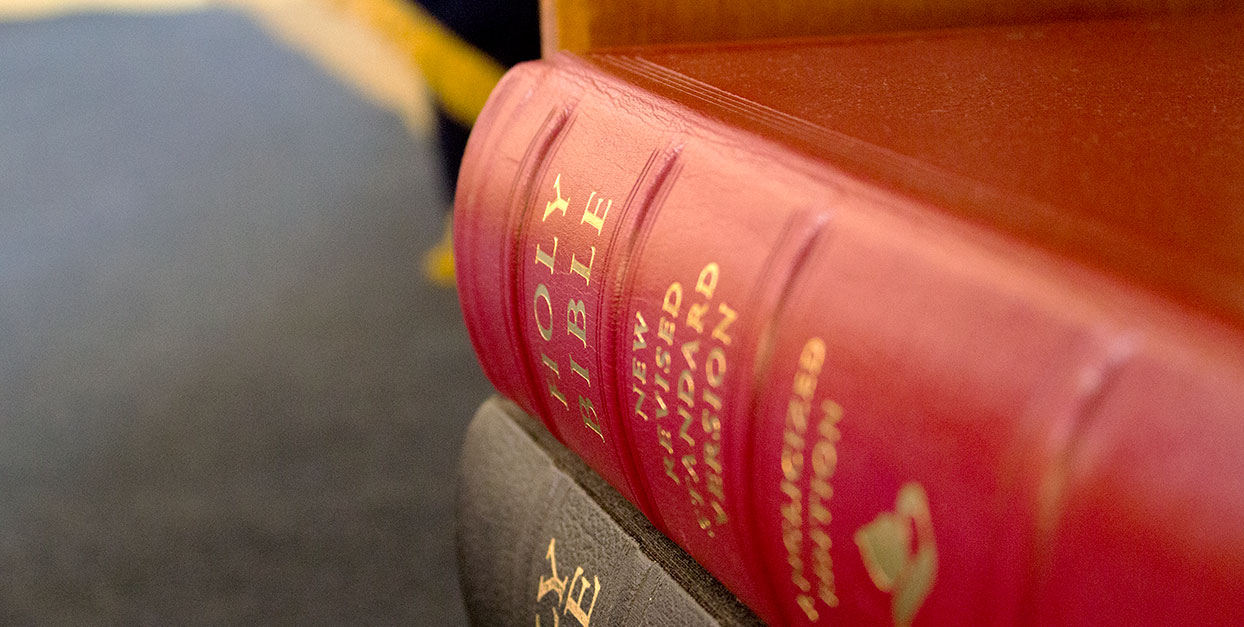 Safeguarding
At All Saints we take people's welfare seriously. If you have any safeguarding concerns at all it is really important to tell someone.
Here are the contact details of some people you can talk to.
All Saints Church Safeguarding Officer
Mr Chris Wood  01704 509915
Liverpool Diocese Safeguarding Team
Andrew Holmes – Diocesan Safeguarding Adviser
andrew.holmes@liverpool.anglican.org
07940 378139
Michael Murphy – Deputy Diocesan Safeguarding Adviser
michael.murphy@liverpool.anglican.org
07376 431466
 Karen Williams – Assistant Diocesan Safeguarding Advisor
Karen.williams@liverpool.anglican.org
07946 189061
You can find further details on http://www.liverpool.anglican.org/safeguarding
(People up to and including 18 years)
As well as the people above, you can contact Childline
– email, ring, chat or visit message boards
Call free on 0800 111 or visit www.childline.org.uk
If you need urgent help you can always call 999.