What's on in December
Sunday 1st December
10:00am Advent Service of Light (Not Holy Communion)
11:30am Planning 2020 events (all welcome)
6:30pm Advent Carol Service at Holy Trinity
Monday 2nd December – 7:30pm Men's Discussion Group
Tuesday 3rd December – 2:30pm Women's Guild (in the Lounge)
Wednesday 4th December – 2:30pm CAMEO Christmas Party
Sunday 8th December – 12 noon Christmas Meal at the Bliss Hotel (on the Promenade)
Sunday 15th December – 3:00pm 'Celebrate Christmas' (Southport U3A Carol Concert at All Saints)
Sunday 22nd December – 3:30pm Carol Service at Holy Trinity
Tuesday 24th December 11:30pm Midnight Eucharist at Holy Trinity
Wednesday 25th December – 10:00am Christmas Day Communion 
Sunday 29th December NO MORNING SERVICE but at             3:30pm 'Celebrate 2019' (a reflective, candlelit end-of year service)
The Ecumenical prayer group meets every Tuesday 7:30am-8:30am.  In December we meet in Sacred Heart Church (Liverpool Rd, Ainsdale); all are welcome.
Advance Notices for January 2020
 Sunday and Wednesday services will continue as usual; there is a proposed Holy Communion at 3pm on the 2nd and 4th Sundays … Details to follow.
Monday 6th January No Men's discussion group
Tuesday 7th January No Women's Guild
Friday 10th January Coffee and Cake morning resumes
Tuesday 14th, 21st, 28th January  2:30pm Fellowship group
Some All Saints Past Activities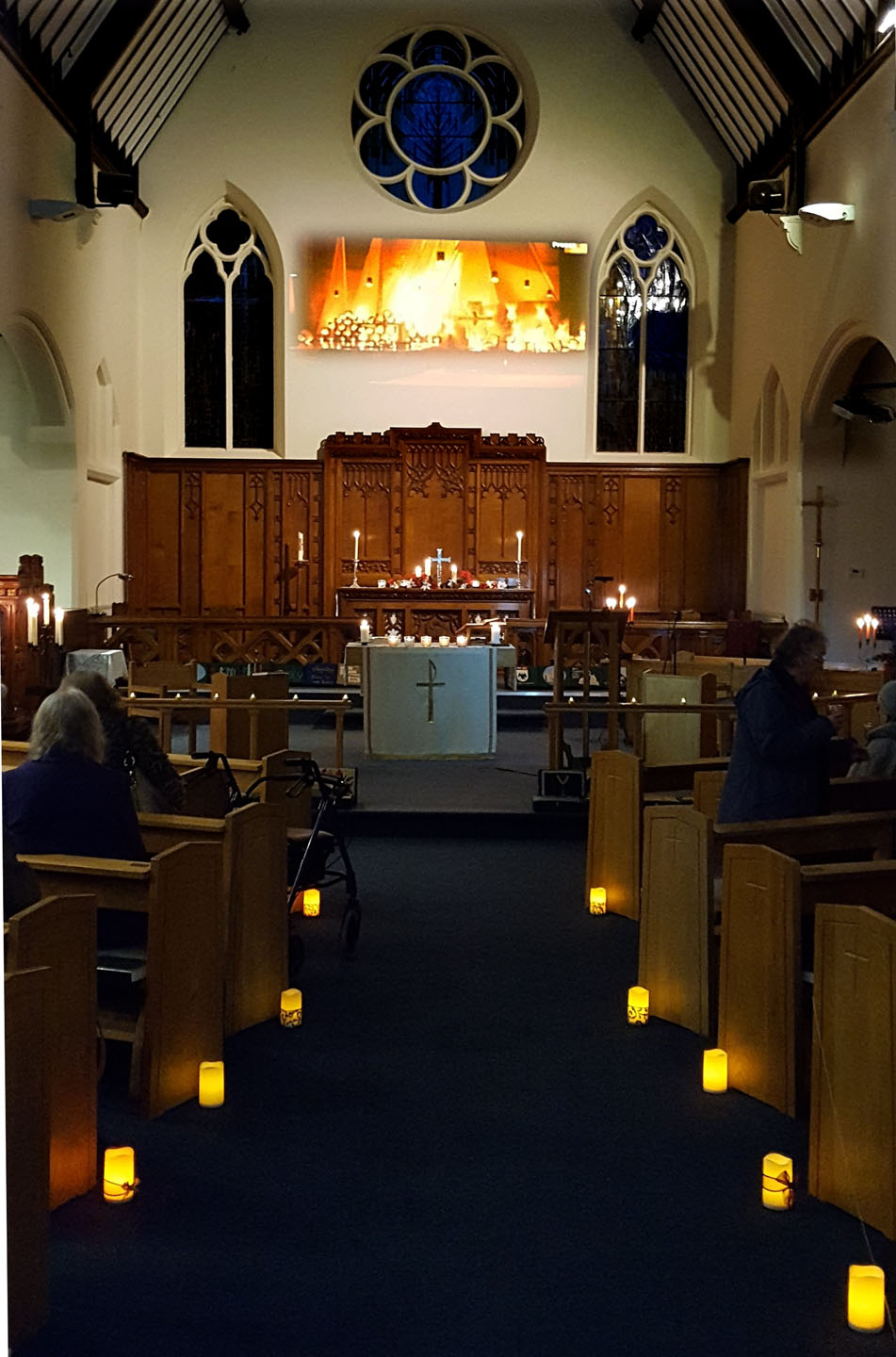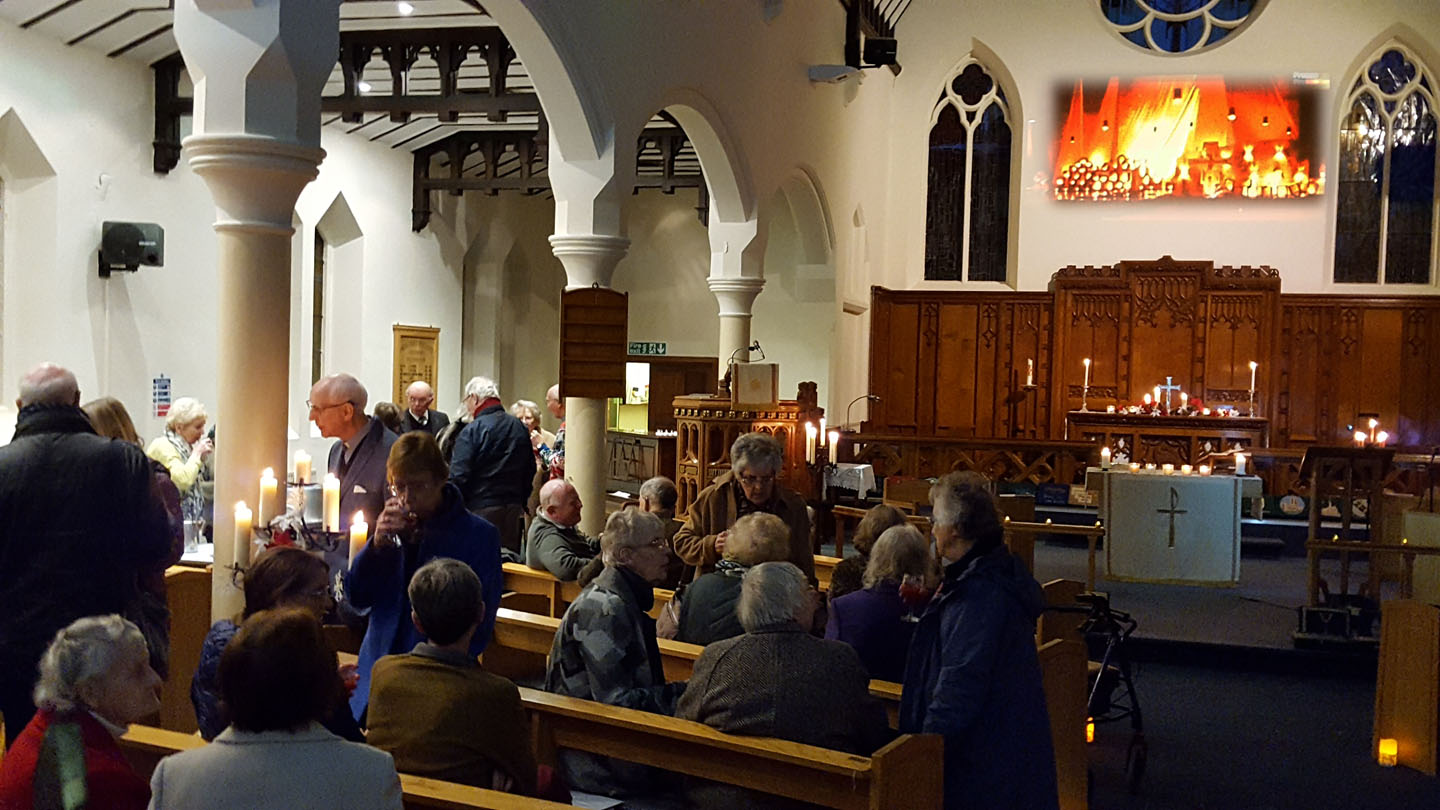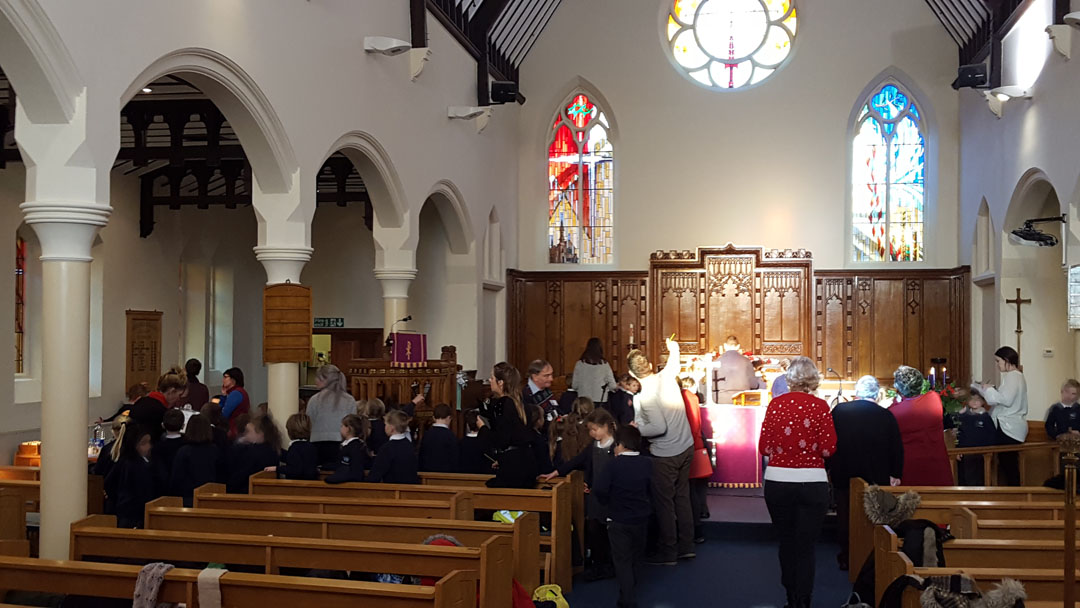 Norwood School 2018 Christmas Service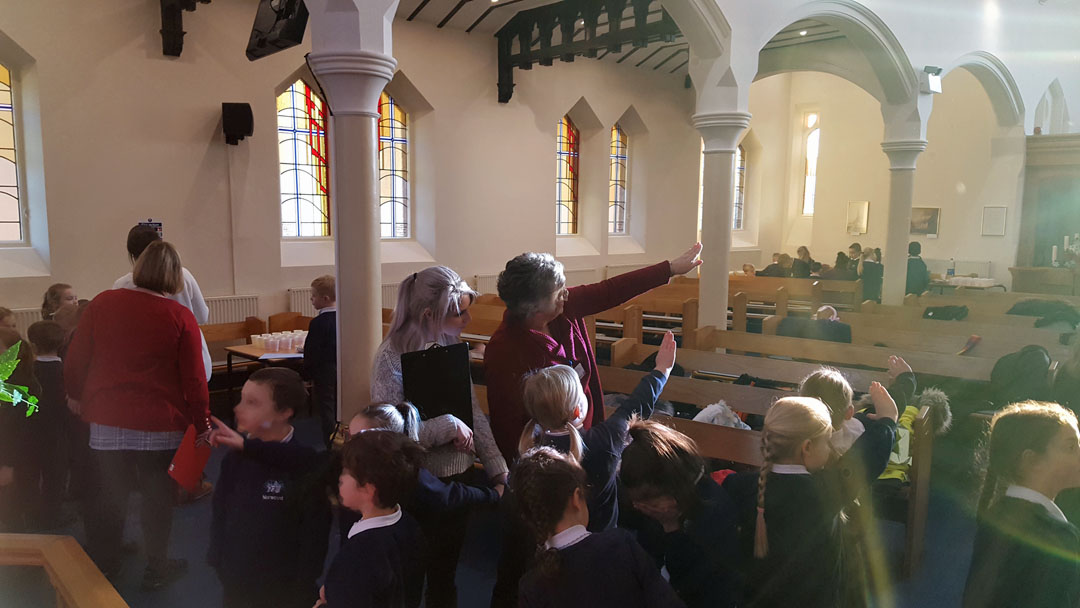 Norwood School 2018 Christmas Service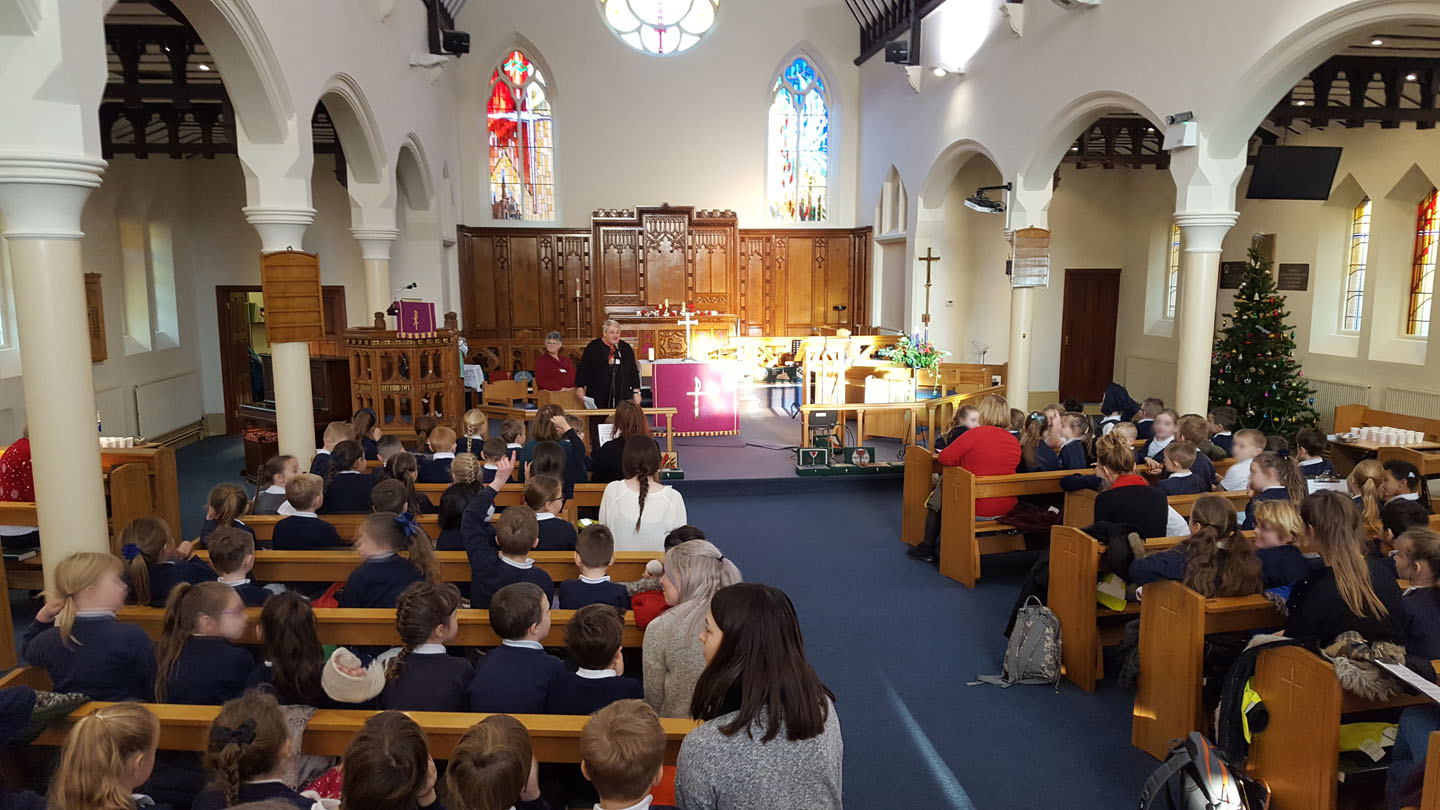 Norwood School 2018 Christmas Service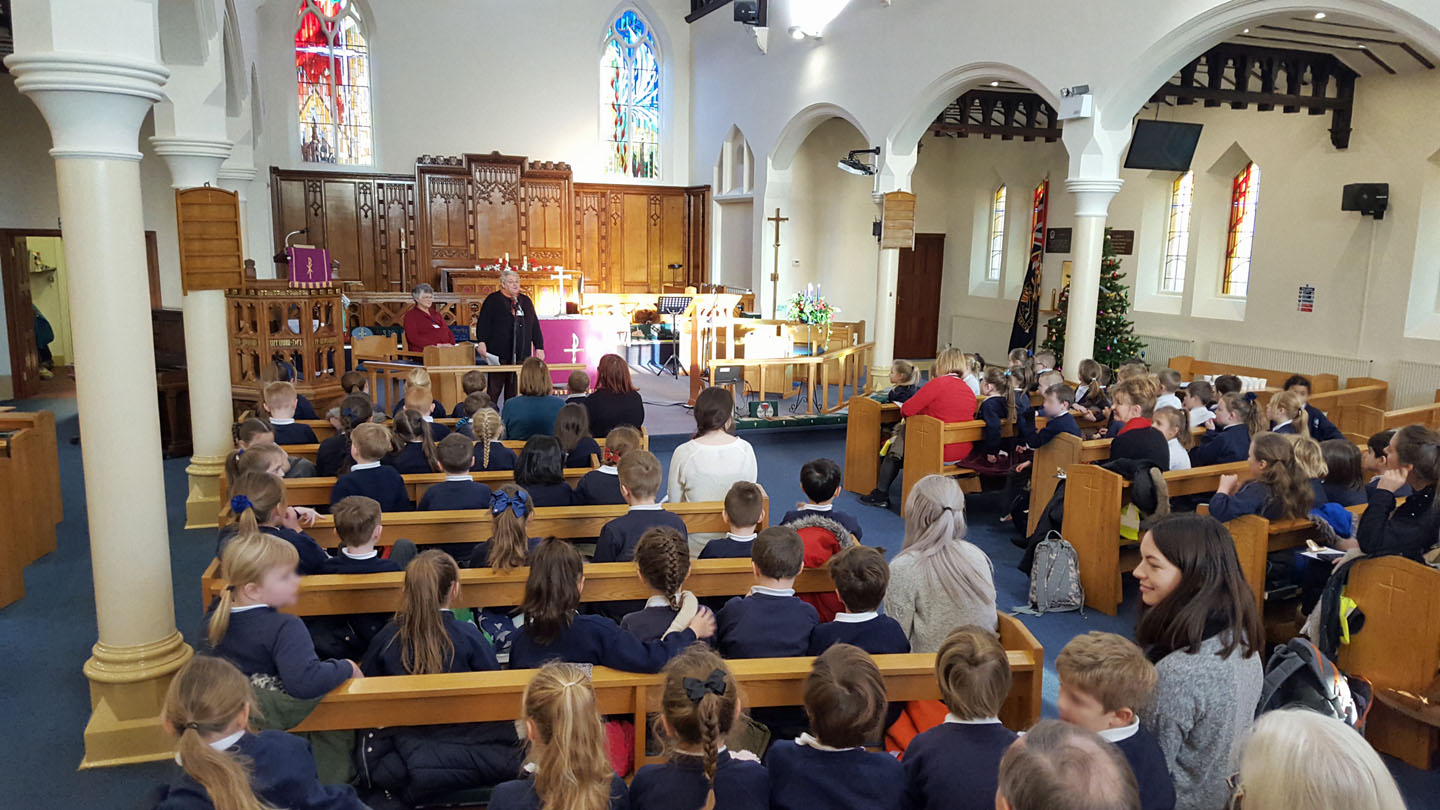 Norwood School 2018 Christmas Service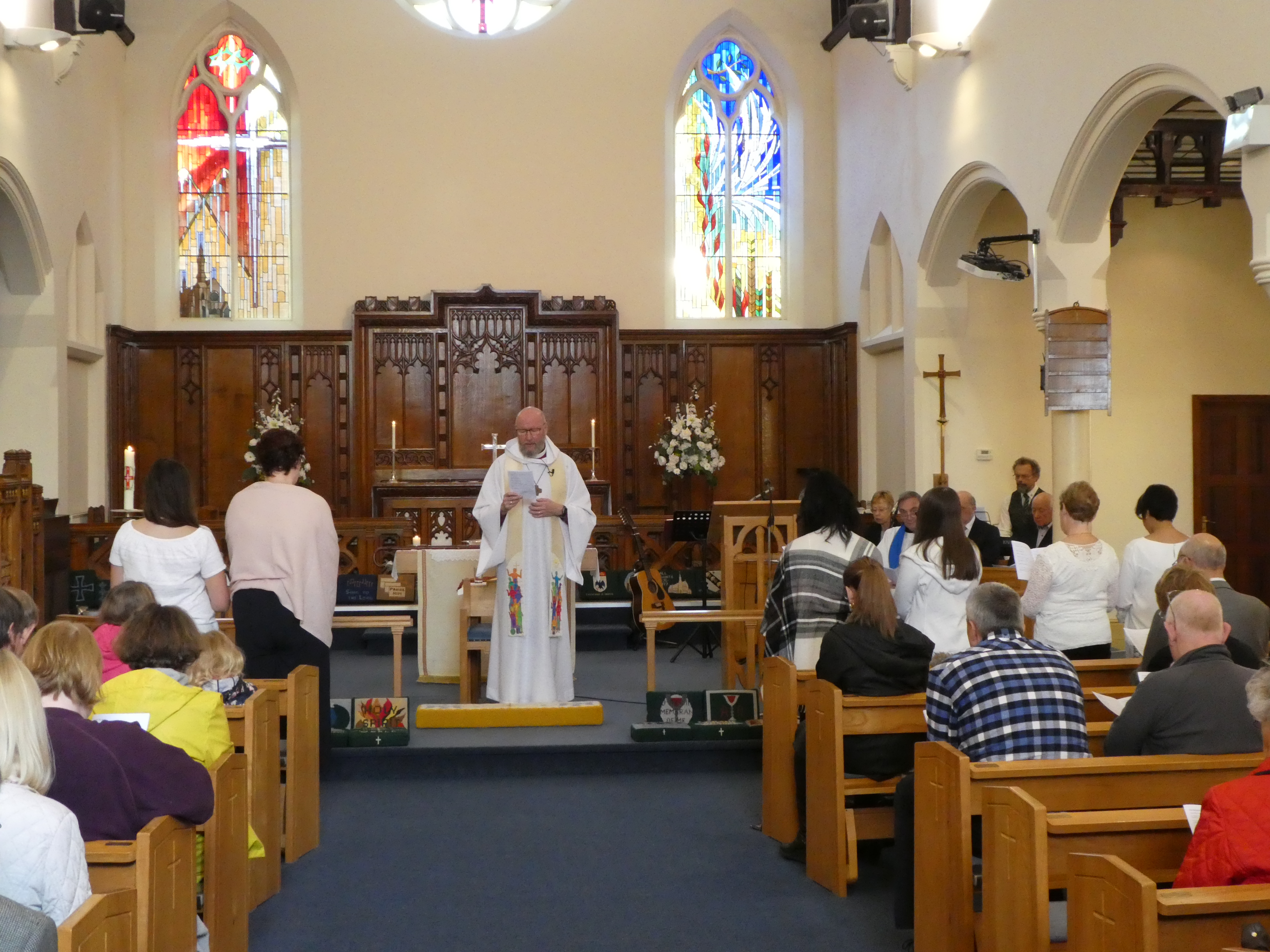 Confirmation with Bishop Paul, joint service with St Peter's Birkdale (September 2018)
Confirmation with Bishop Paul, joint service with St Peter's Birkdale (September 2018)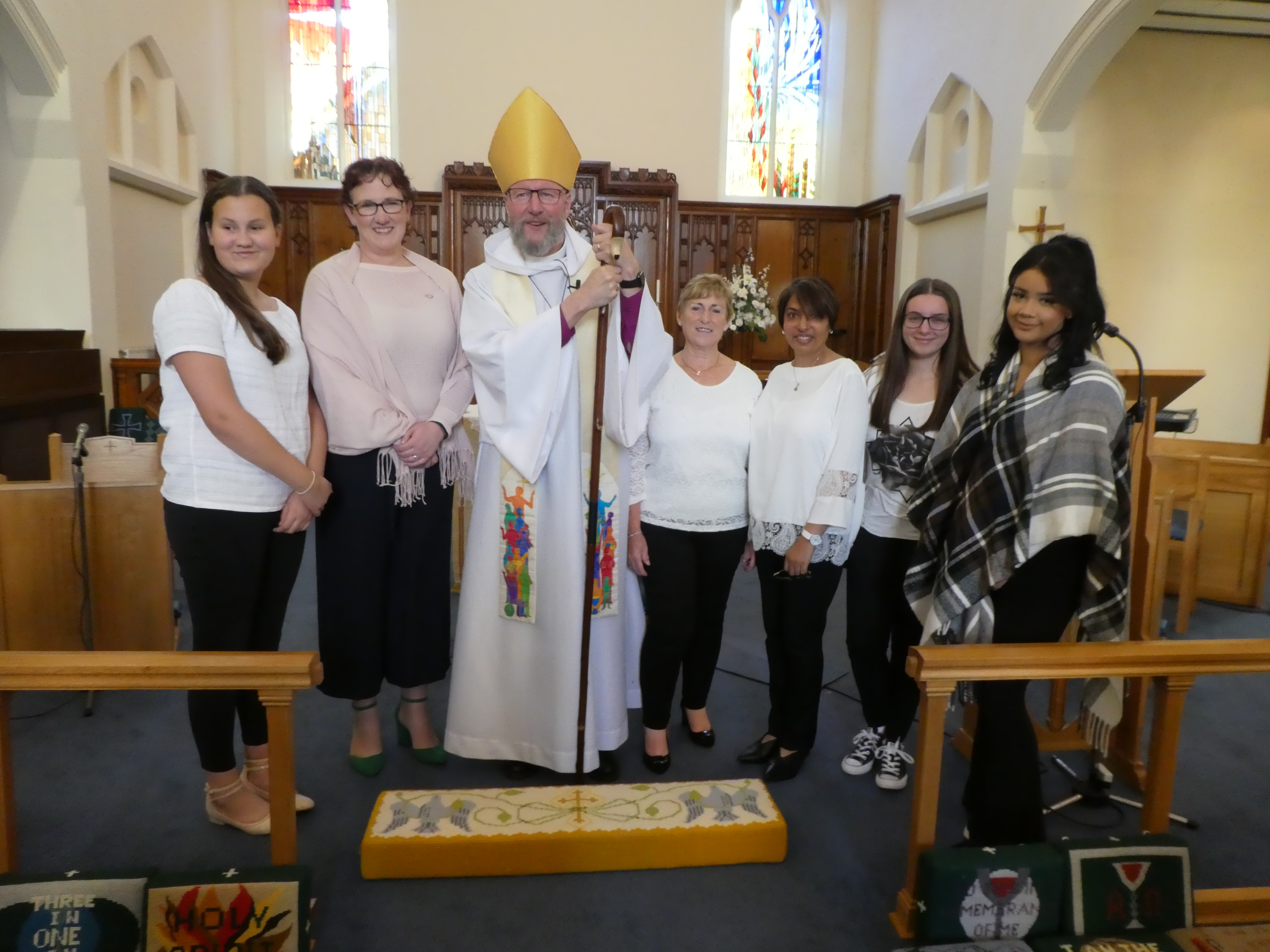 Confirmation with Bishop Paul, joint service with St Peter's Birkdale (September 2018)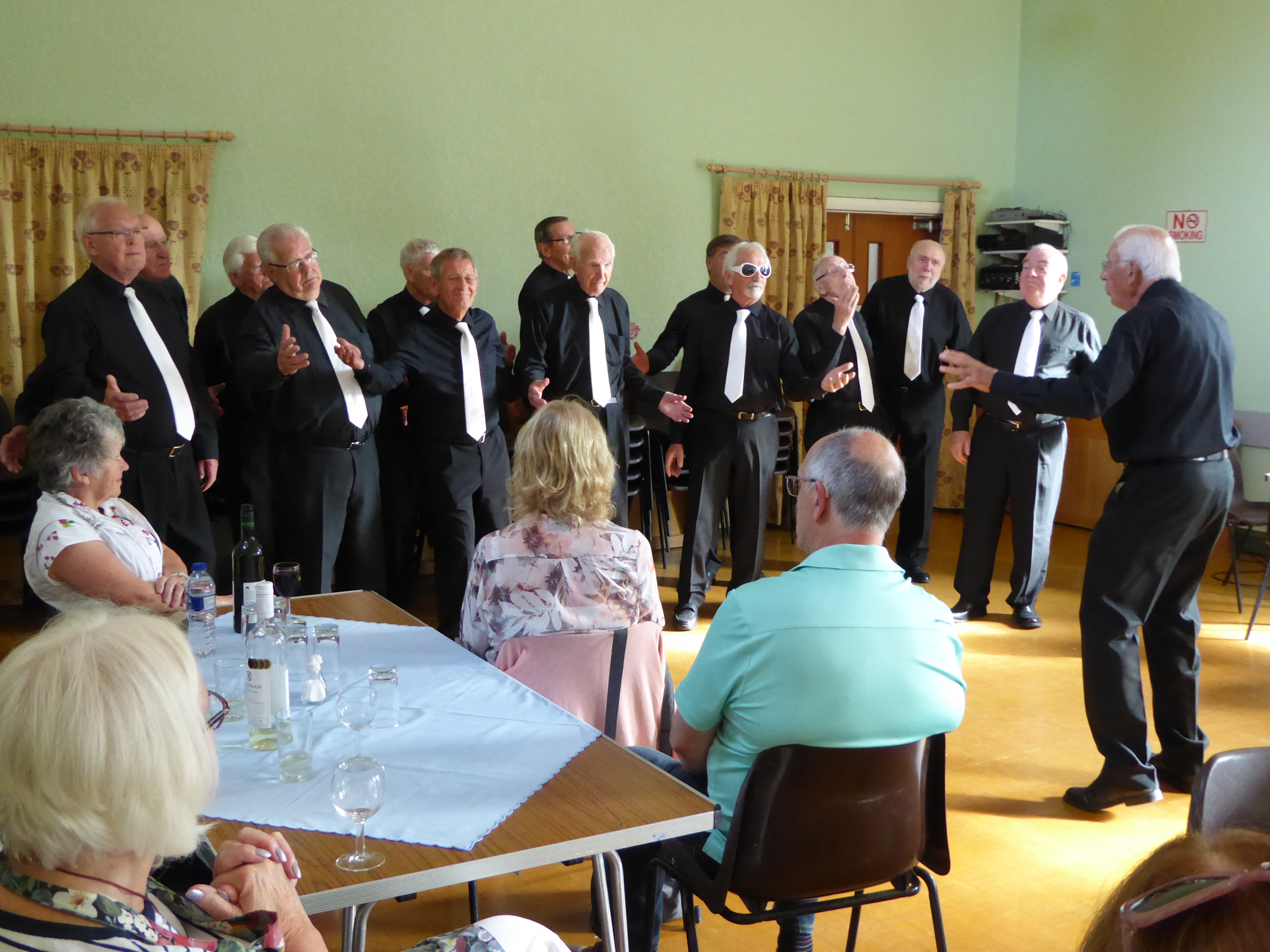 Men in Black performing at barbecue evening June 2018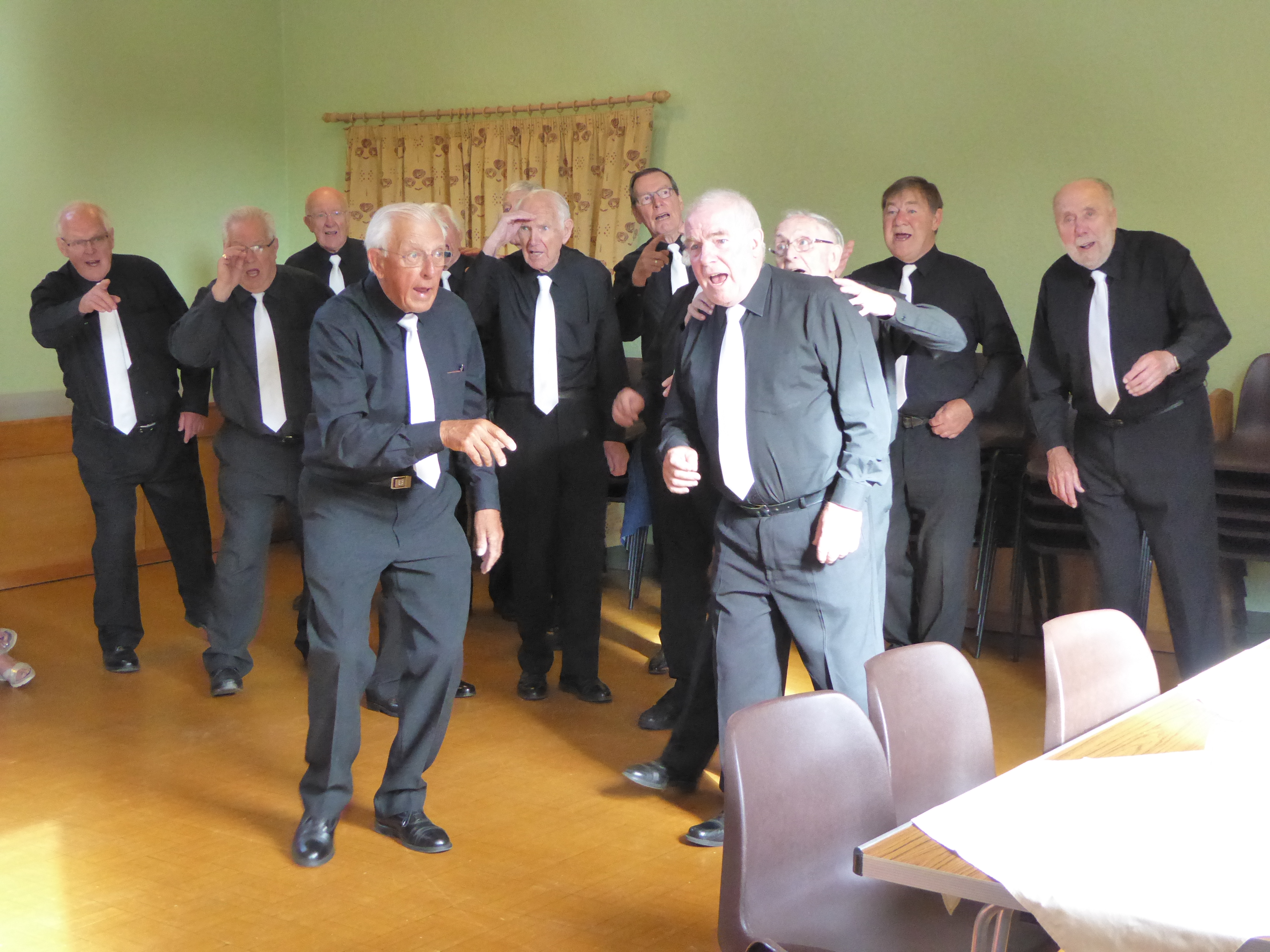 Men in Black performing at barbecue evening June 2018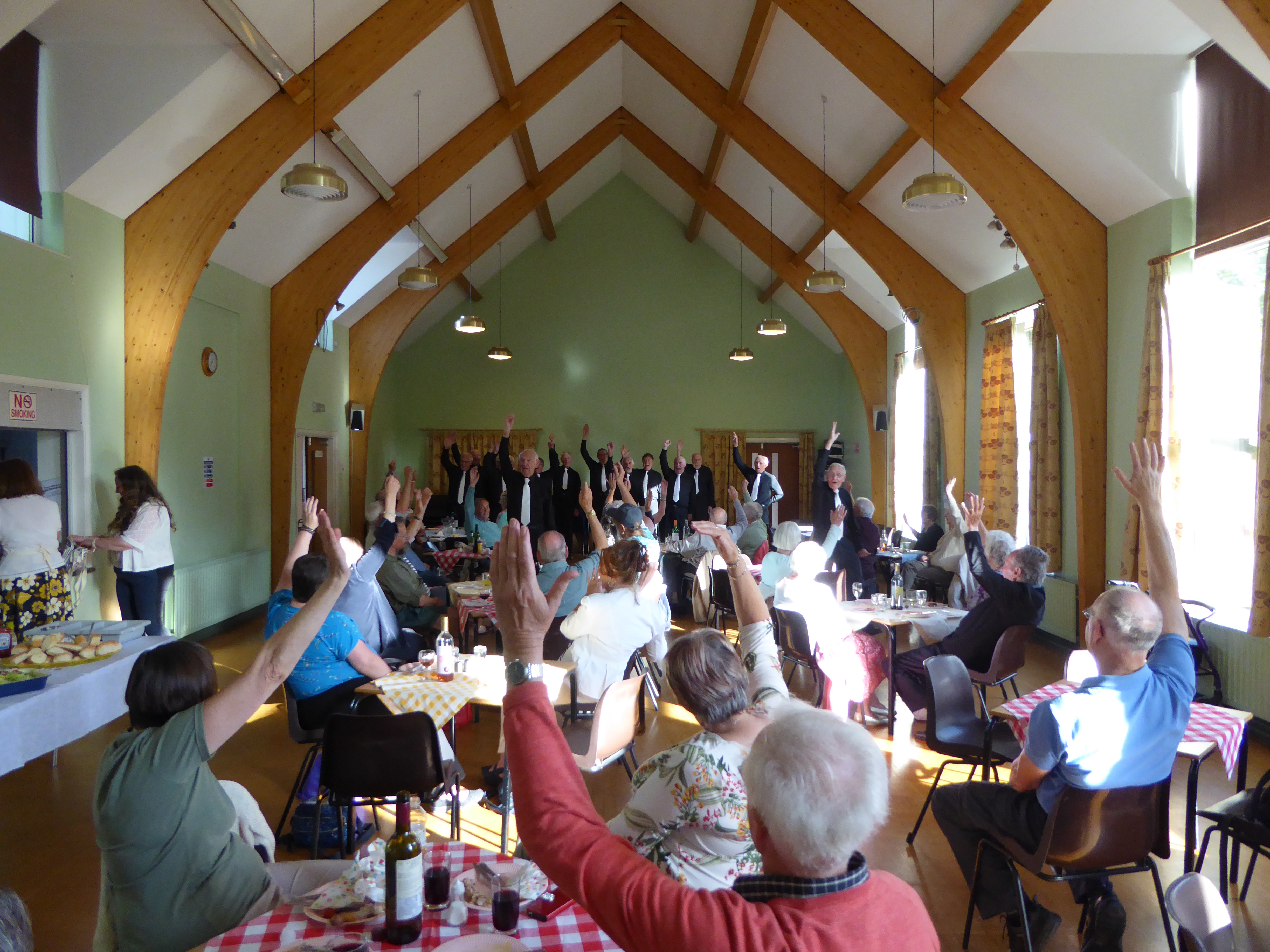 Men in Black performing at barbecue evening June 2018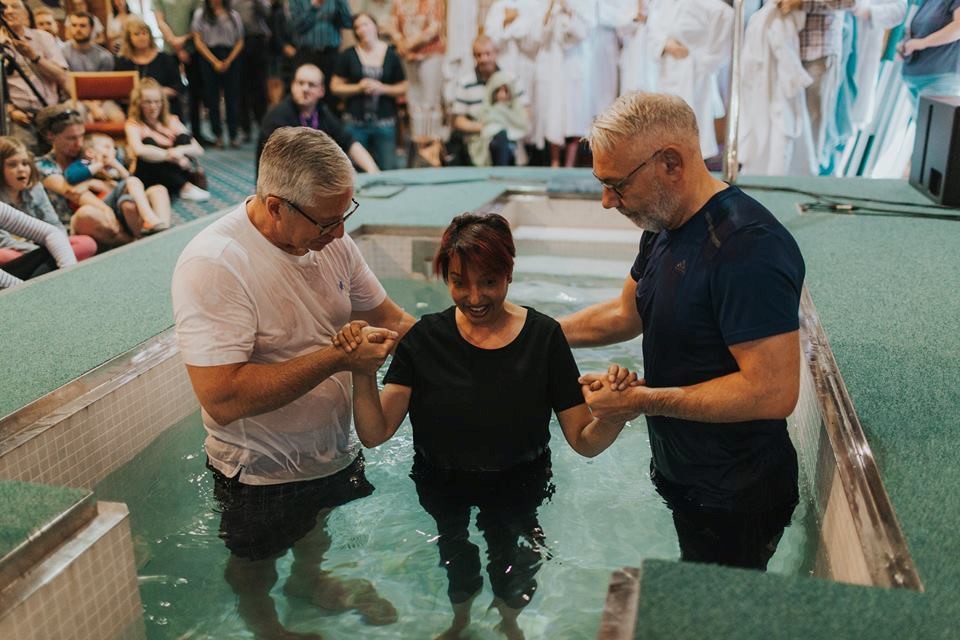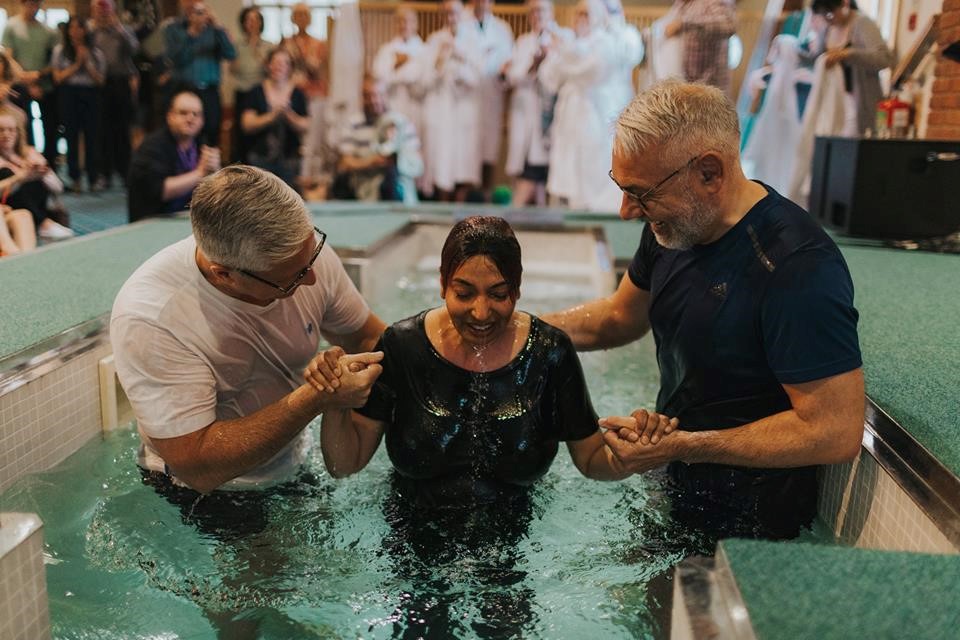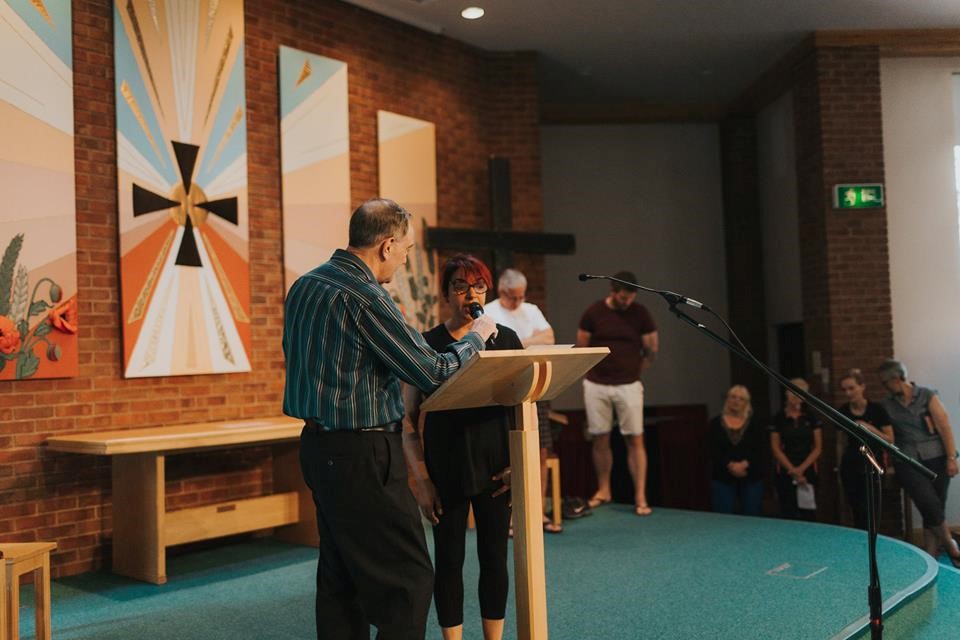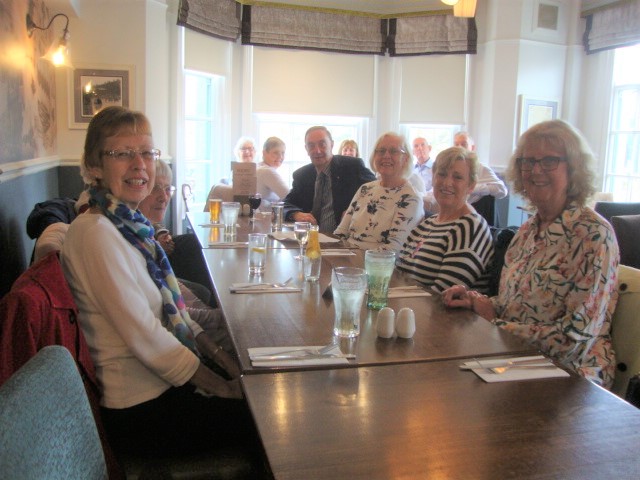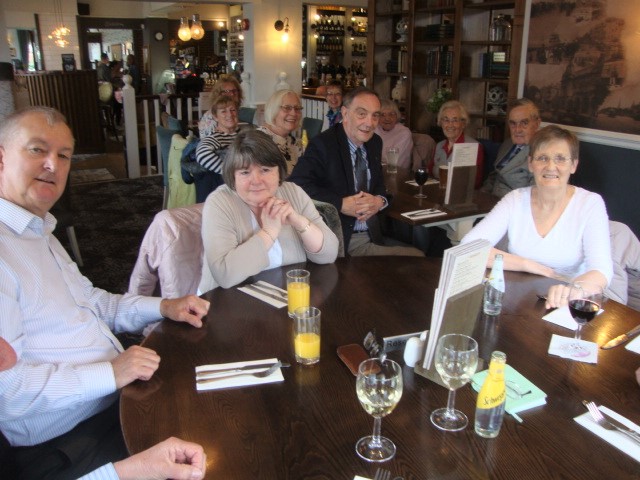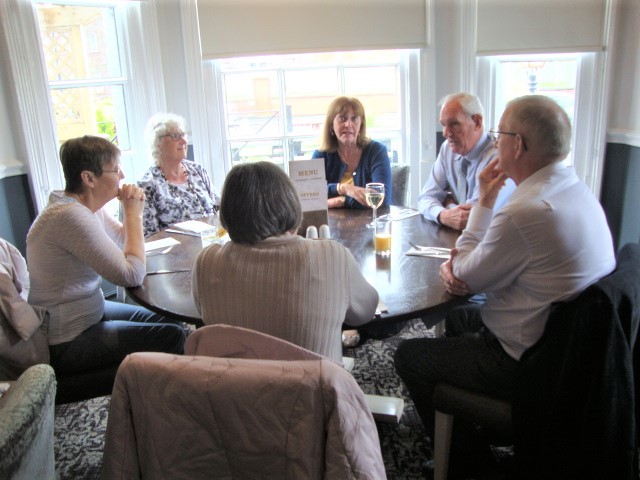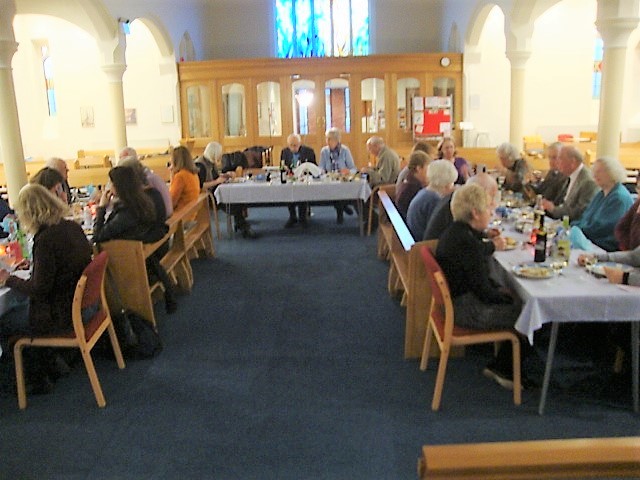 Supper with Friends (Maundy Thursday)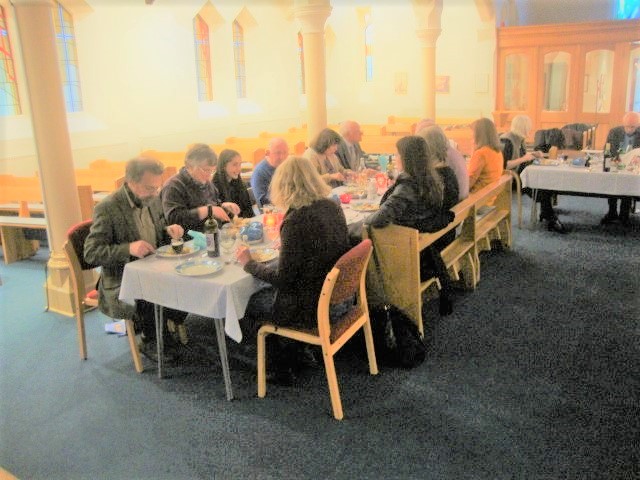 Supper with Friends (Maundy Thursday)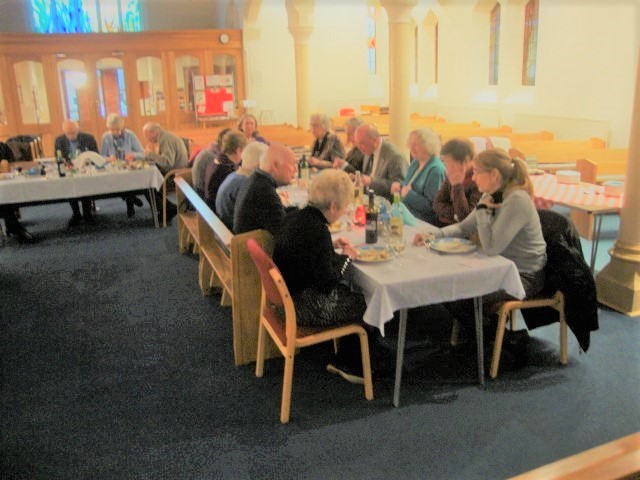 Supper with Friends (Maundy Thursday)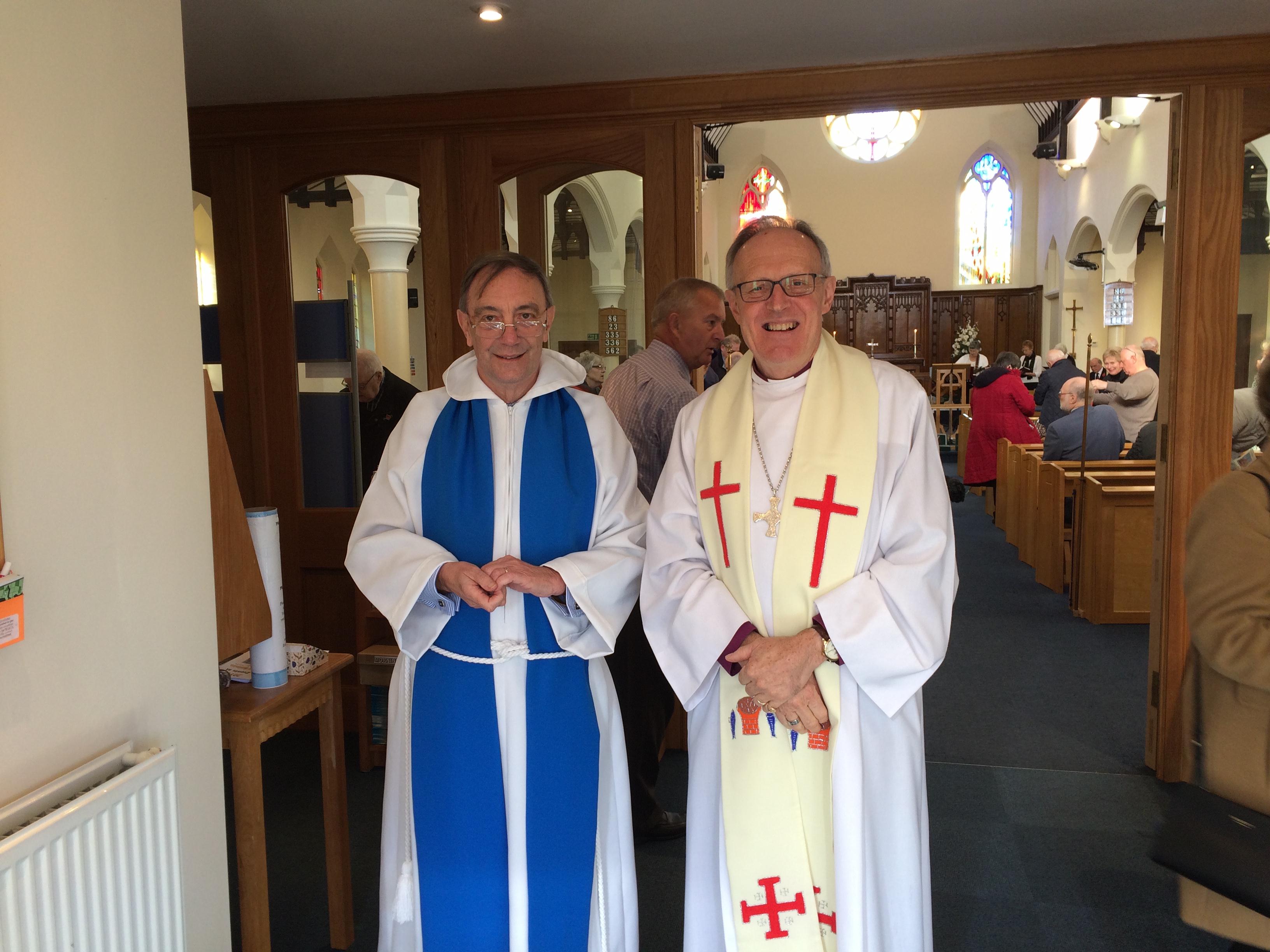 Bishop Richard's farewell visit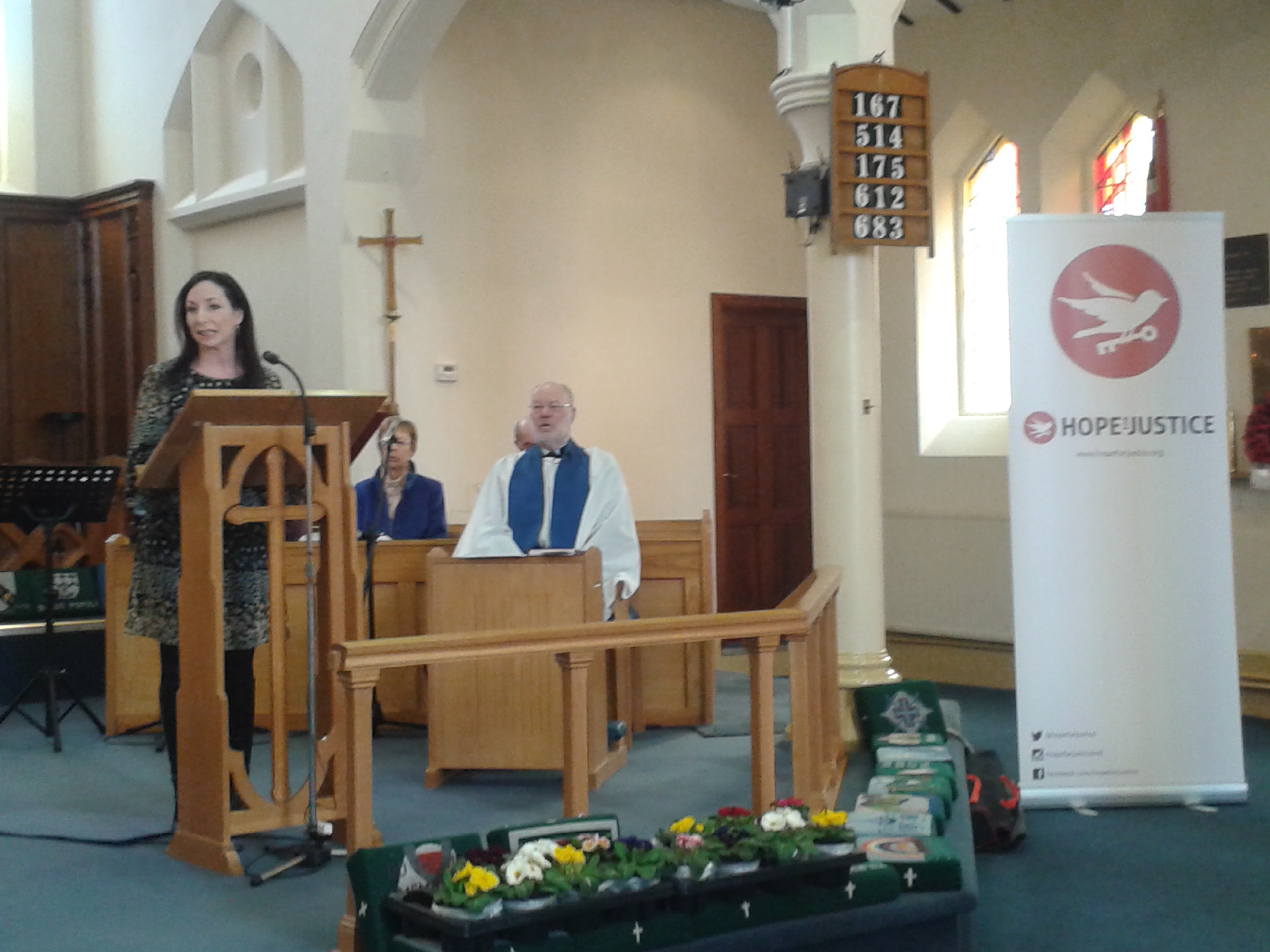 Speaker from the charity Hope for Justice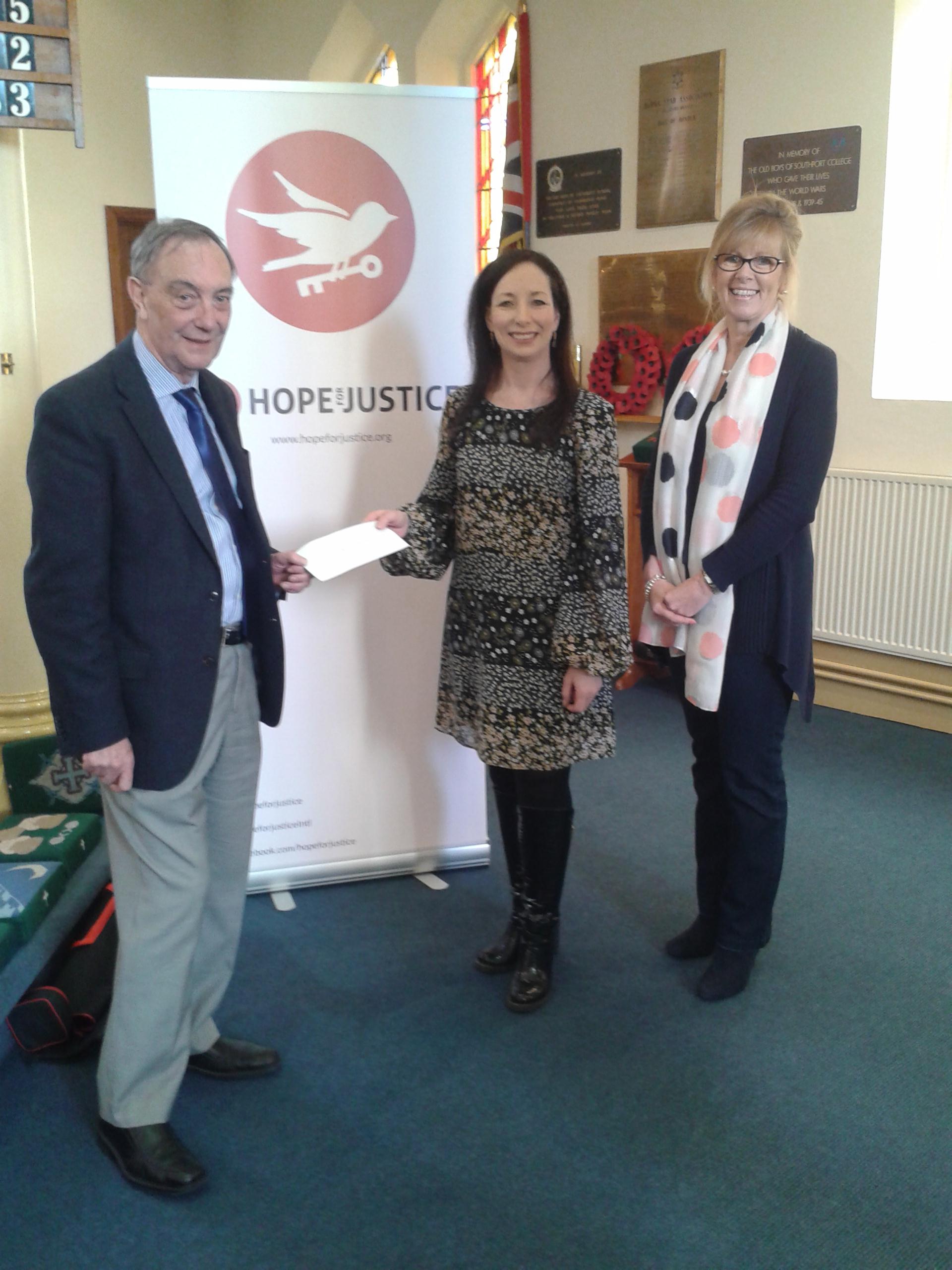 Speaker from the charity Hope for Justice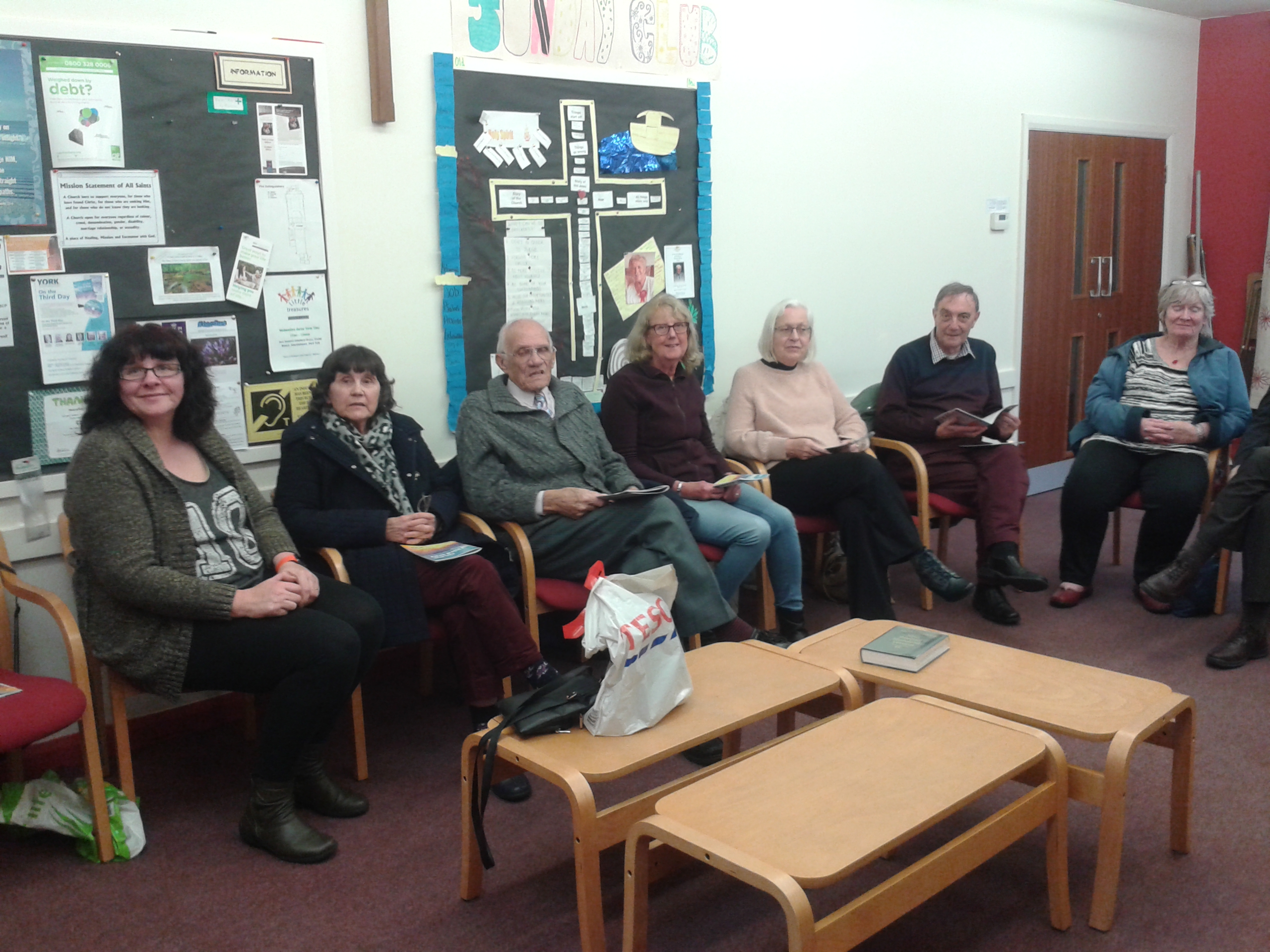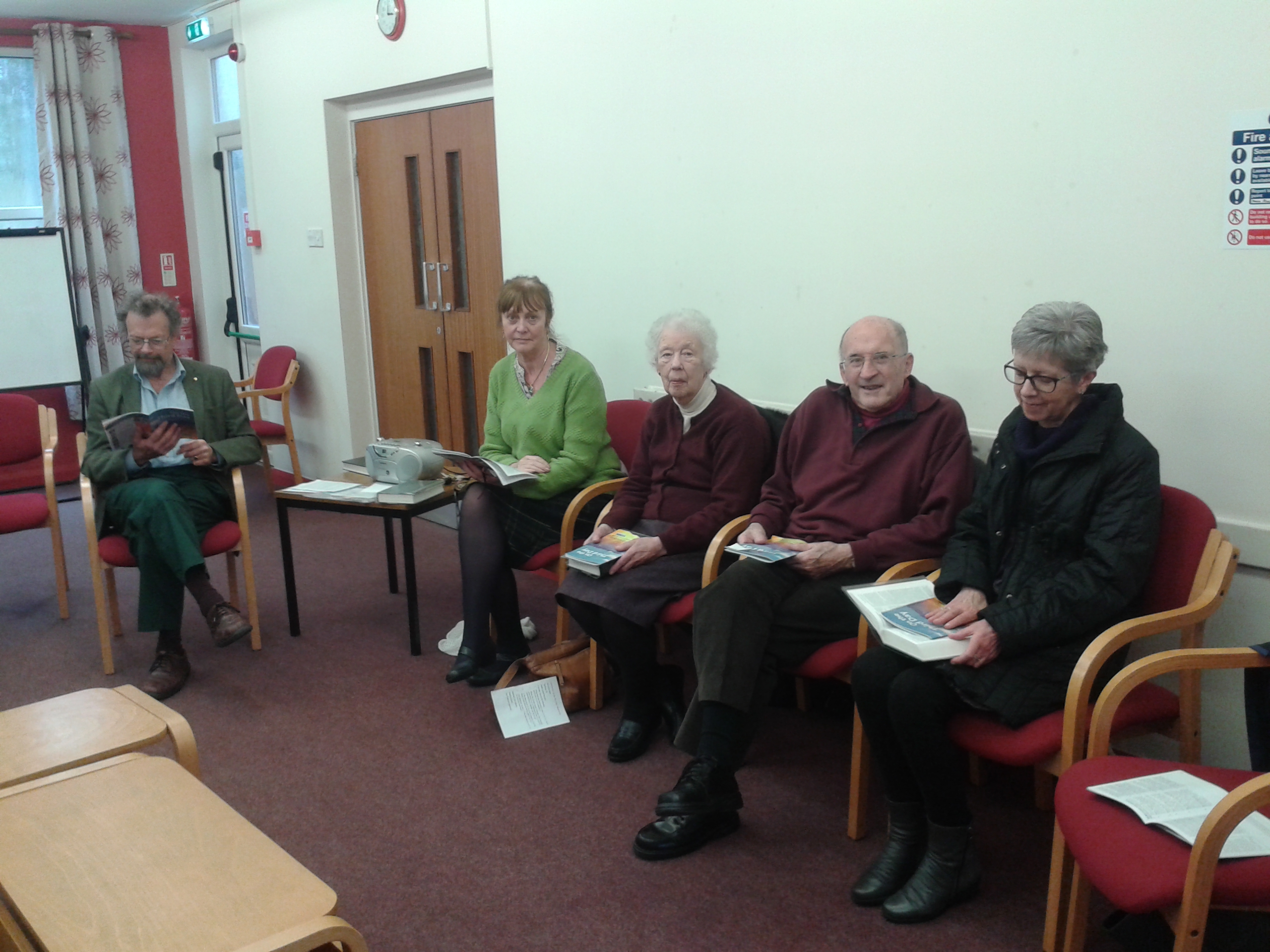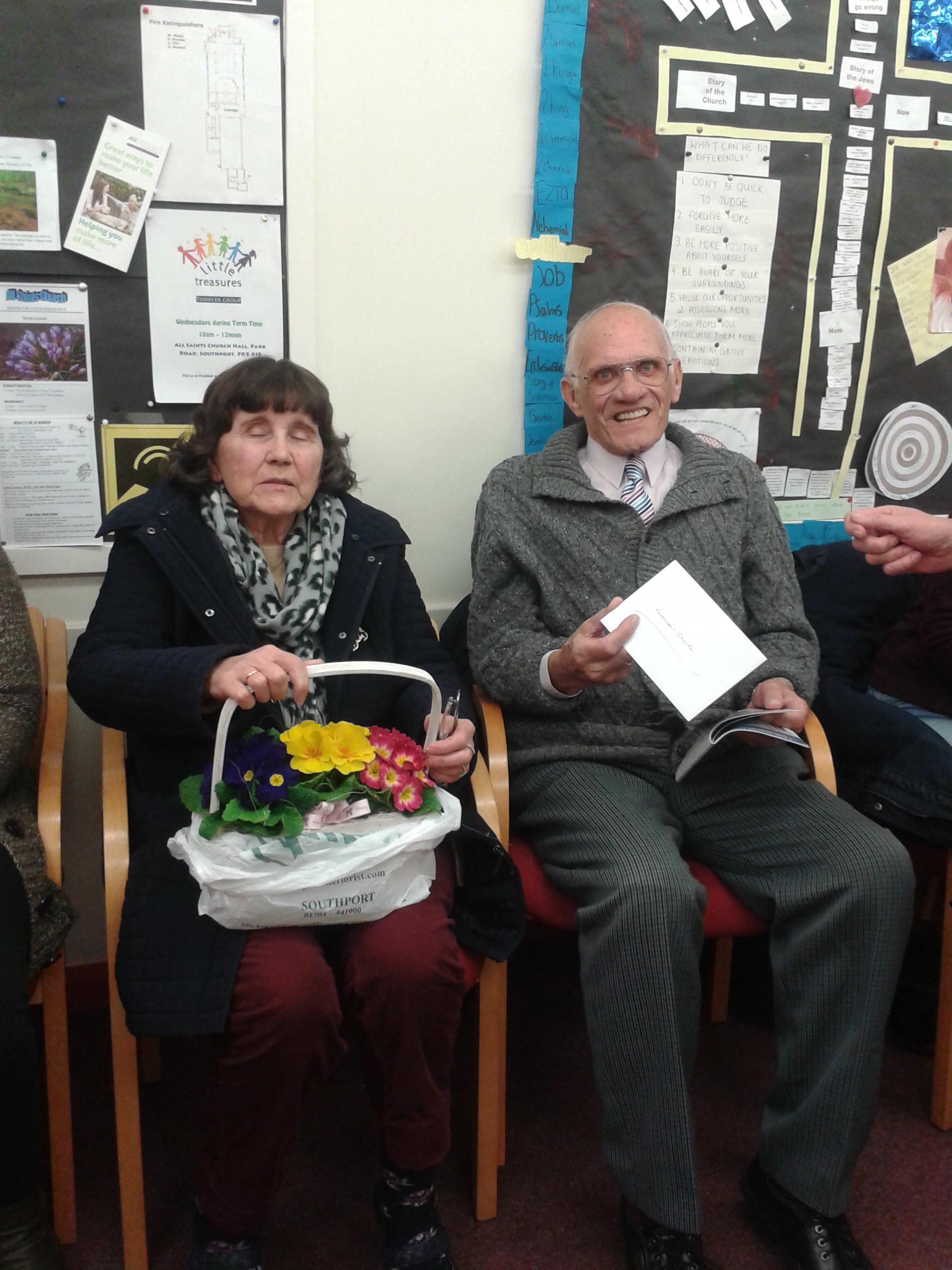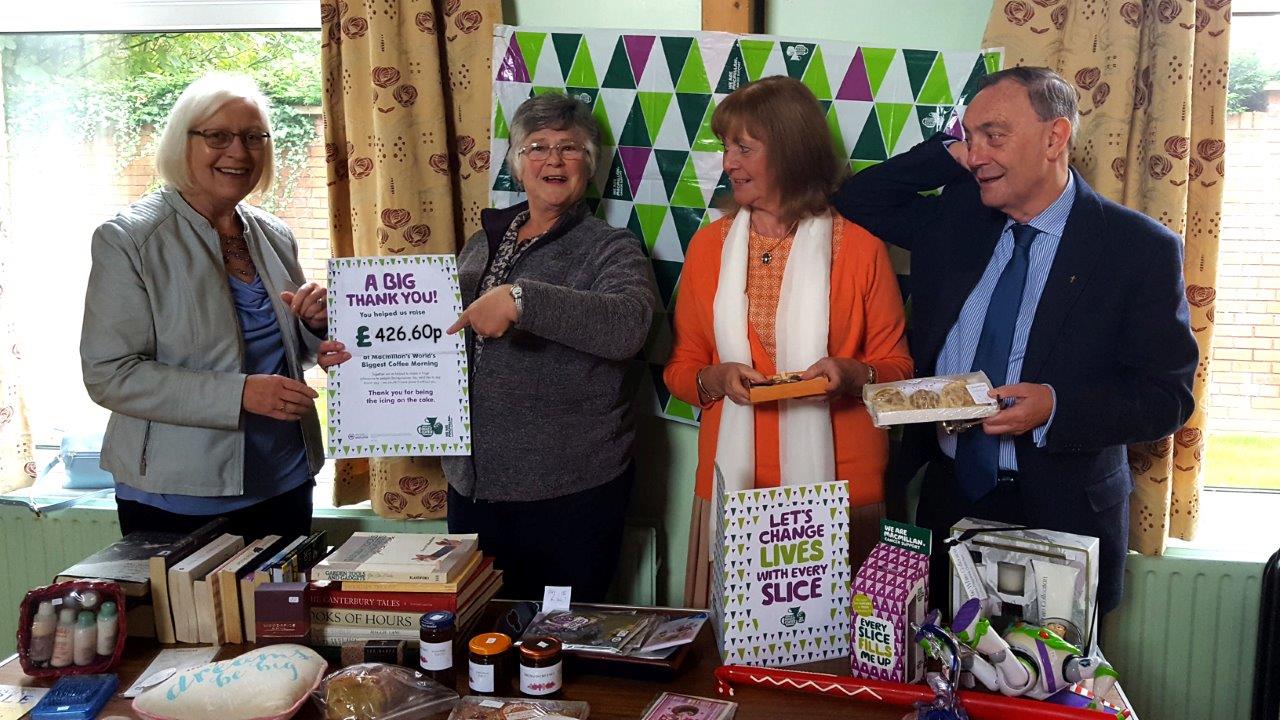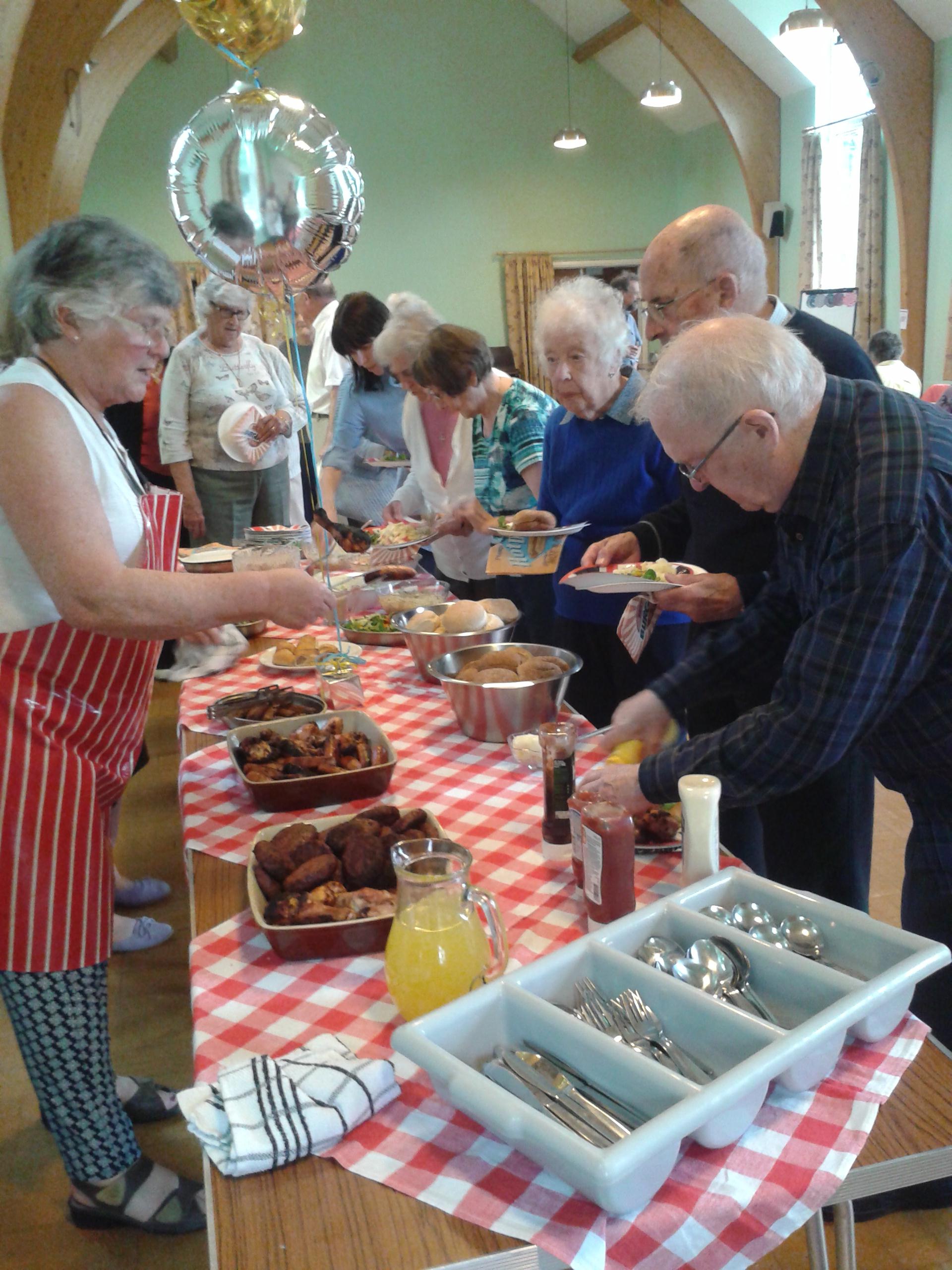 Holiday at Home August 2017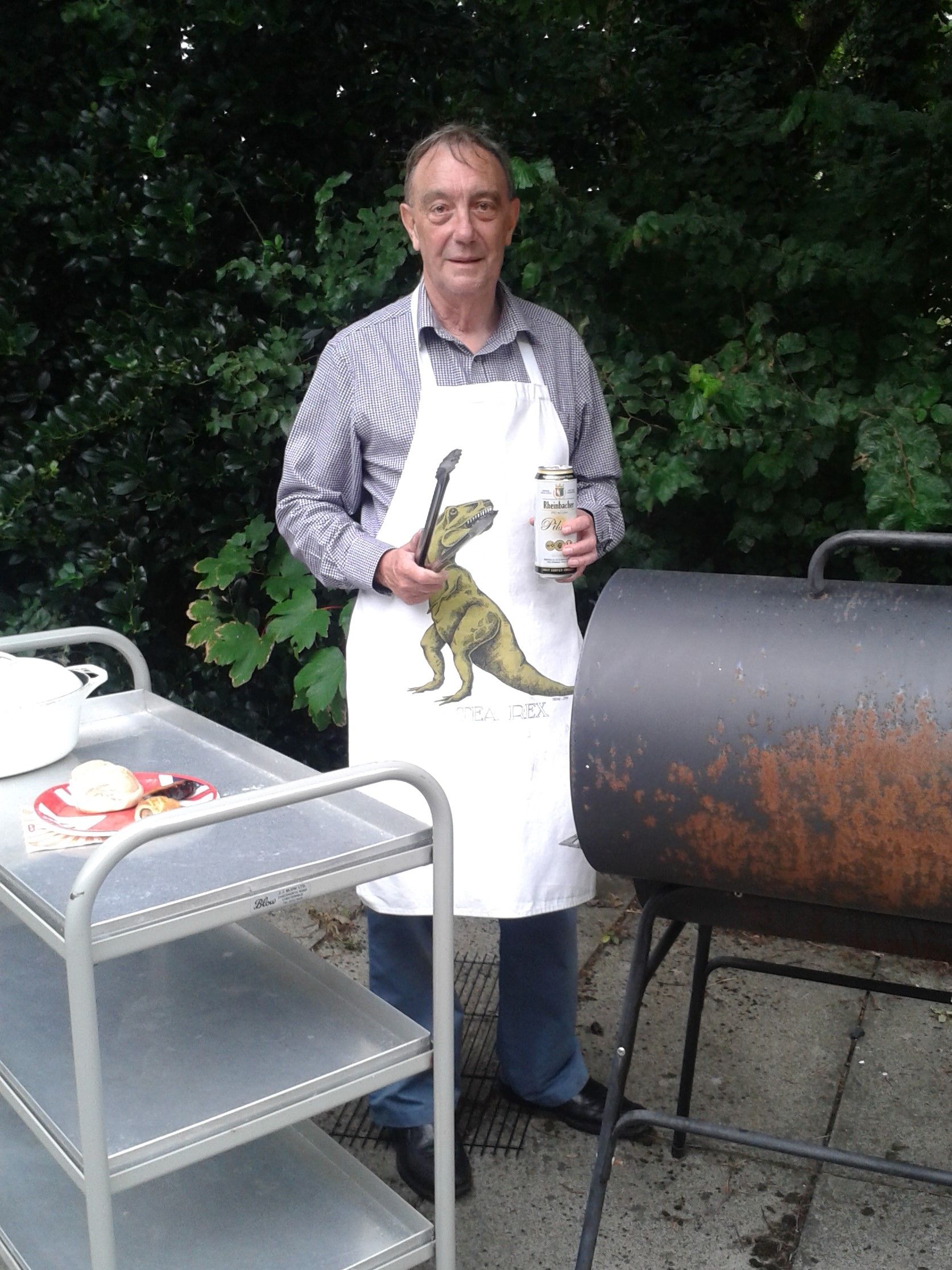 Holiday at Home August 2017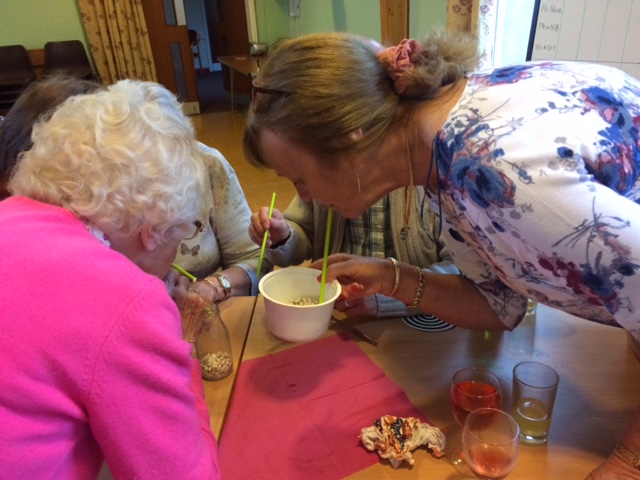 Holiday at Home August 2017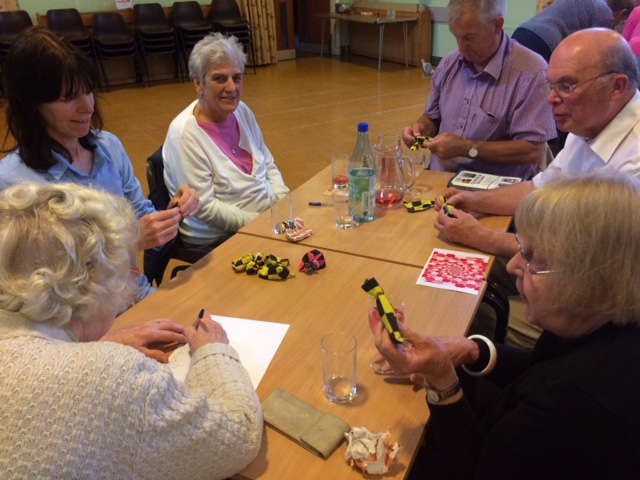 Holiday at Home August 2017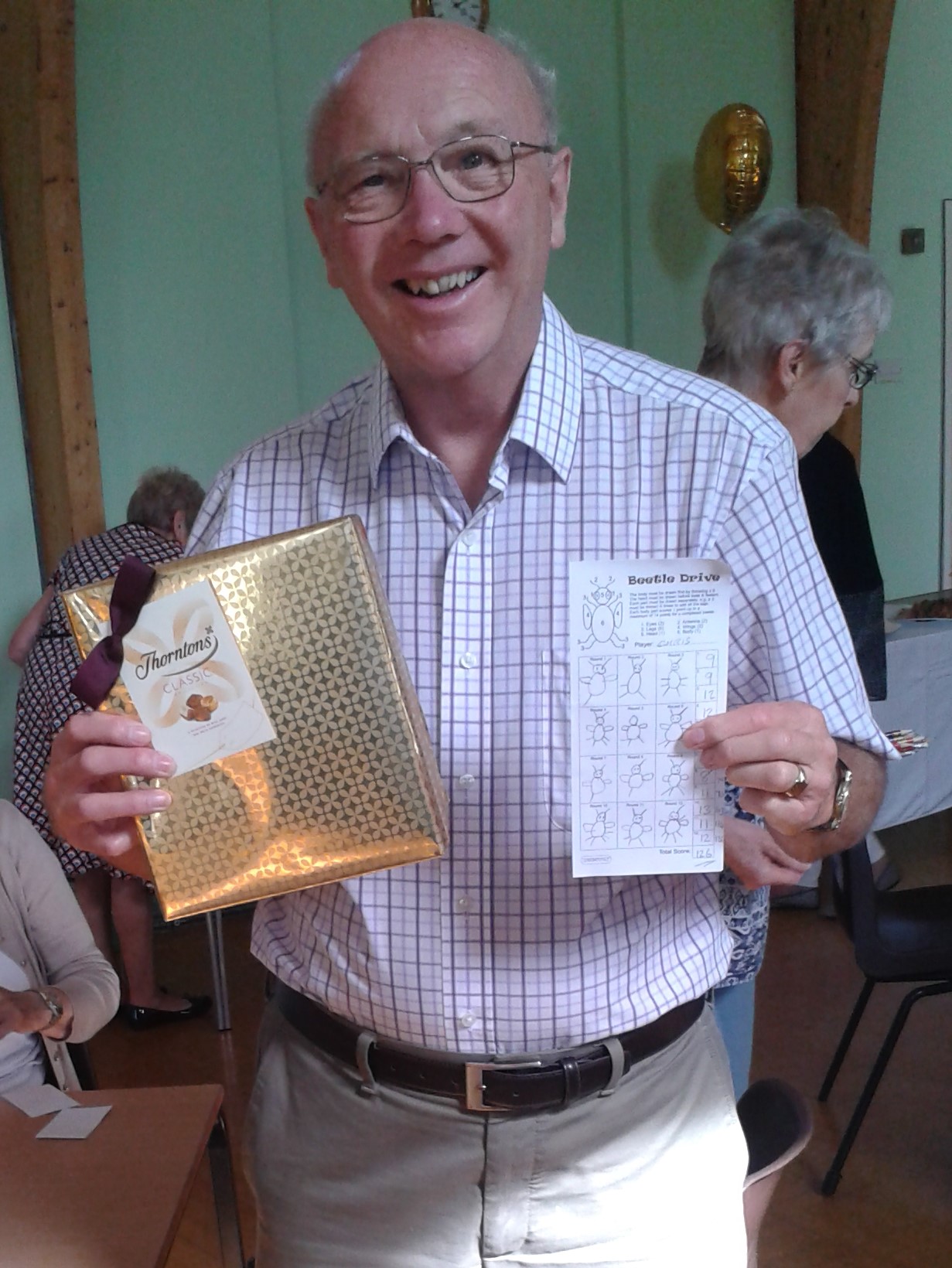 Holiday at Home August 2017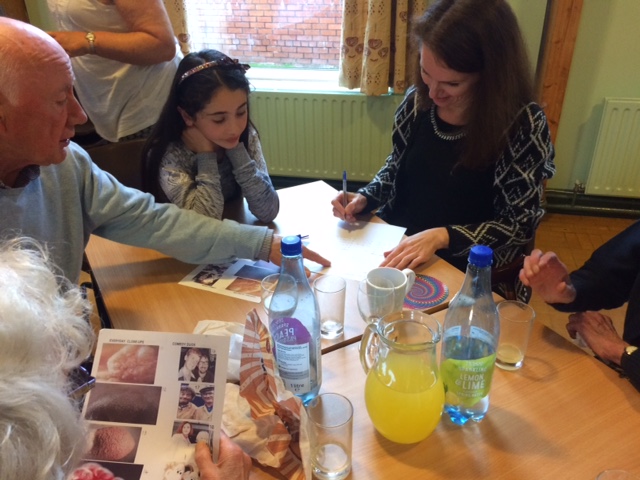 Holiday at Home August 2017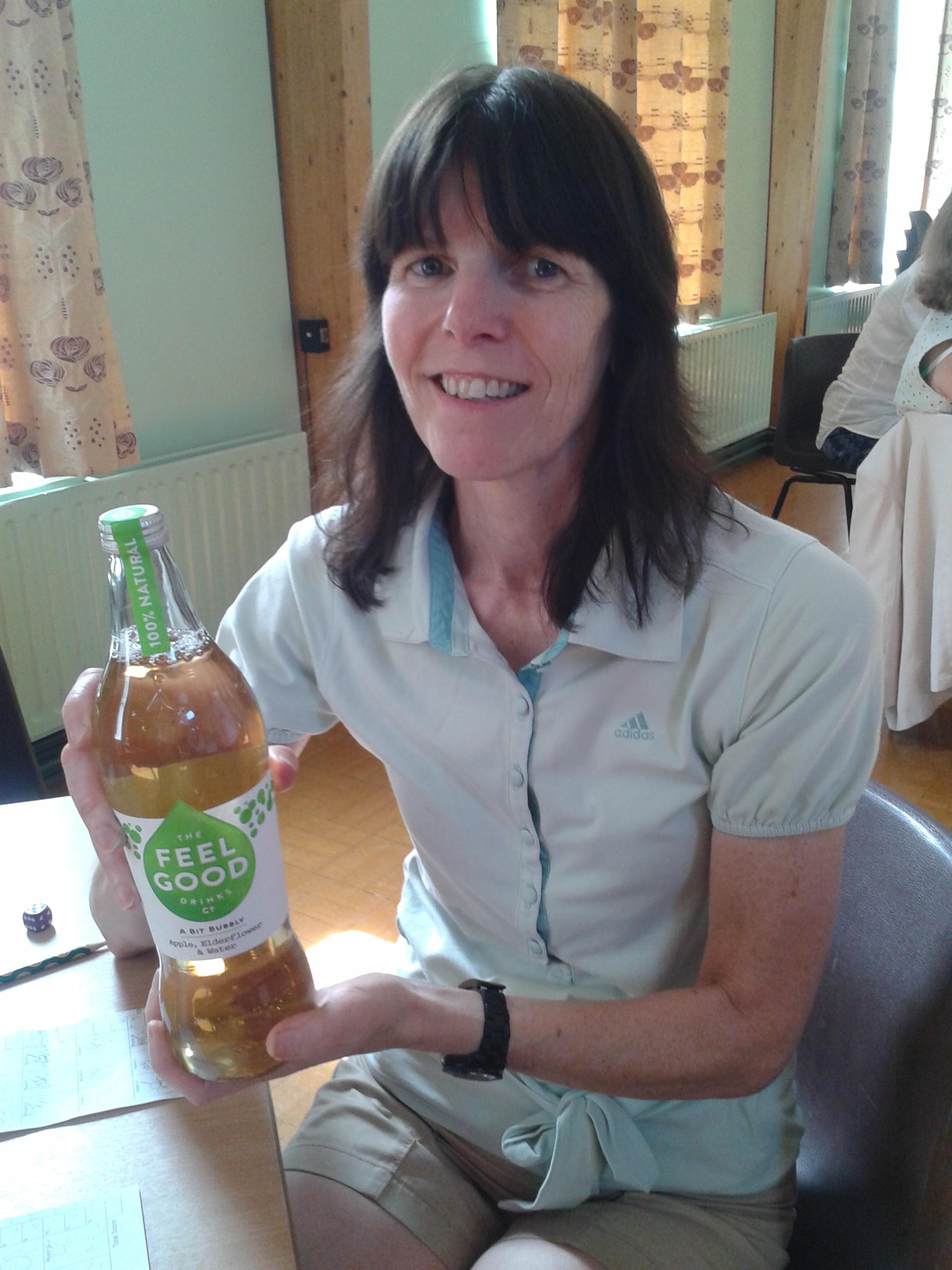 Holiday at Home August 2017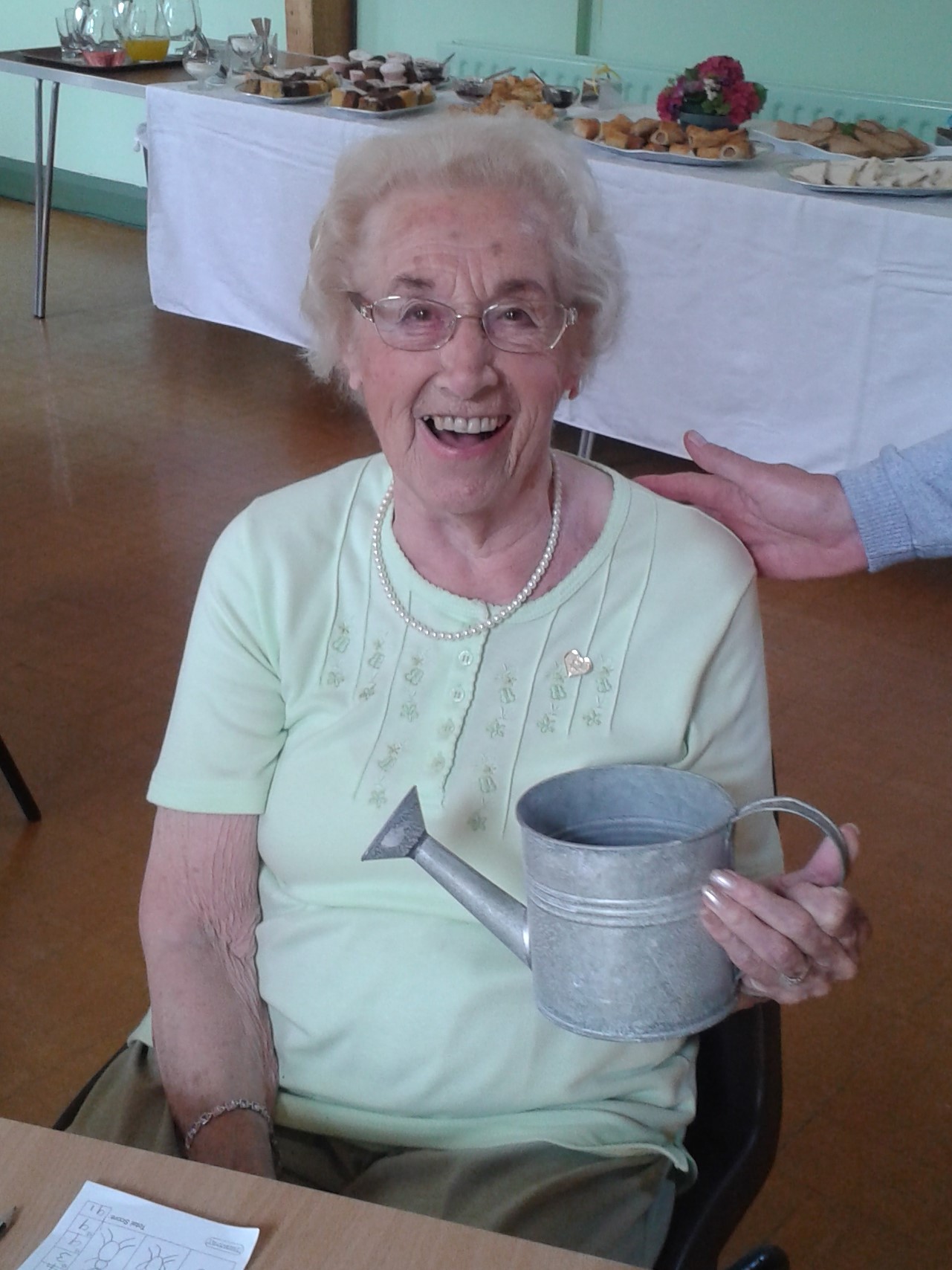 Holiday at Home August 2017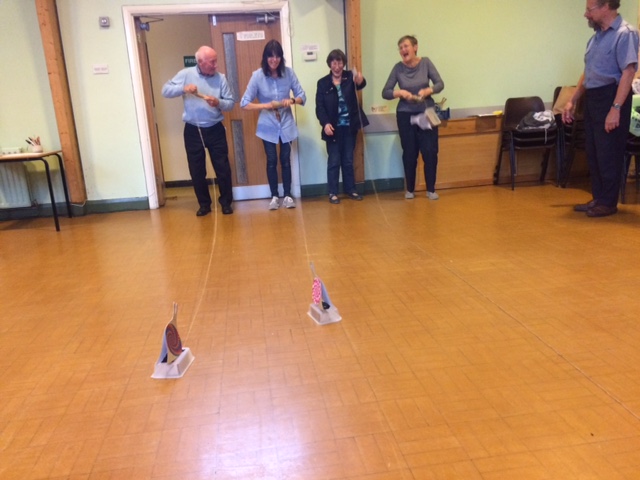 Holiday at Home August 2017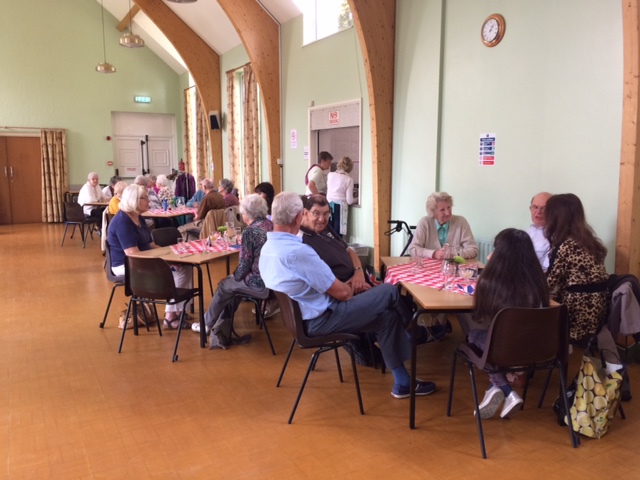 Holiday at Home August 2017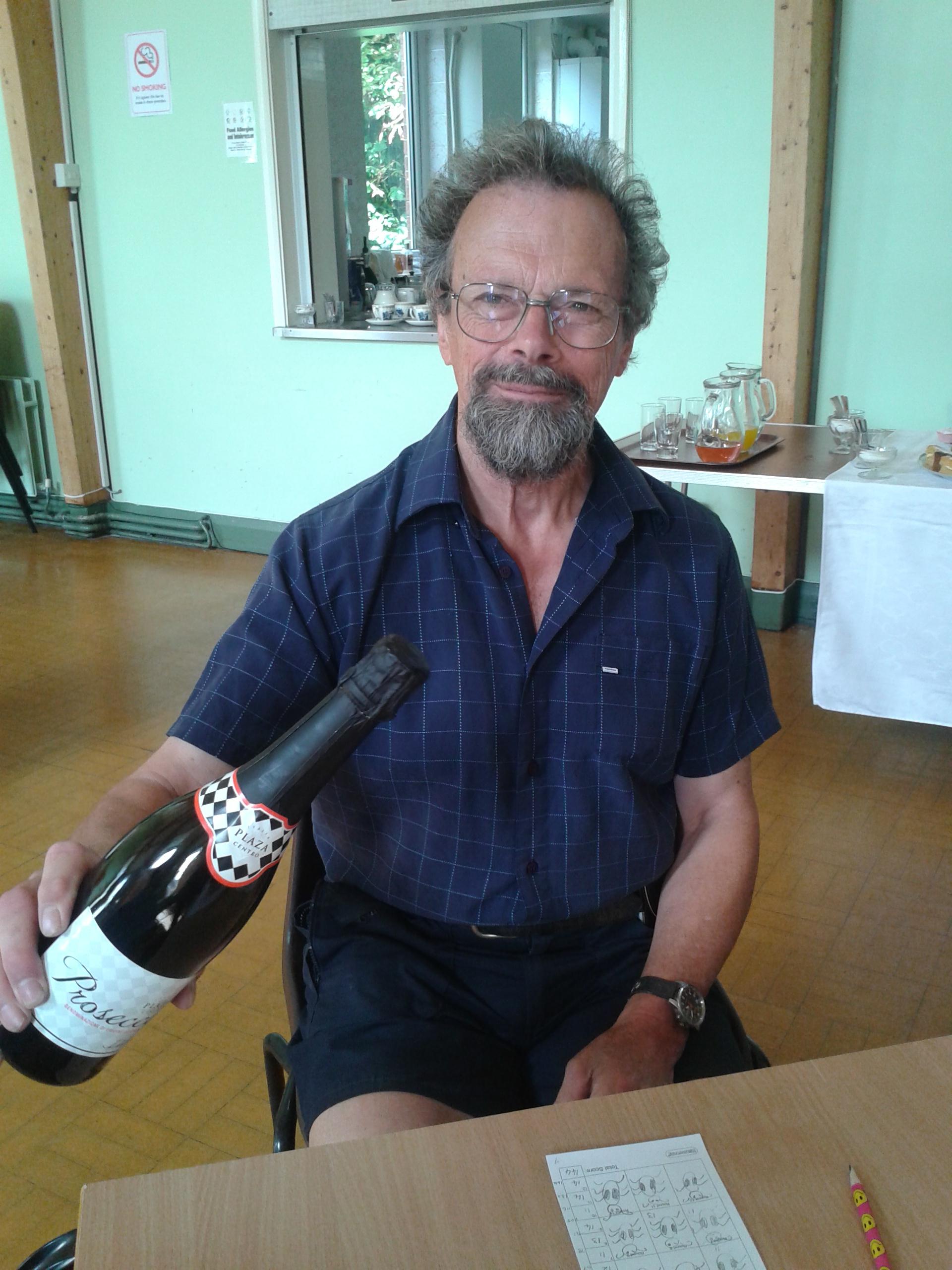 Holiday at Home August 2017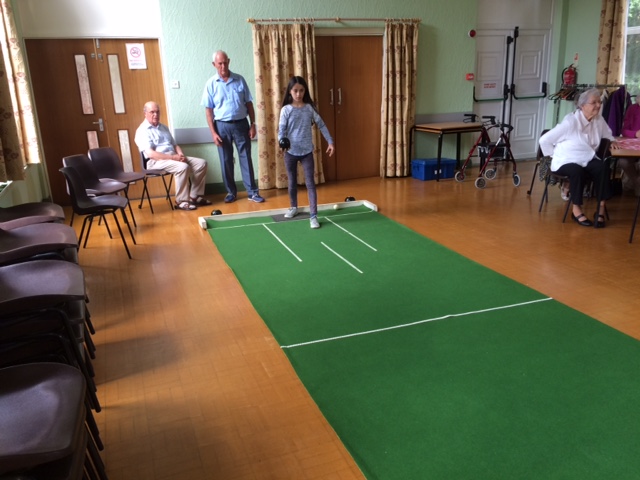 Holiday at Home August 2017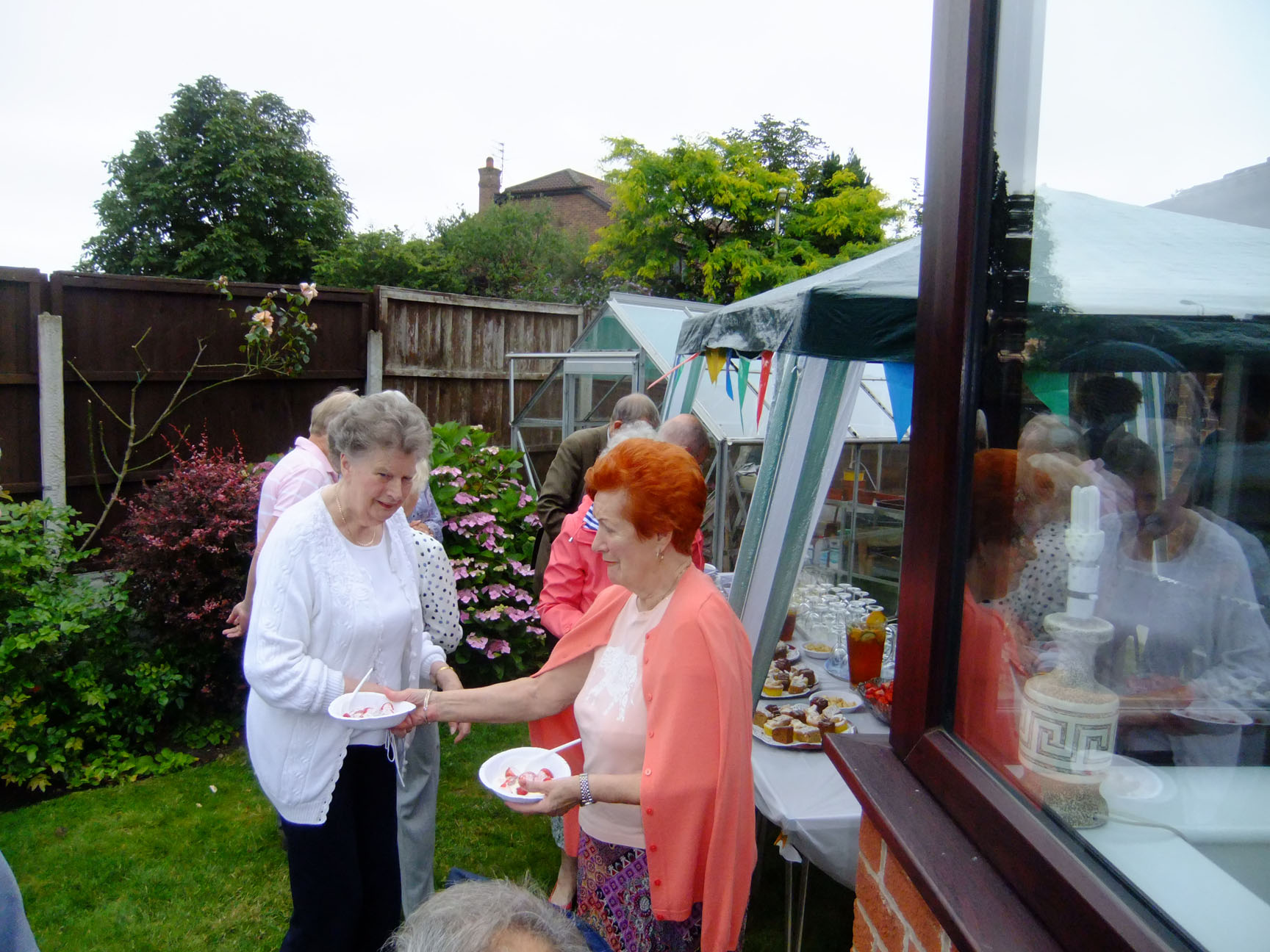 Strawberry and Pimms Afternoon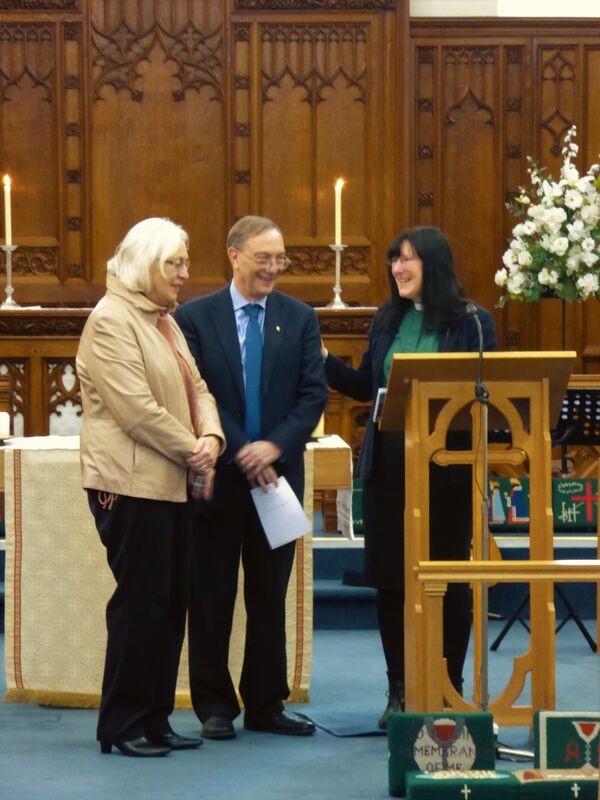 Sonya's final service at All Saints Southport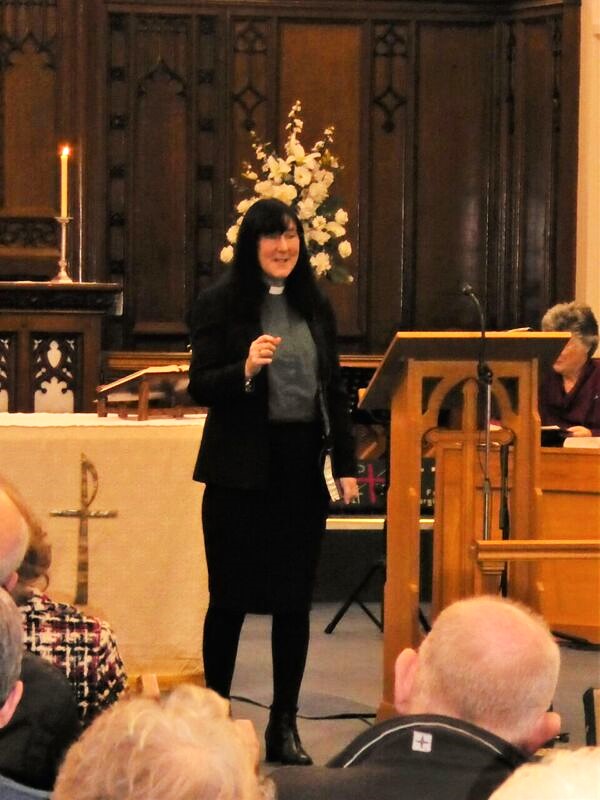 Sonya's final service at All Saints Southport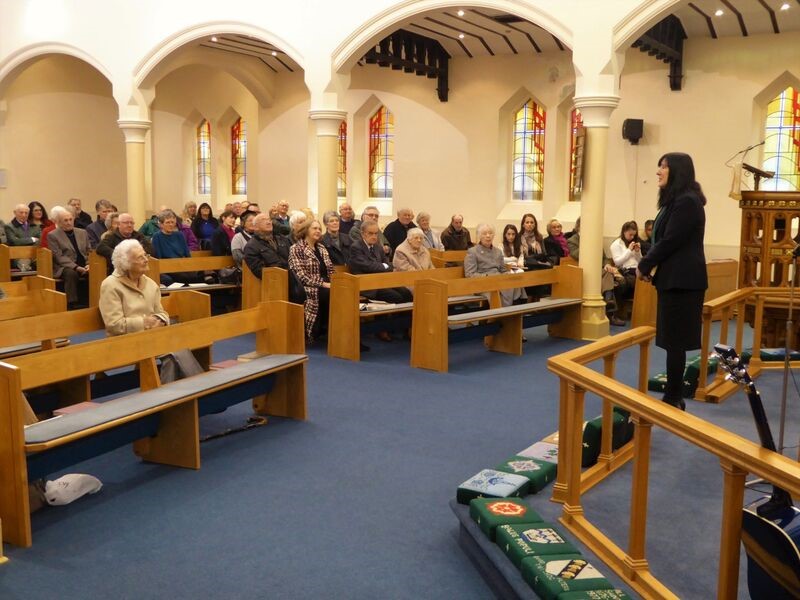 Sonya's final service at All Saints Southport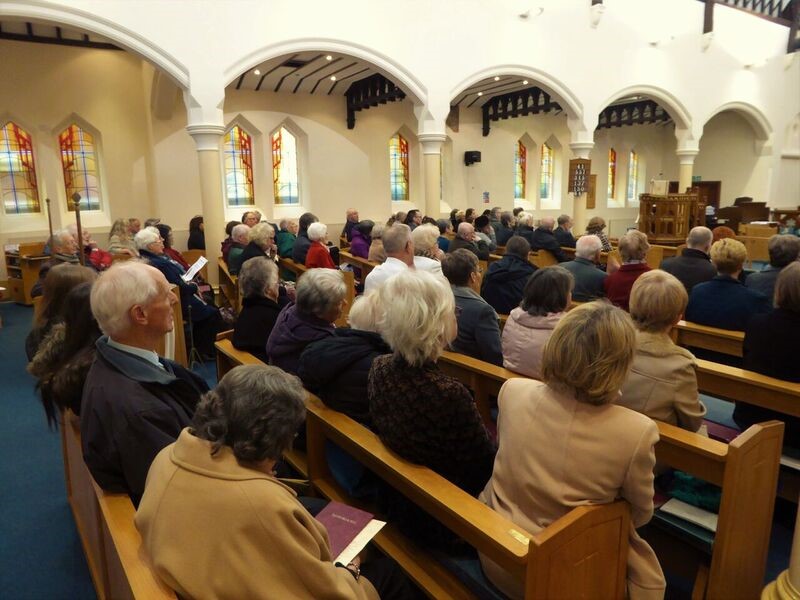 Sonya's final service at All Saints Southport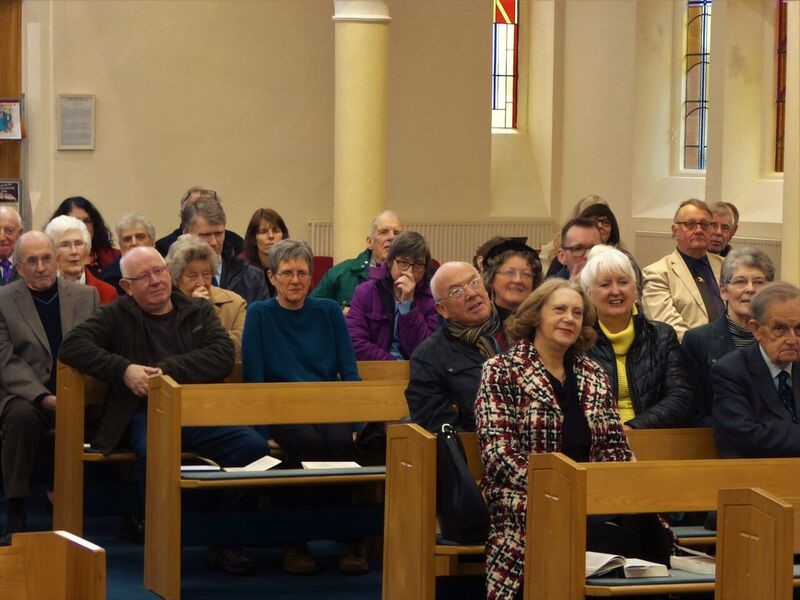 Sonya's final service at All Saints Southport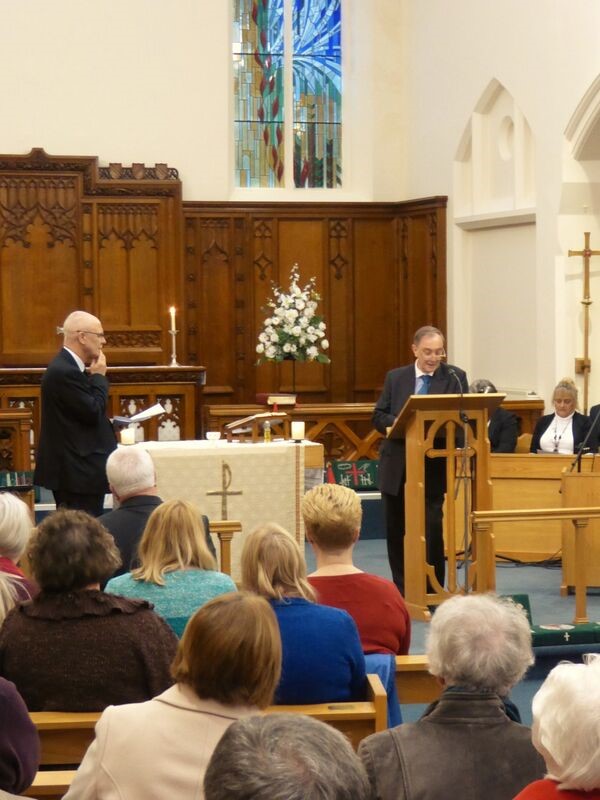 Licensing of Alan Buckley as Local Missional Leader at All Saints Church Southport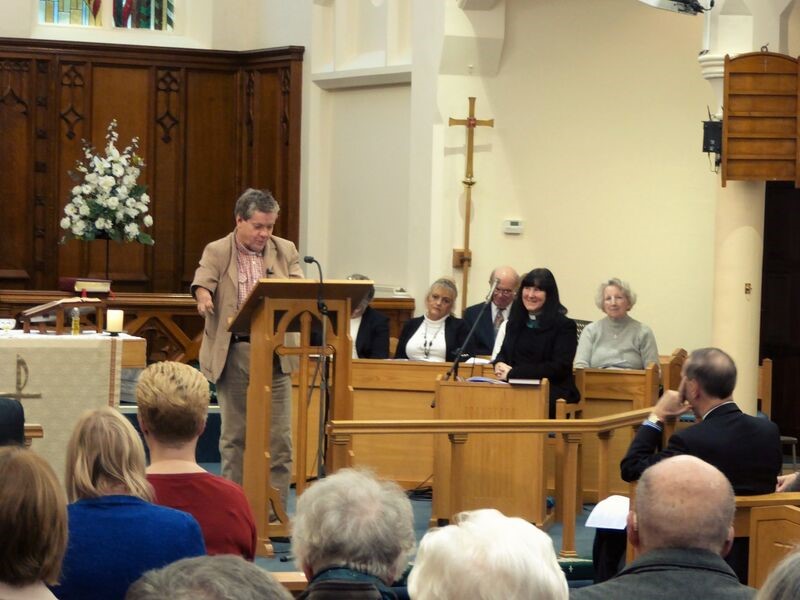 Licensing of Alan Buckley as Local Missional Leader at All Saints Church Southport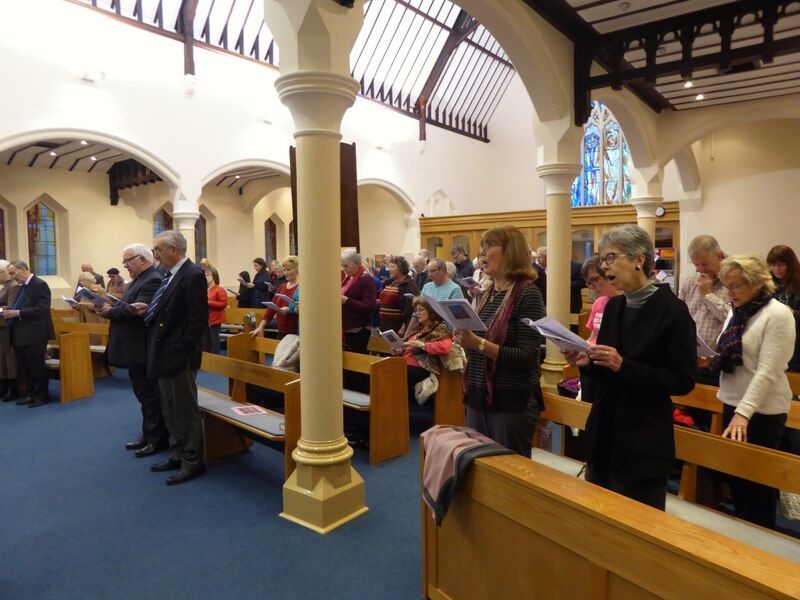 Licensing of Alan Buckley as Local Missional Leader at All Saints Church Southport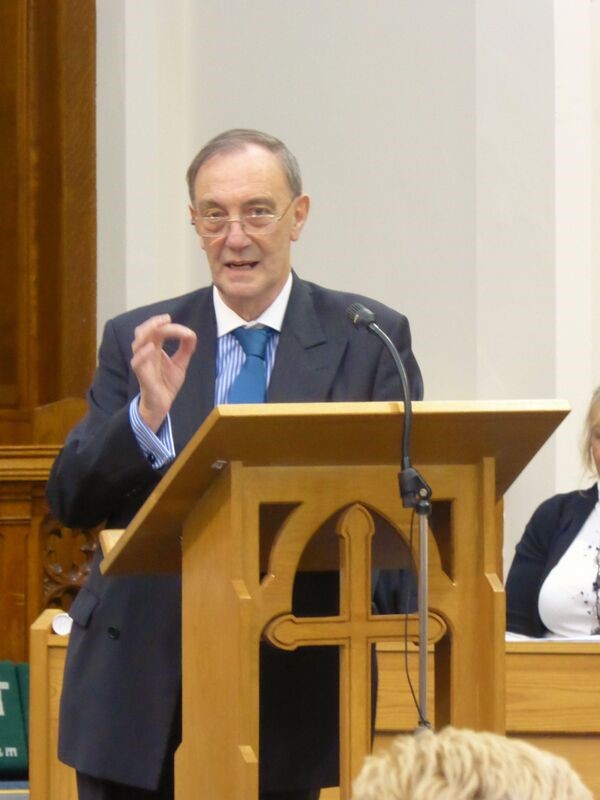 Licensing of Alan Buckley as Local Missional Leader at All Saints Church Southport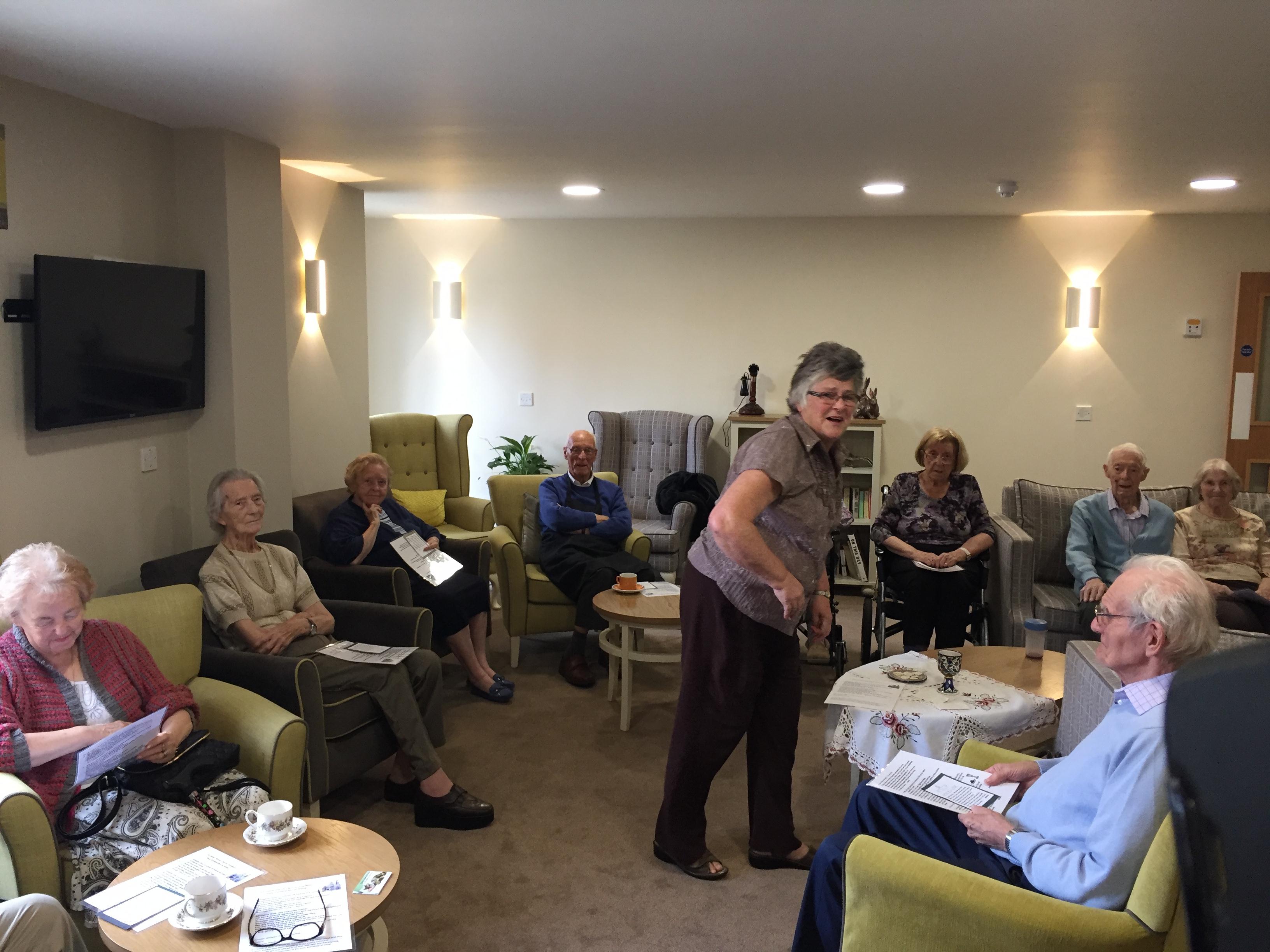 Rest Home Shared Activities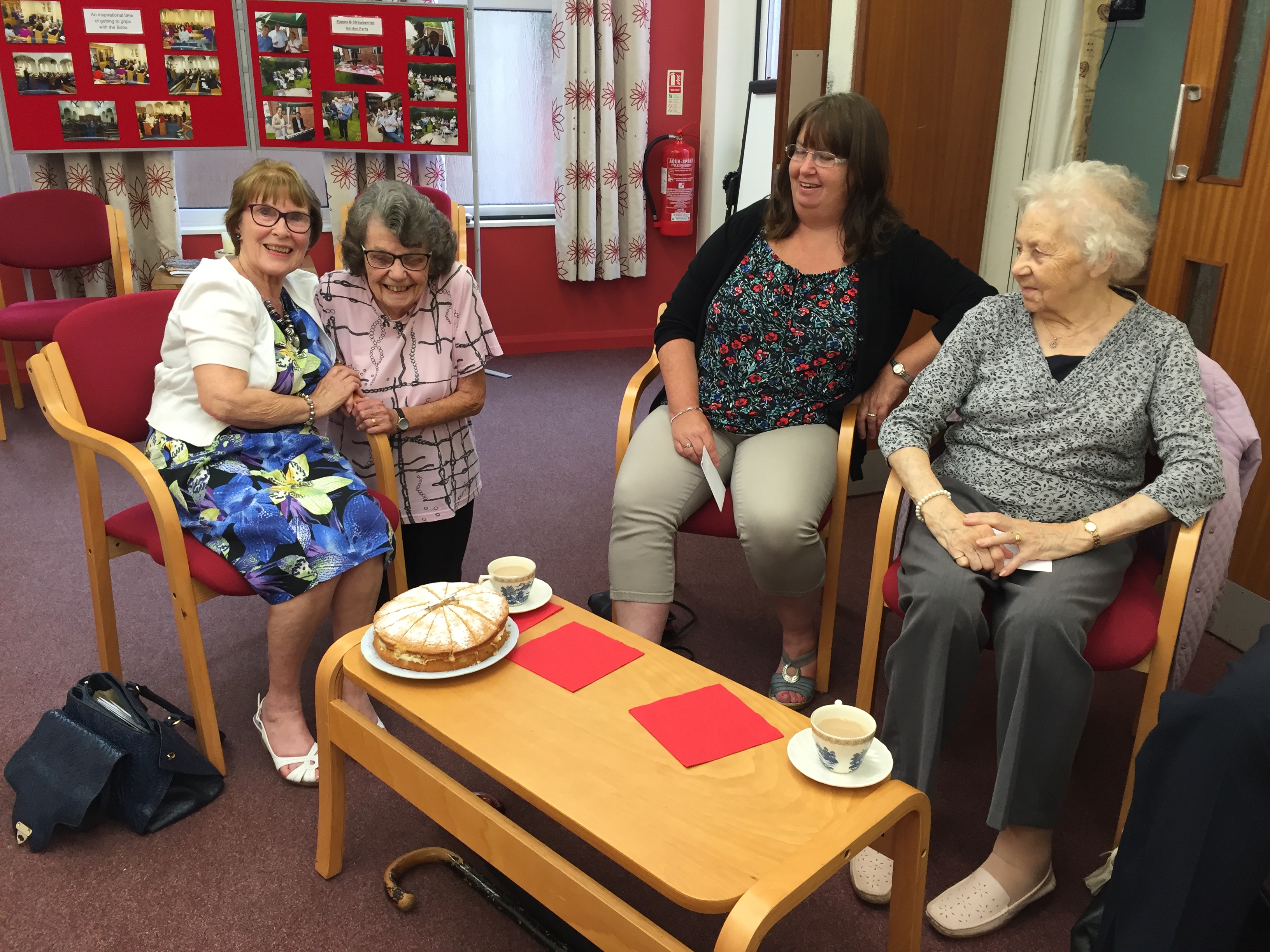 Women's Guild – Dorothy Gann (94) baked birthday cake for guest speaker, Norma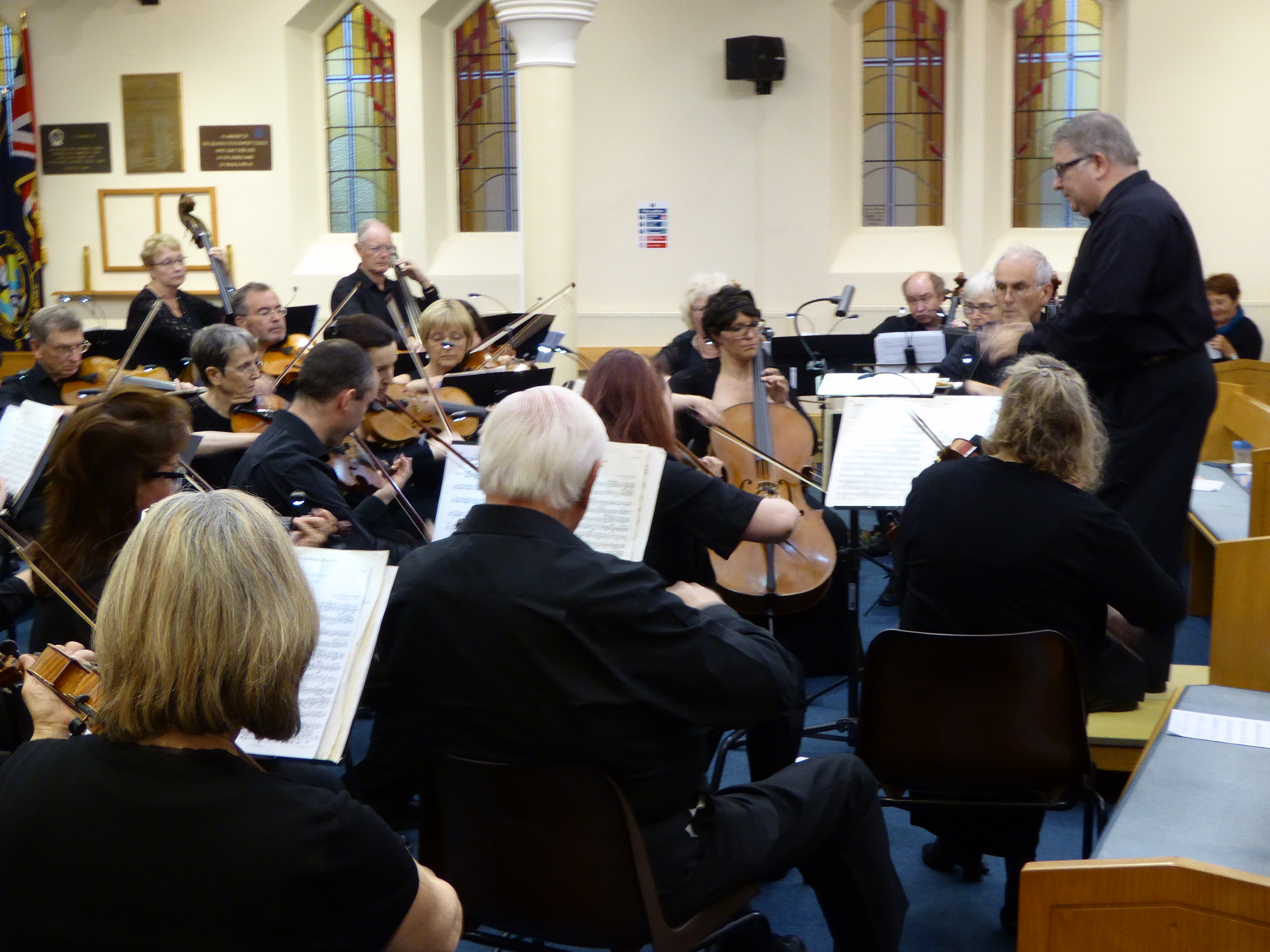 An Evening of Light Classics – Southport Orchestra performing in All Saints Church (June 2016)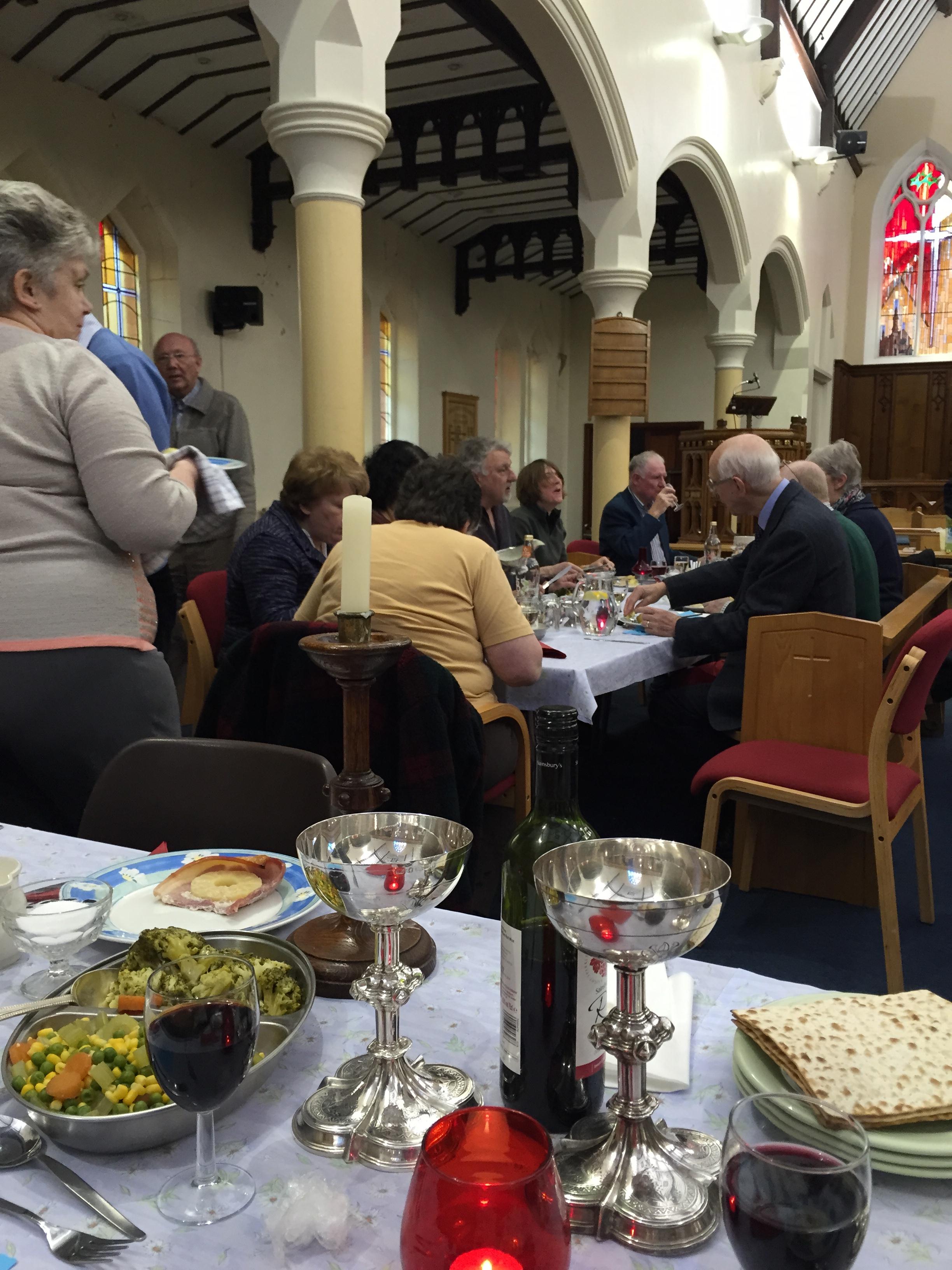 Maundy Thursday Communion
All Saints Maundy Thursday
All Saints Strawberries and Pimms