What's on in July and August
Church is now open for private prayer on Wednesdays and Sundays 10 – 11 am (and subject to the Bishops' guidance, we plan to resume 10am Sunday services from 2nd August. We will update you about this nearer the time.)
For everyone's safety, there are a number of procedures to which we will have to adhere:
• The church has been set out to observe the 2 metre rule, with pews having being distanced to meet this requirement. There will be two welcomers on standby in the foyer to show you to a suitable seat where you can pray in safety.                All carpets have been removed from the seating to ensure hygiene is not compromised, which means sitting on the wooden pew. If you think this might be uncomfortable, please feel free to bring your own cushion (and take it away as well).
• In the foyer there will be a supply of masks, disinfectant wipes, and antiseptic gel which we would ask you to use on entry and exit from the church. We will keep you informed of further updates to the situation as they arise.
If you have any queries, please  contact Alan Buckley (our Local Missional Leader) on 0758 330 0856. Thank you. 
Some All Saints Past Activities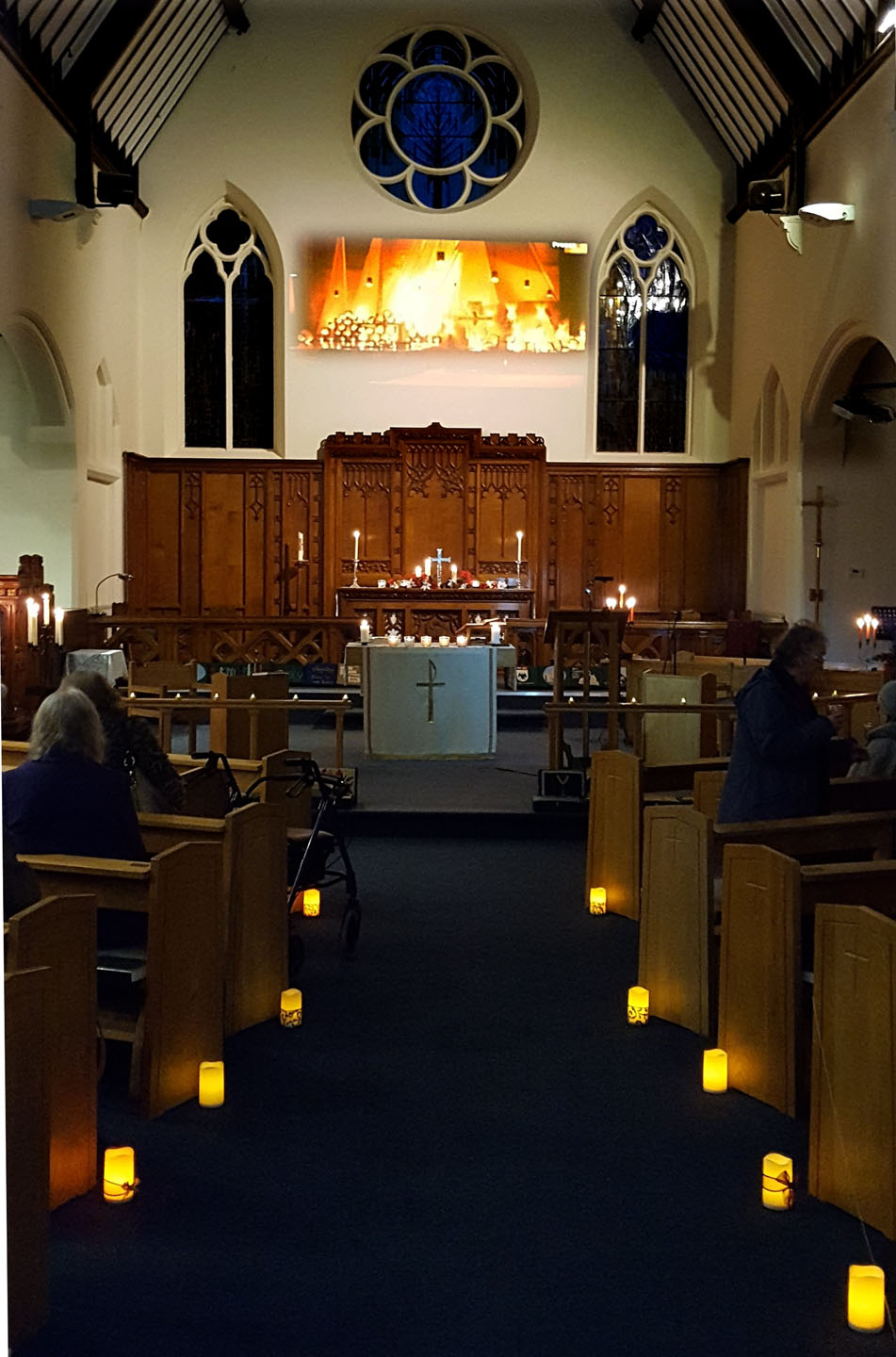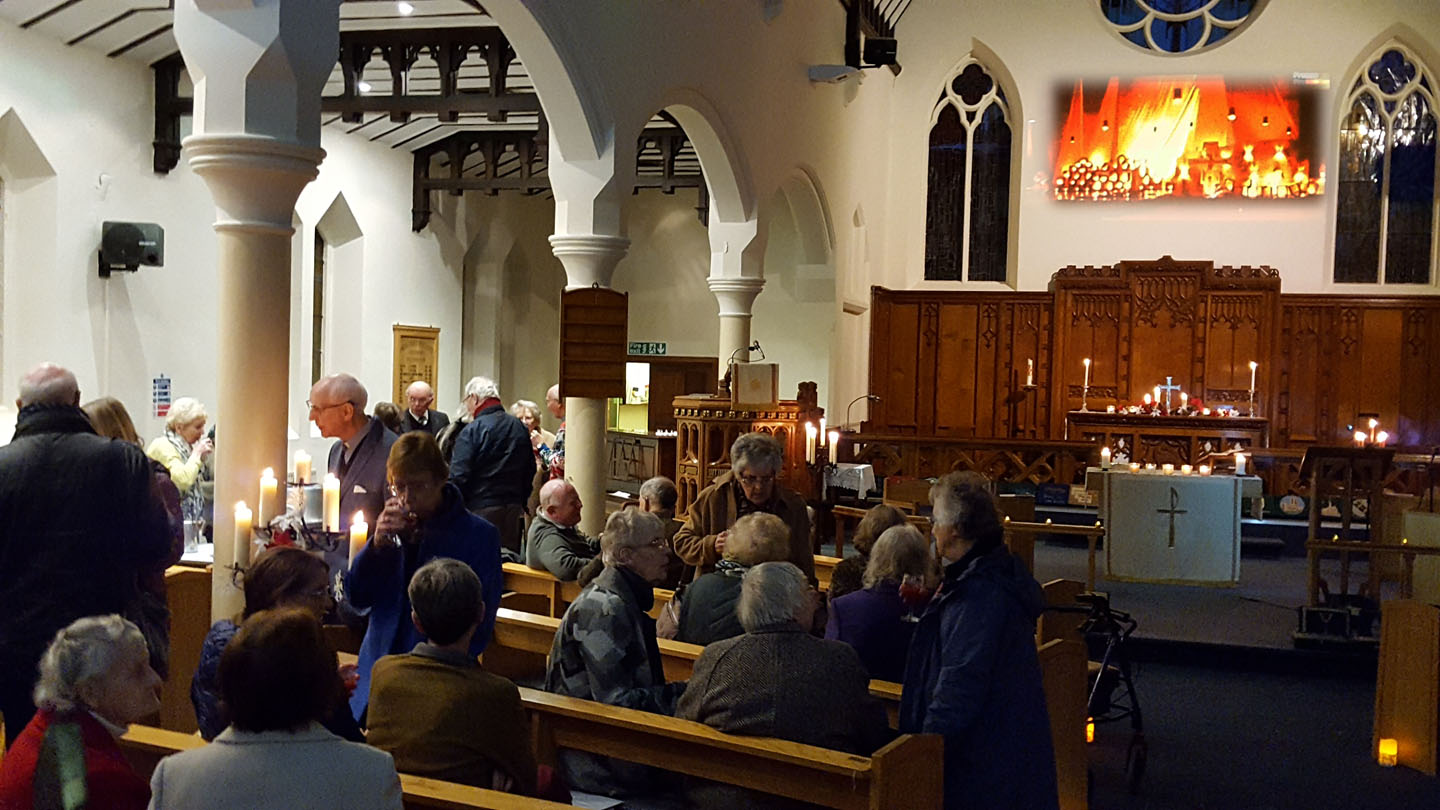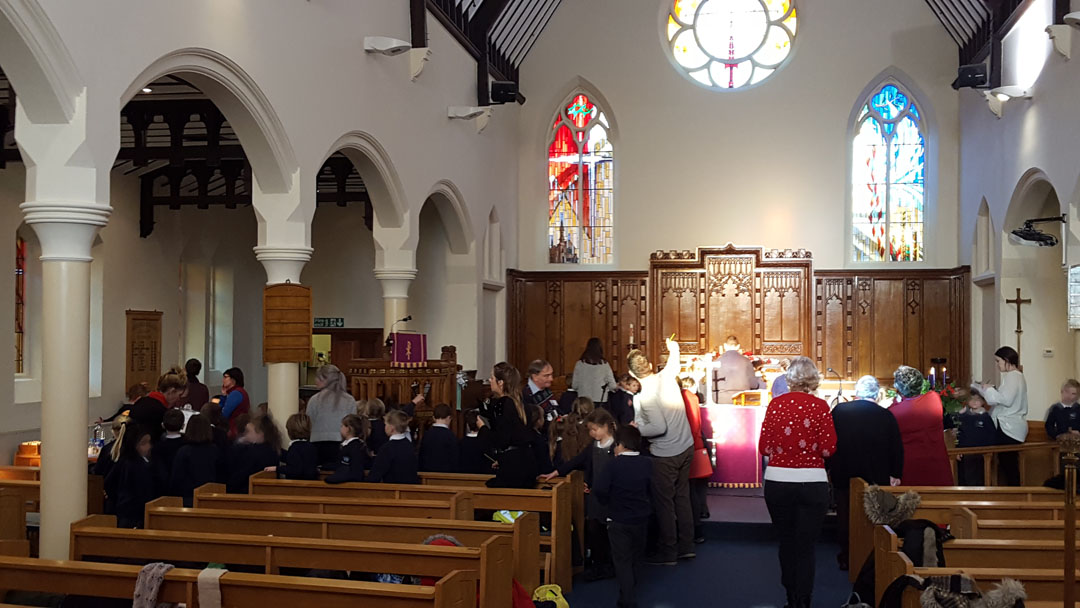 Norwood School Christmas Service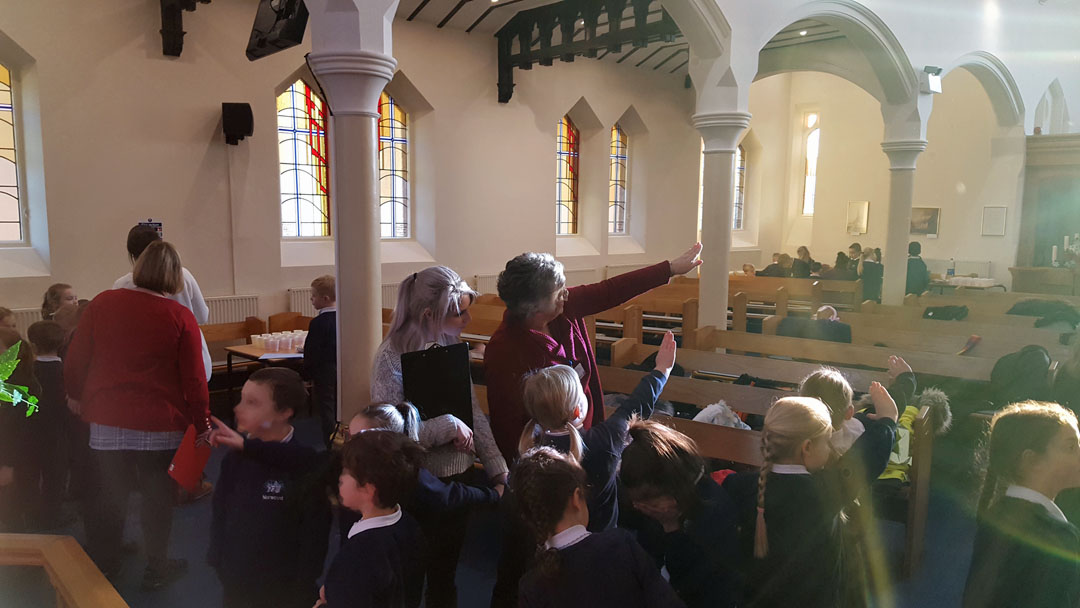 Norwood School Christmas Service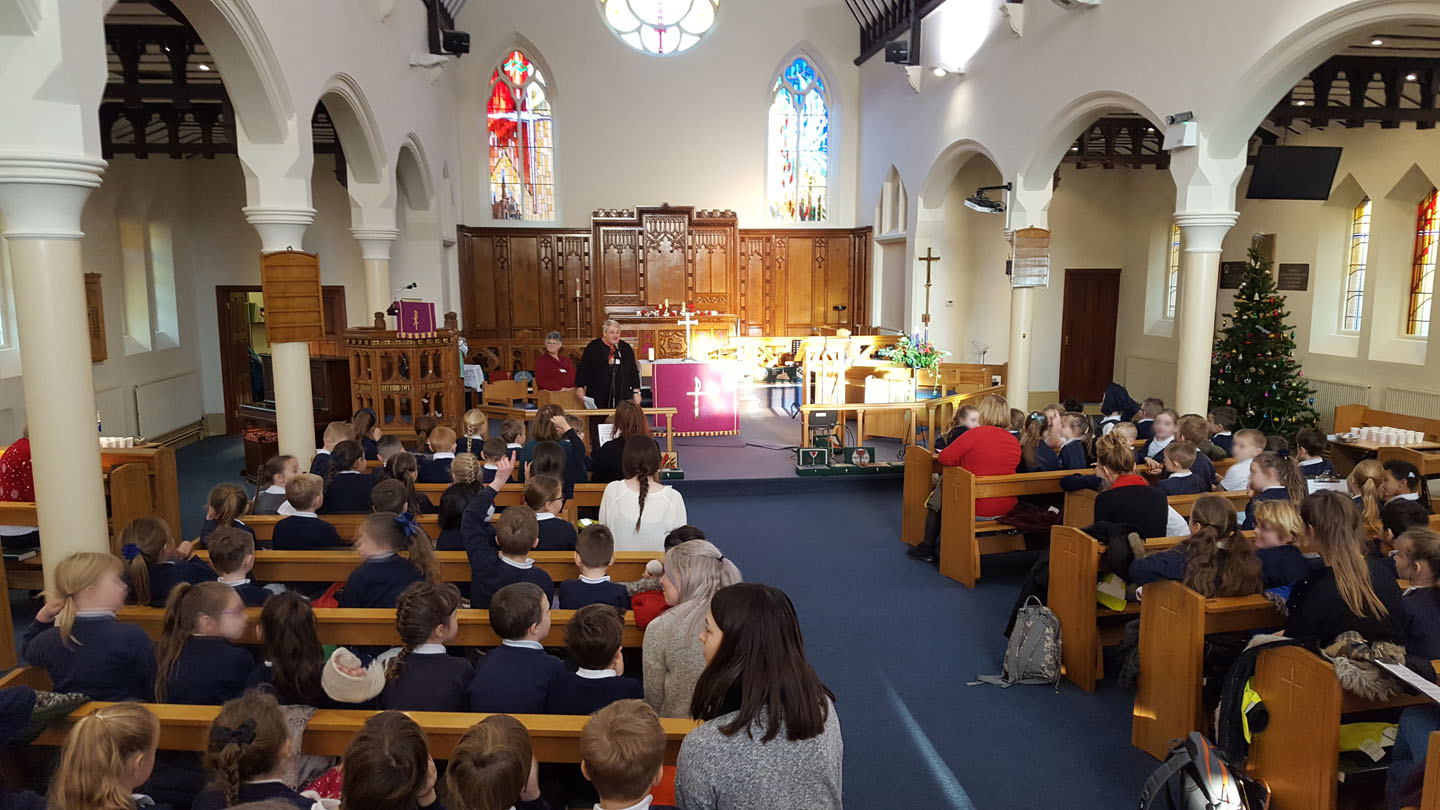 Norwood School Christmas Service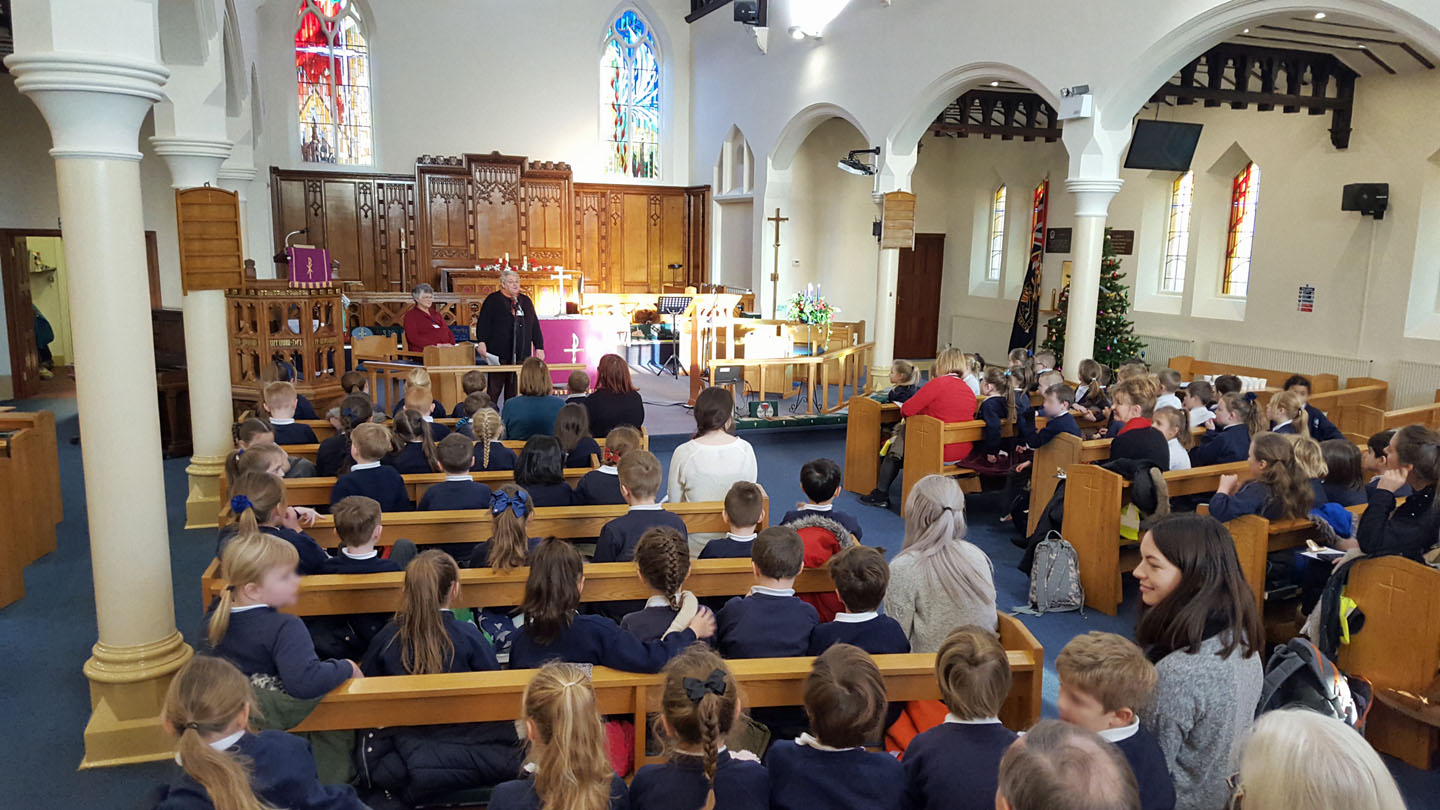 Norwood School Christmas Service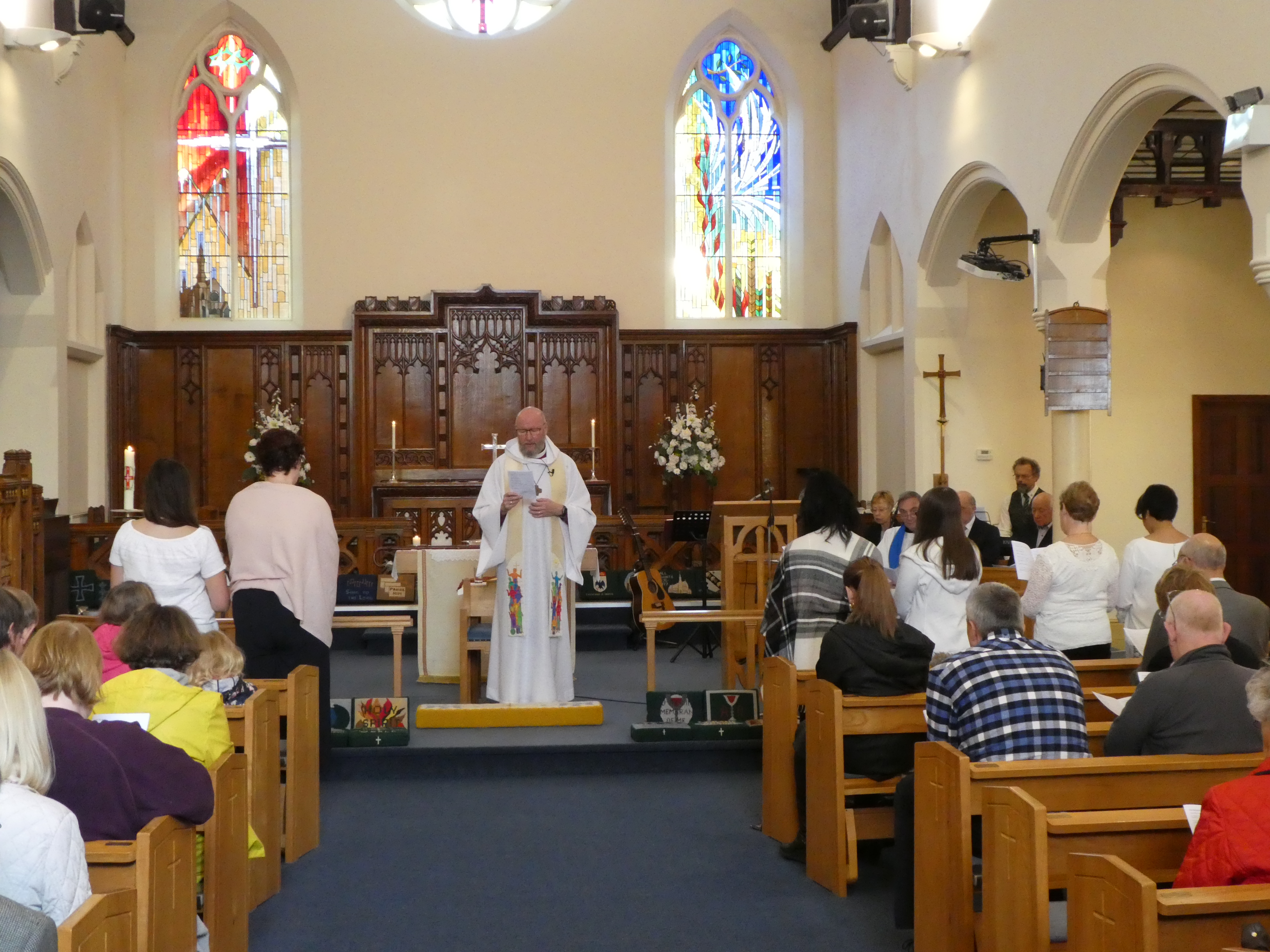 Confirmation with Bishop Paul, joint service with St Peter's Birkdale 
Confirmation with Bishop Paul, joint service with St Peter's Birkdale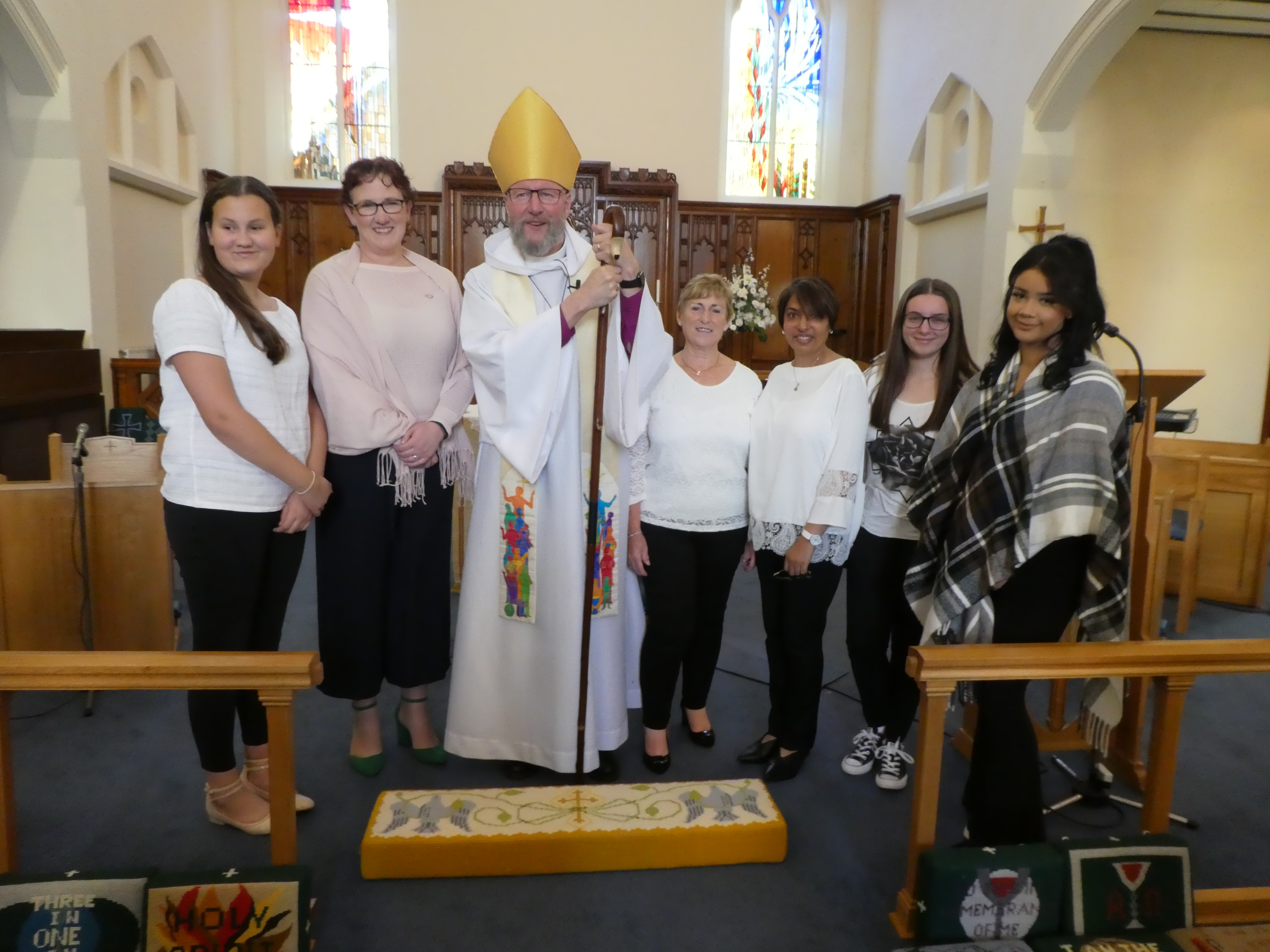 Confirmation with Bishop Paul, joint service with St Peter's Birkdale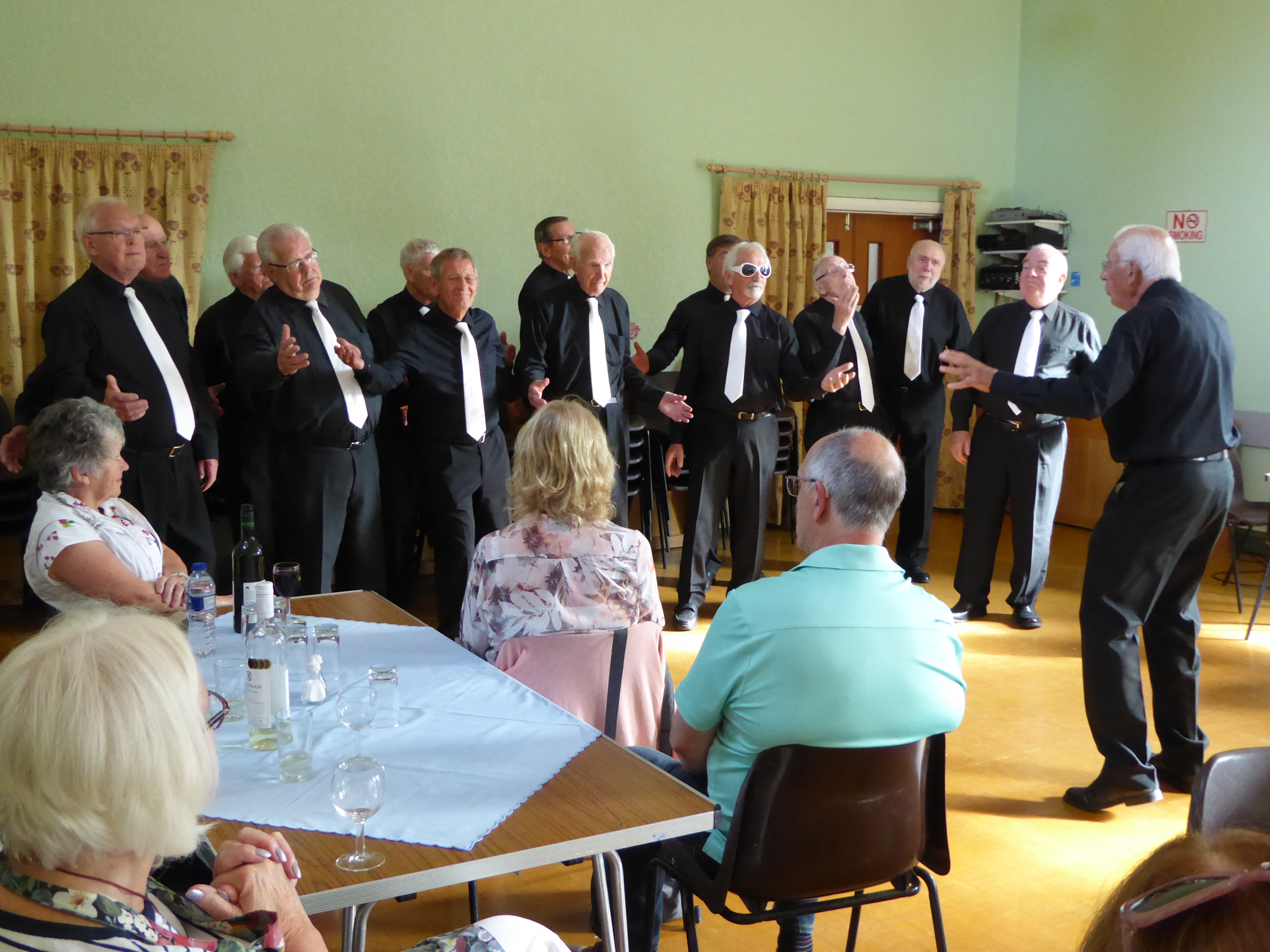 Men in Black performing at barbecue evening June 2018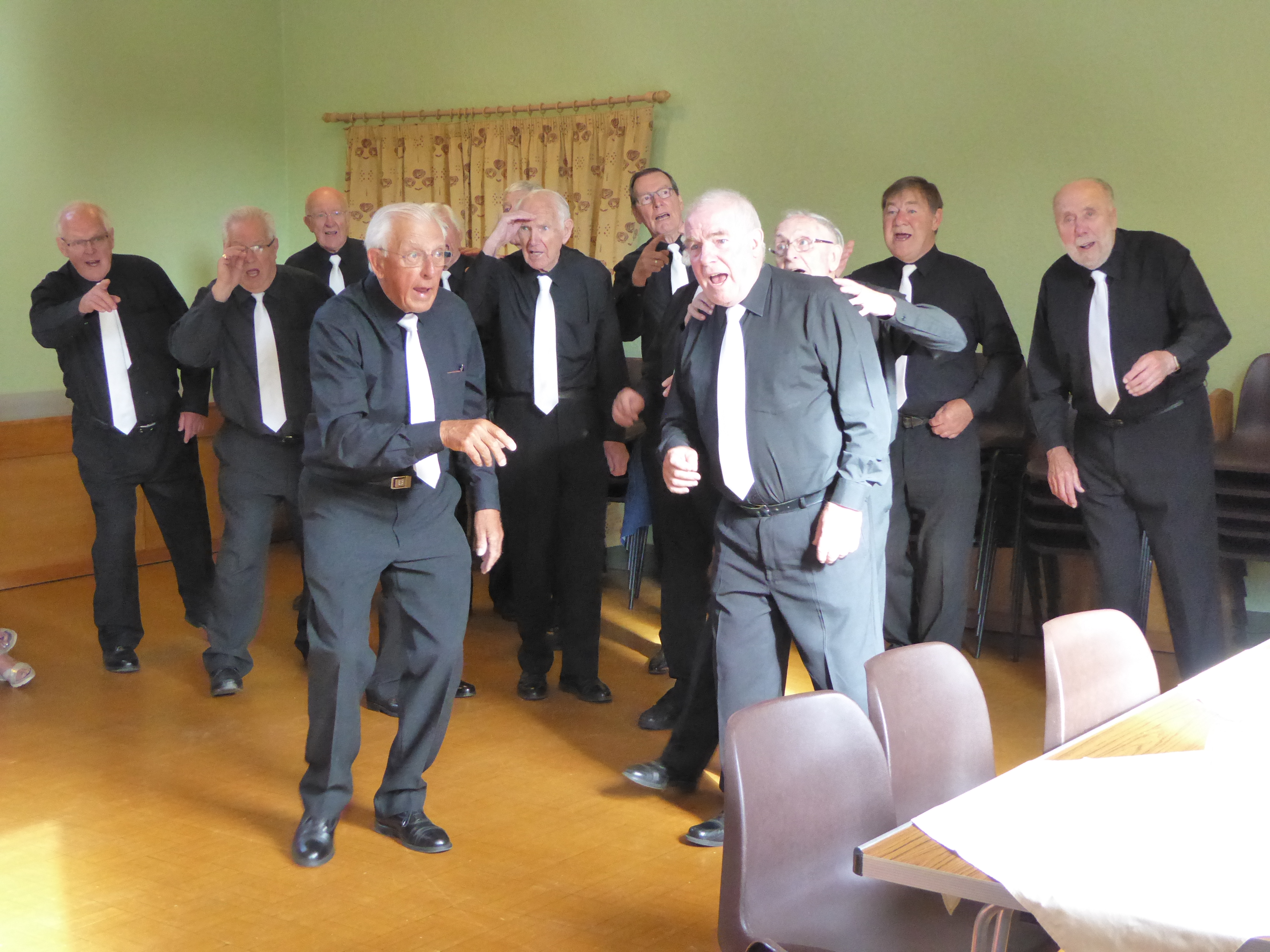 Men in Black performing at barbecue evening June 2018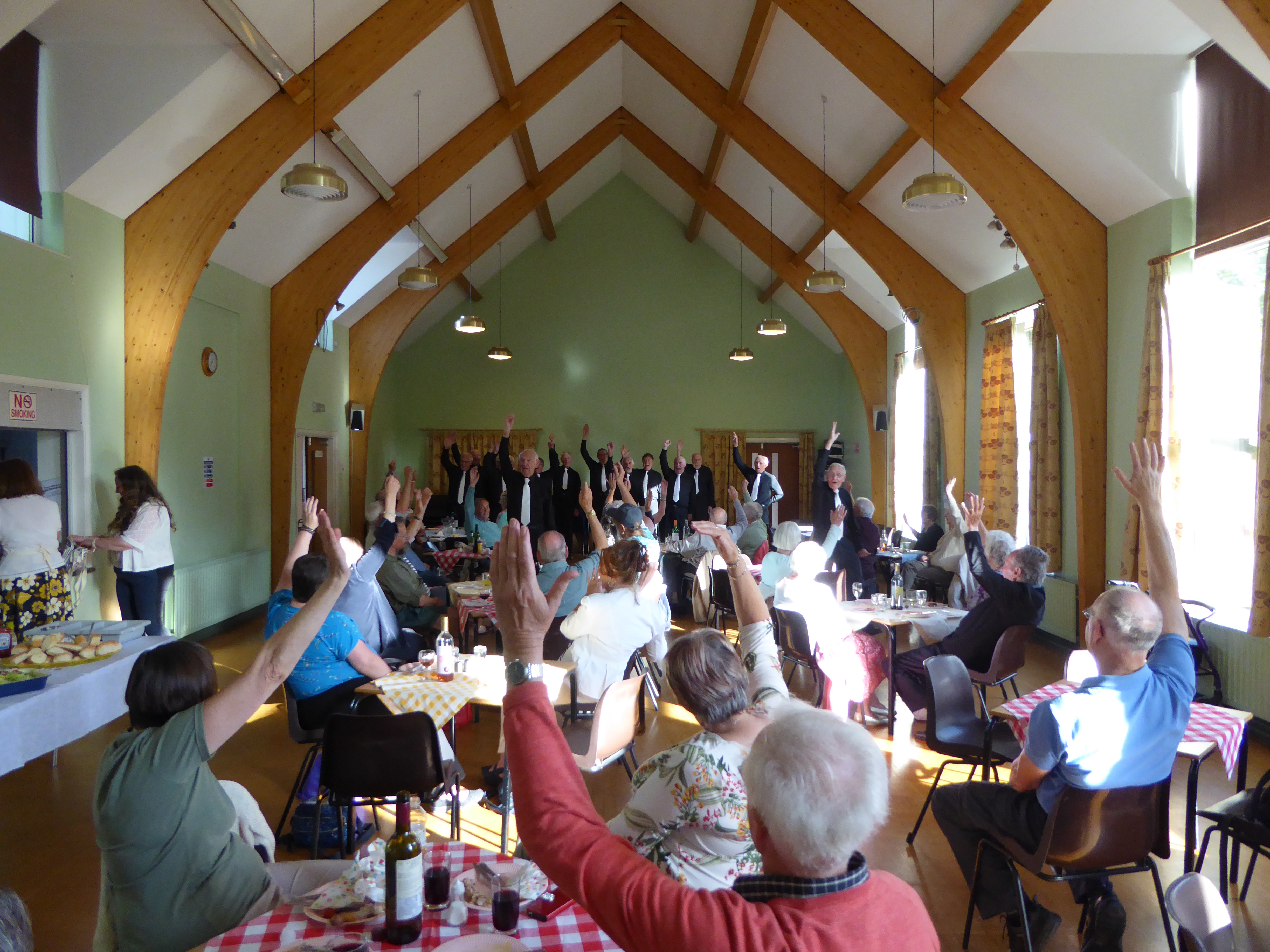 Men in Black performing at barbecue evening June 2018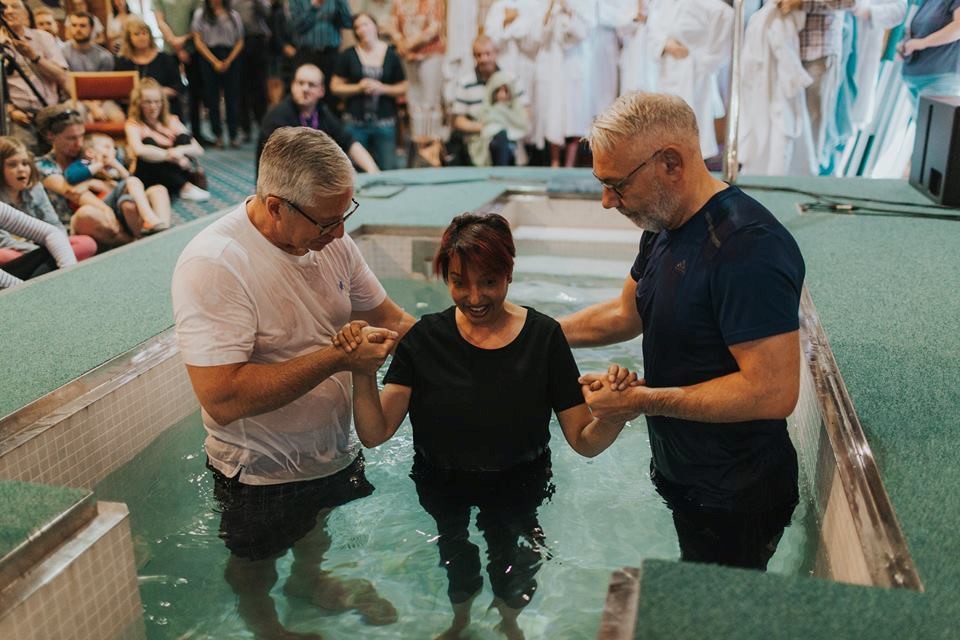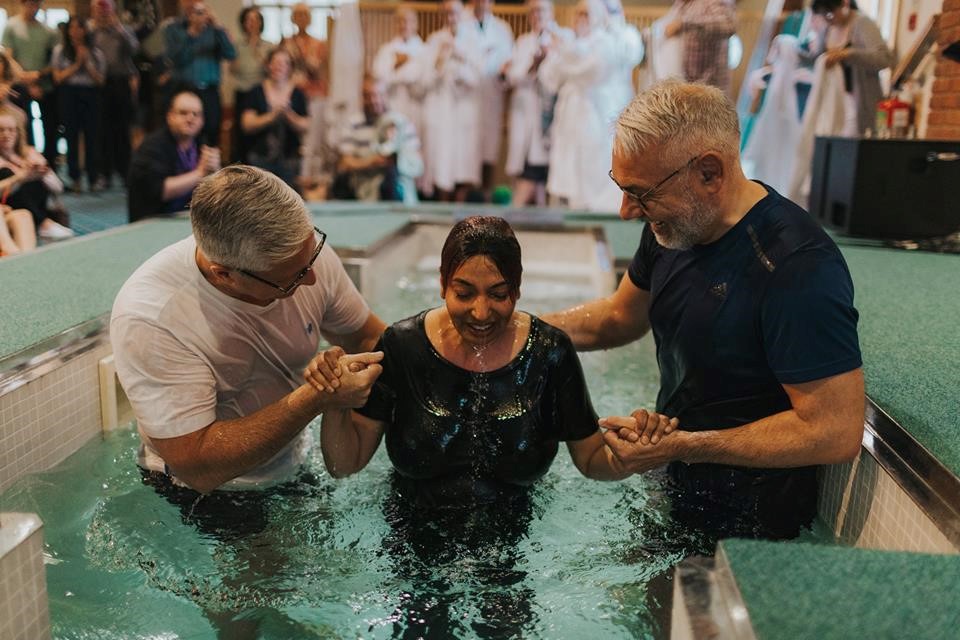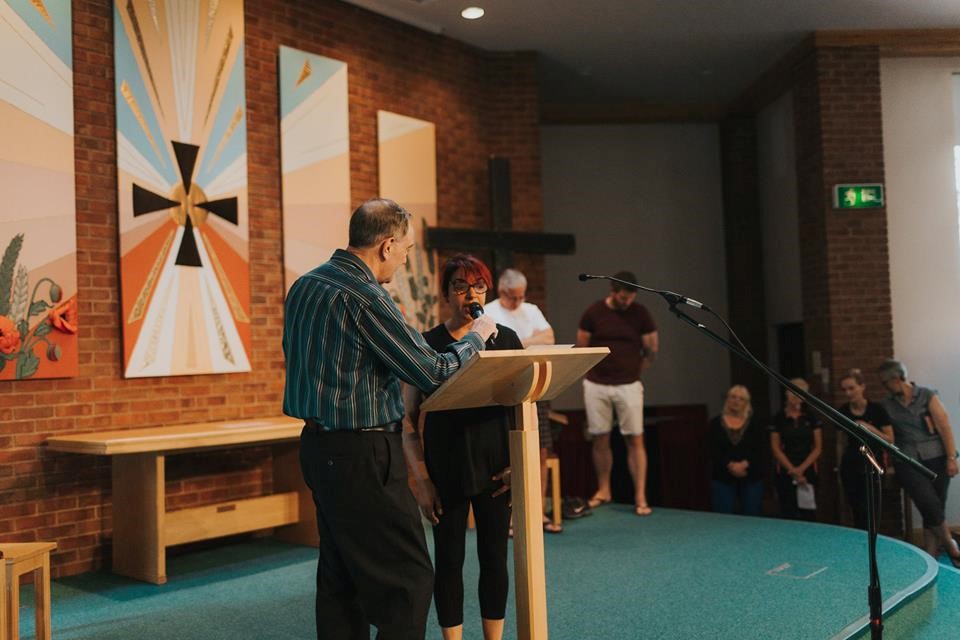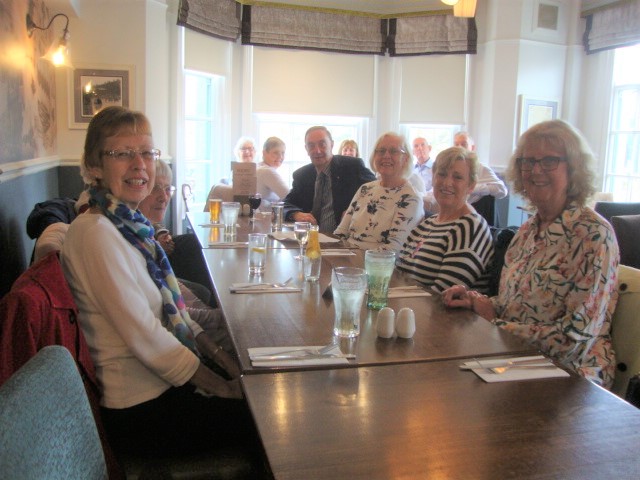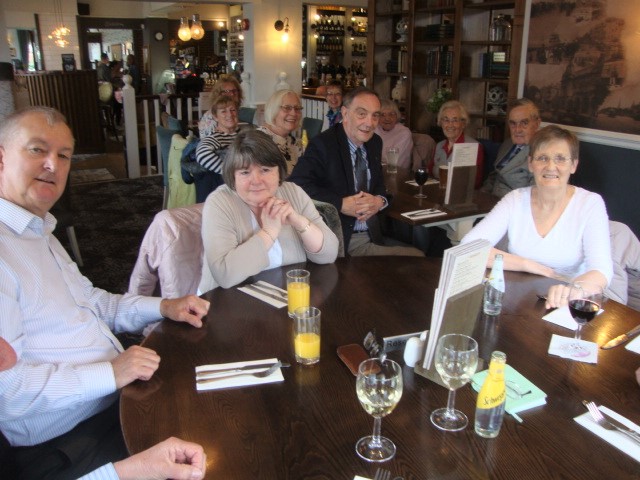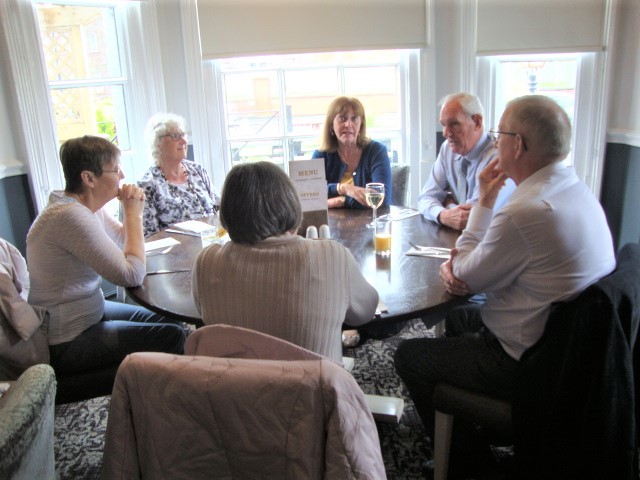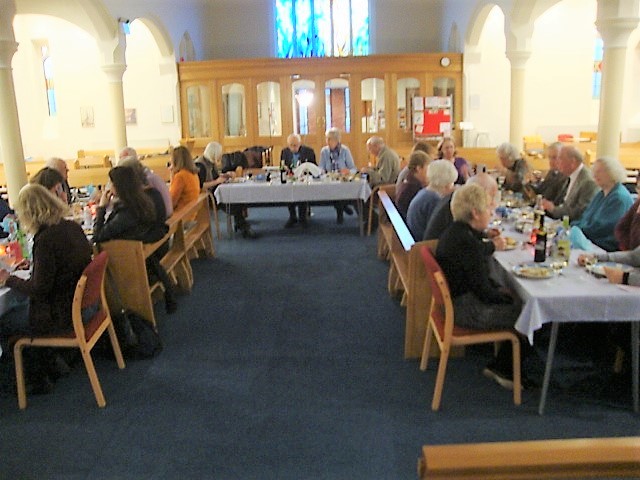 Supper with Friends (Maundy Thursday)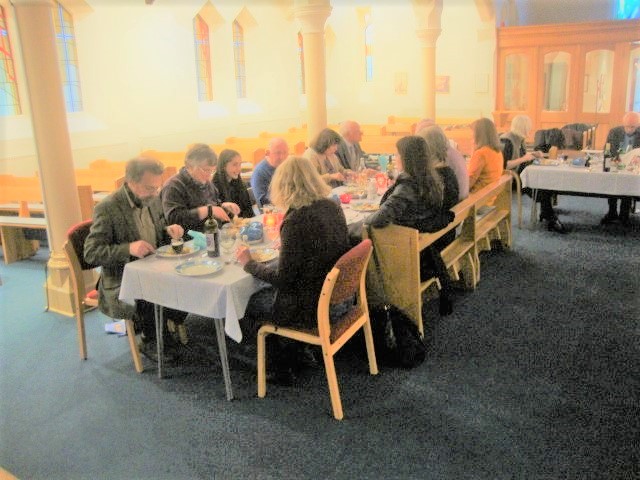 Supper with Friends (Maundy Thursday)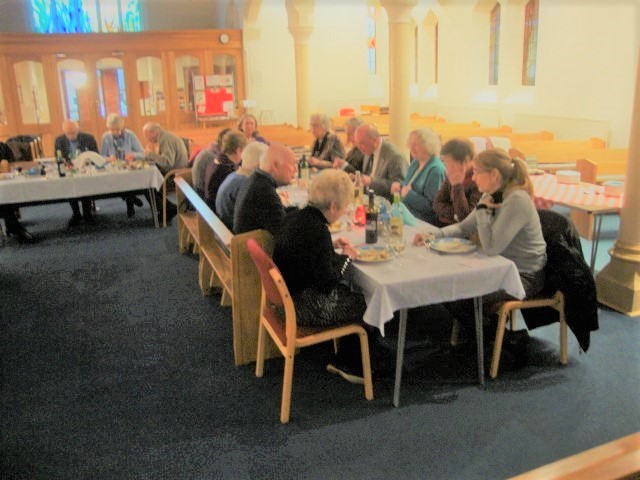 Supper with Friends (Maundy Thursday)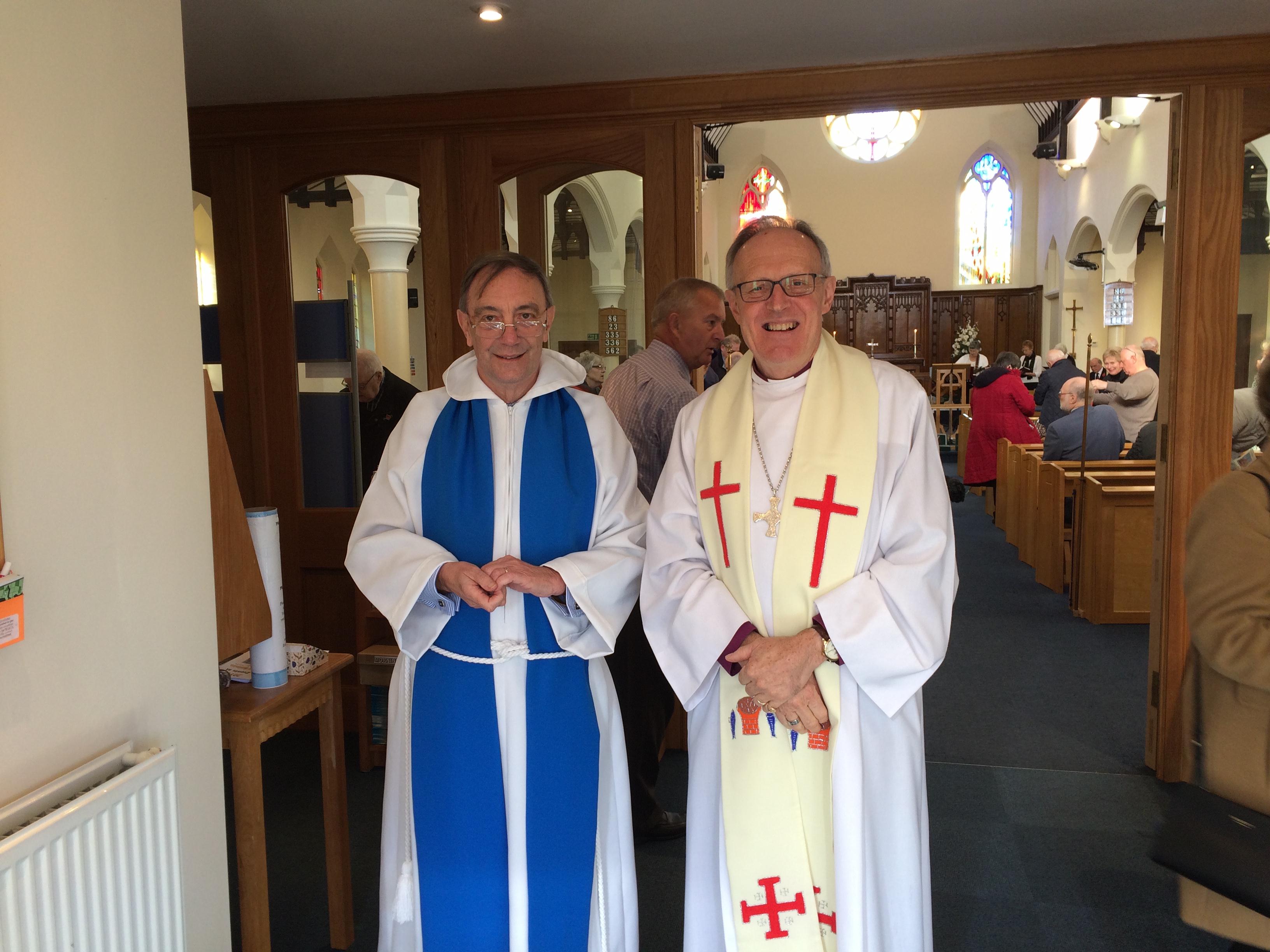 Bishop Richard's farewell visit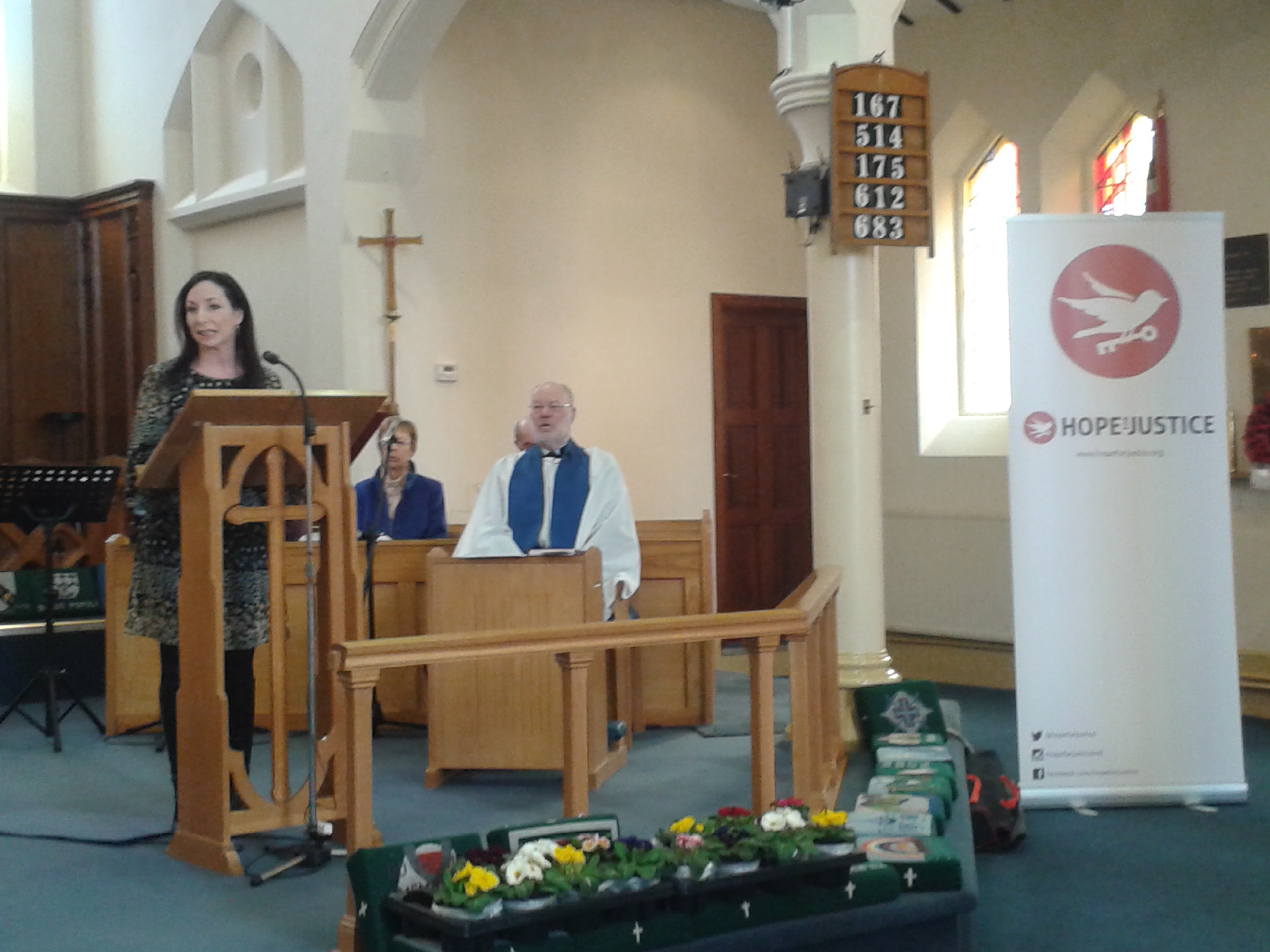 Speaker from the charity Hope for Justice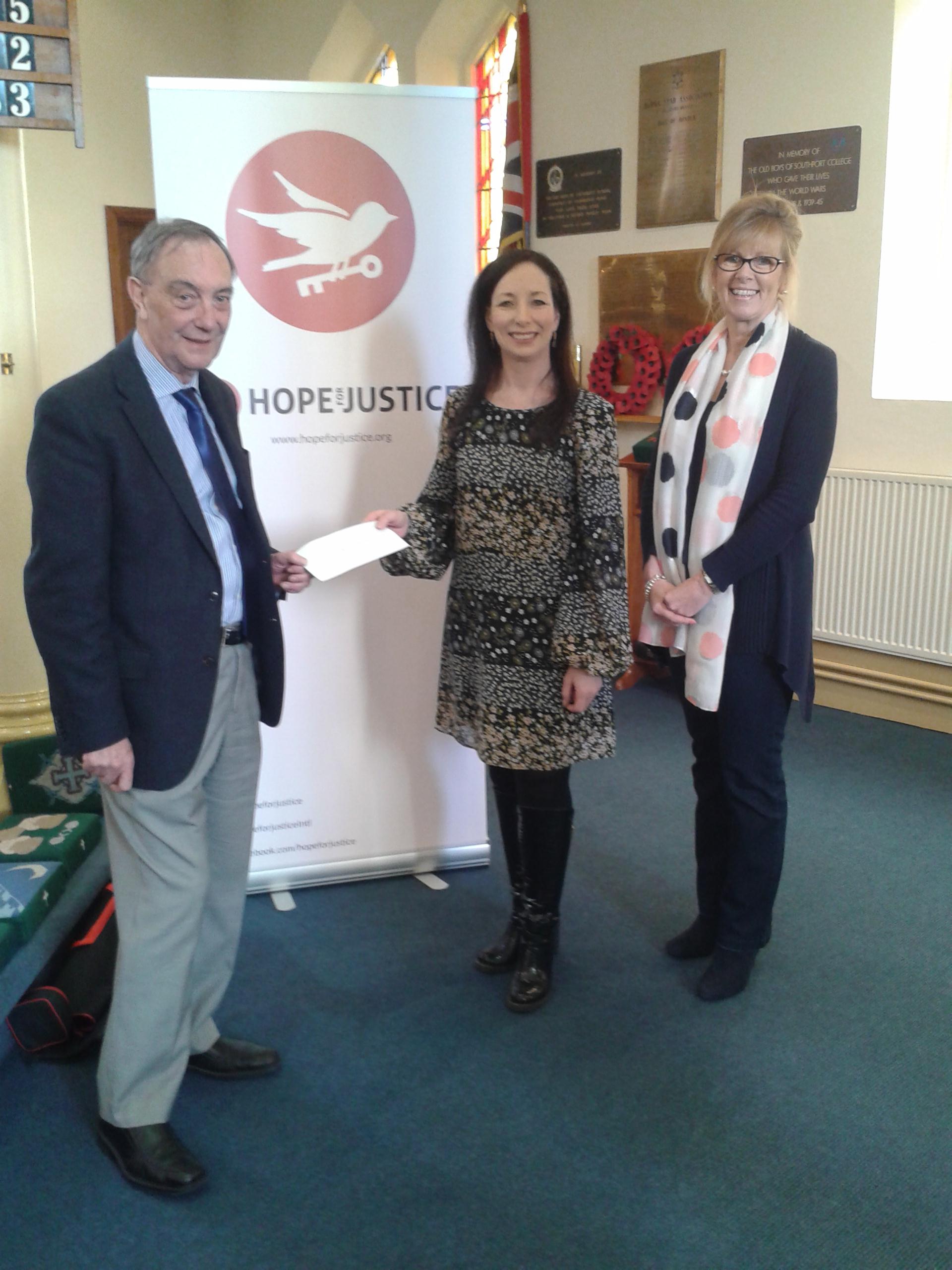 Speaker from the charity Hope for Justice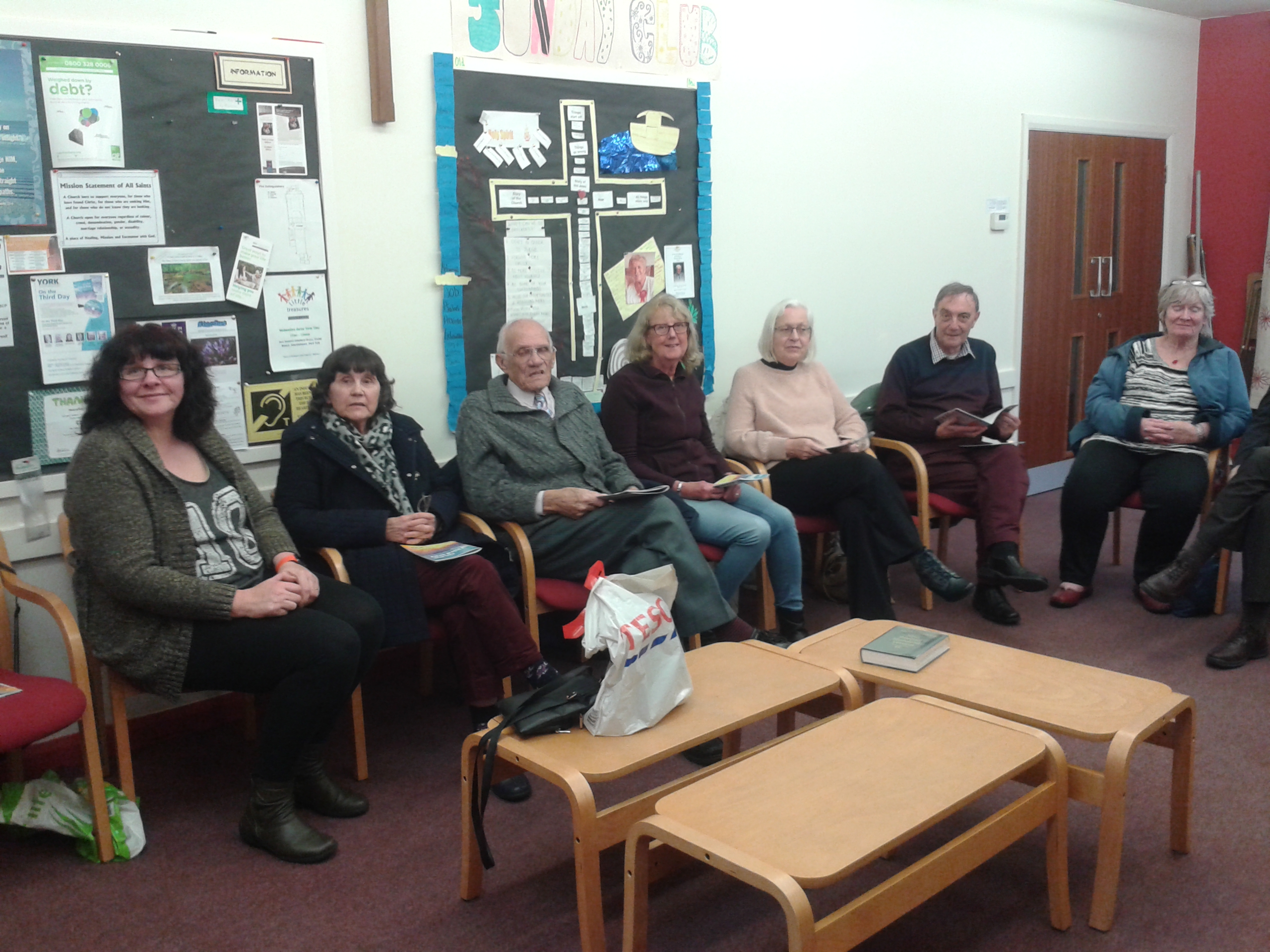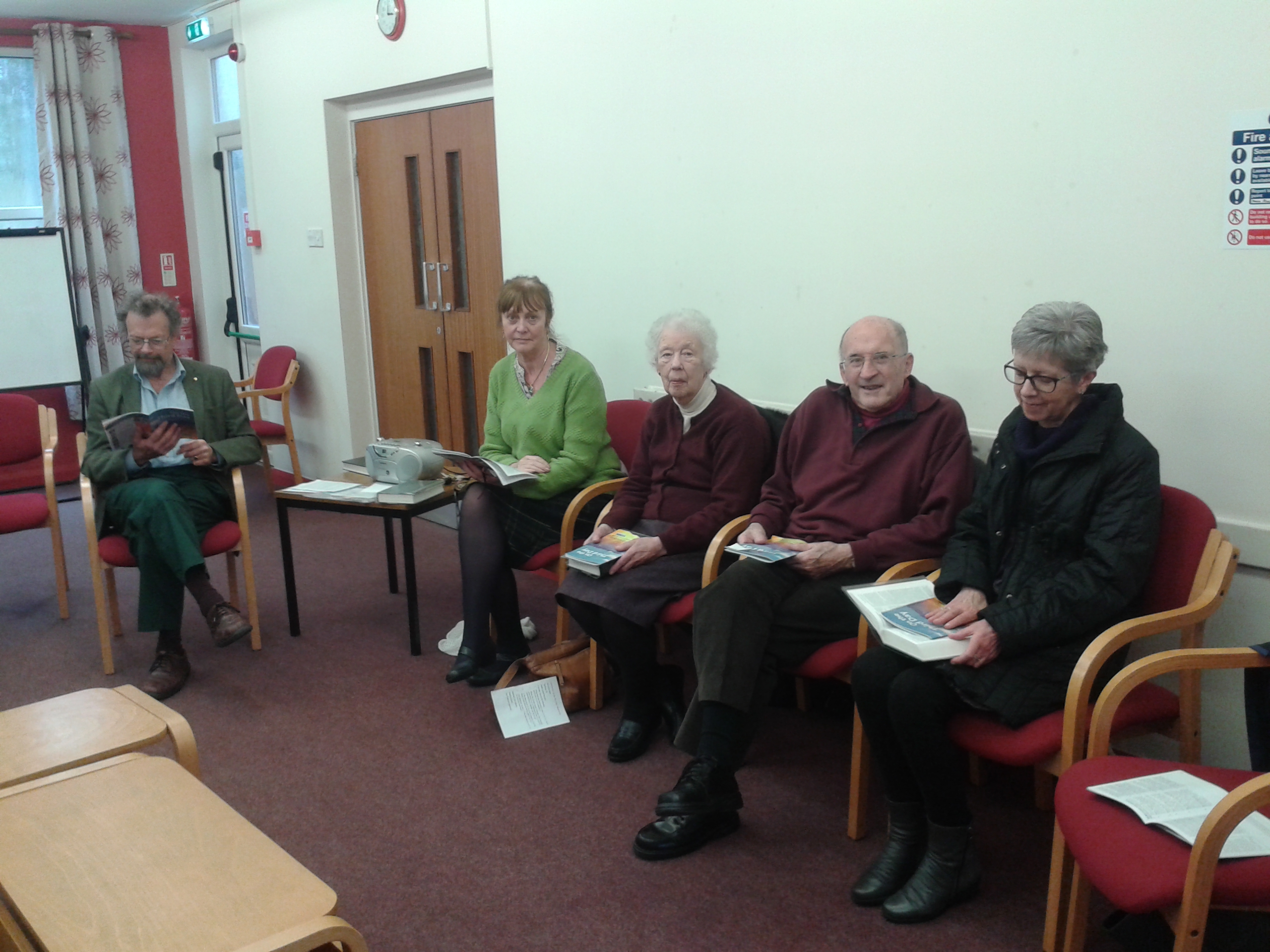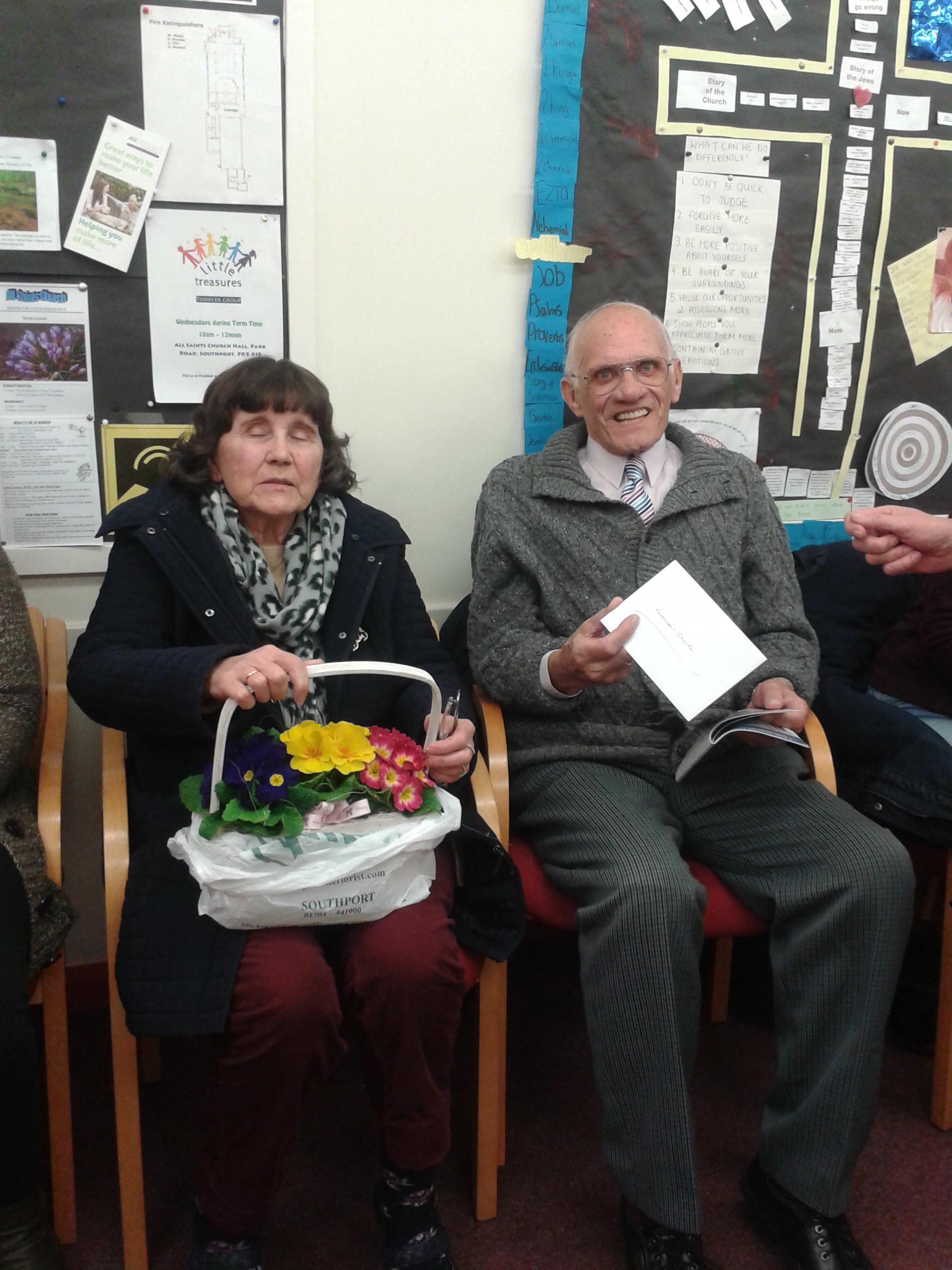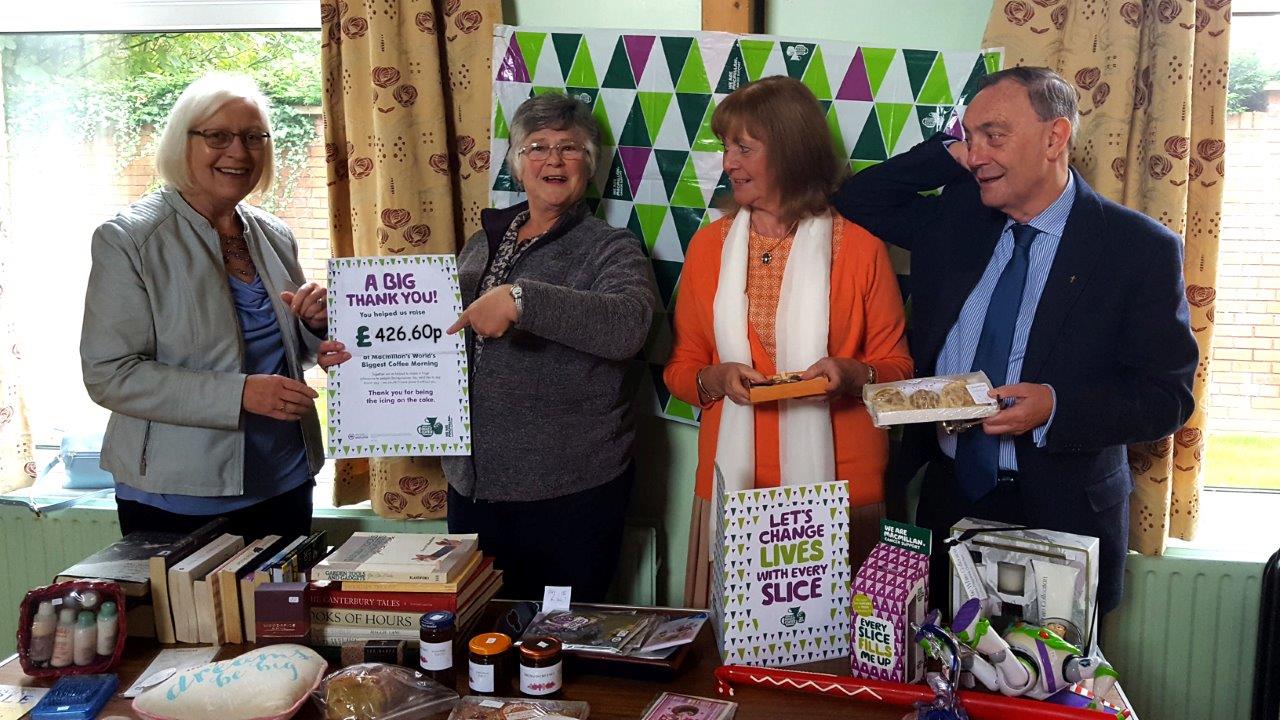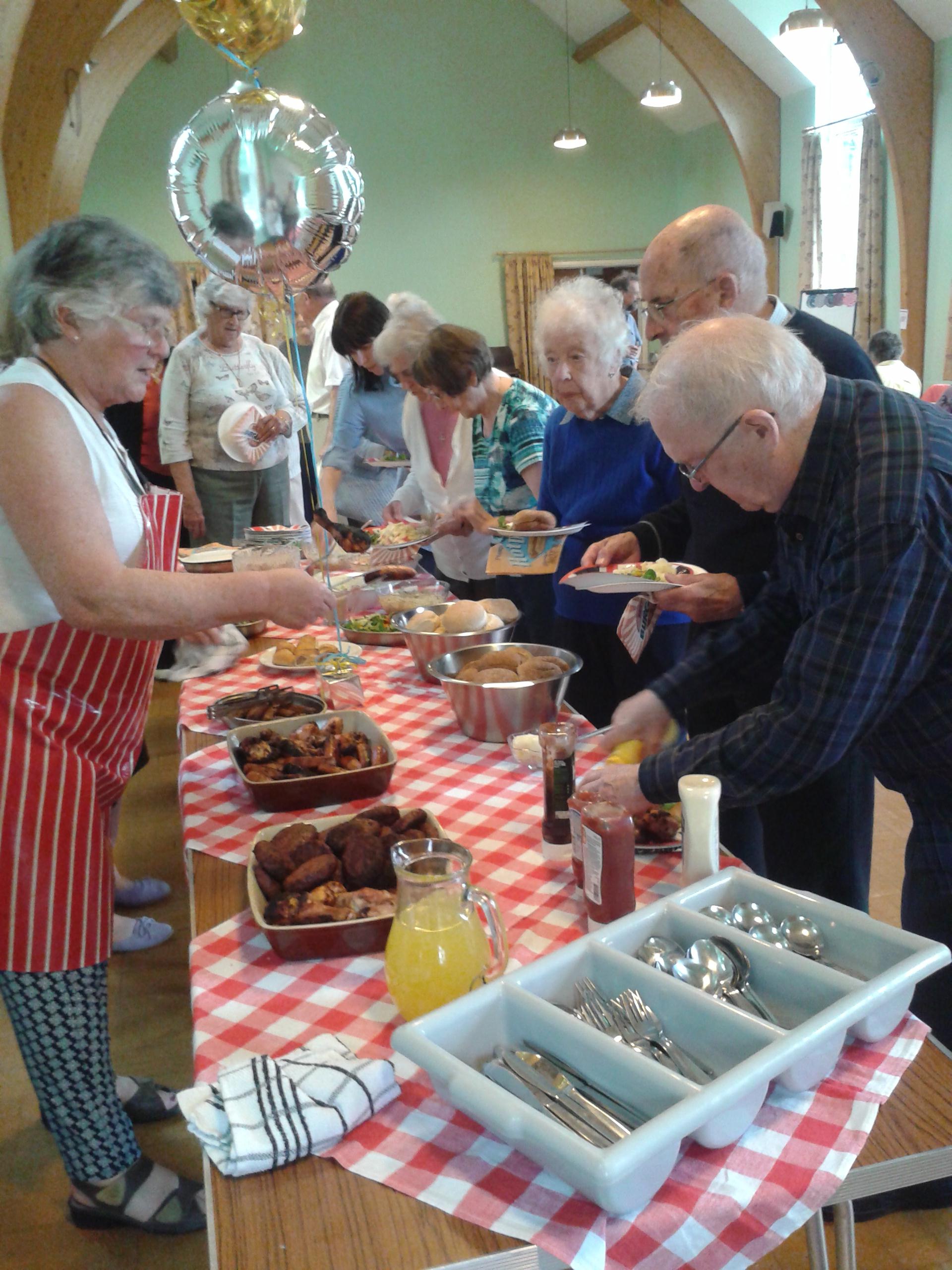 Holiday at Home August 2017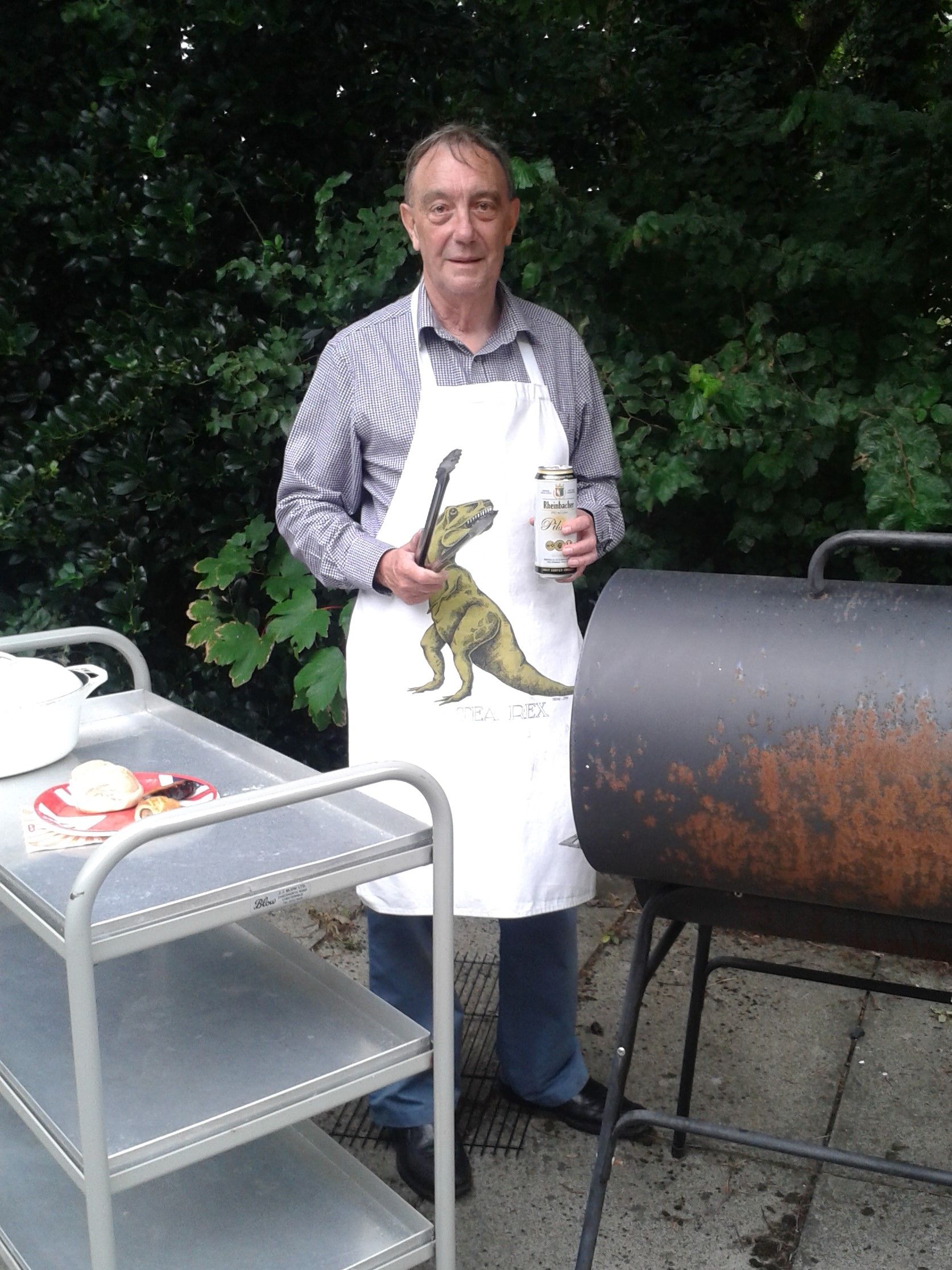 Holiday at Home August 2017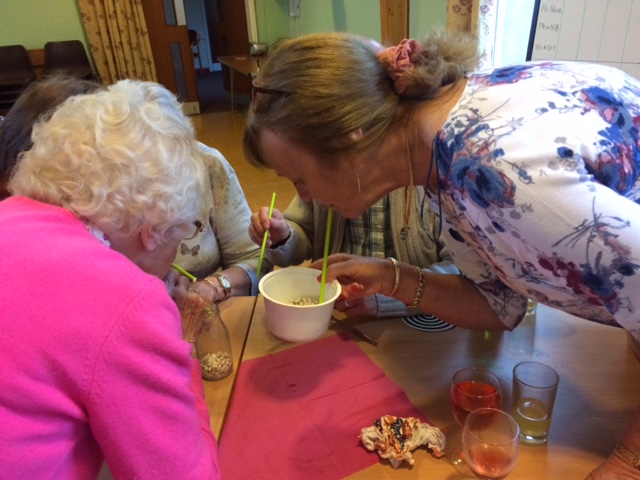 Holiday at Home August 2017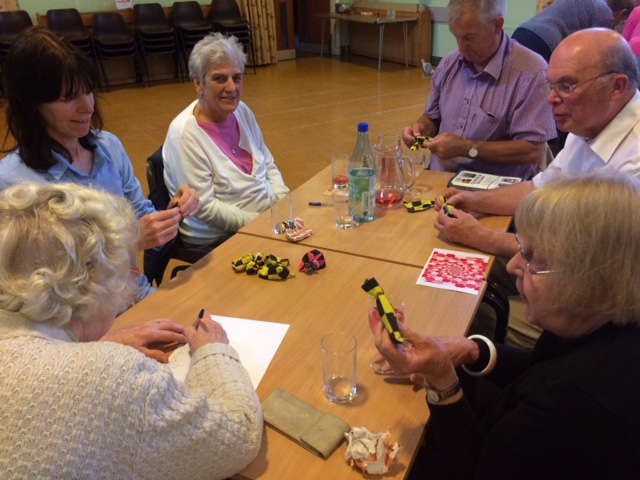 Holiday at Home August 2017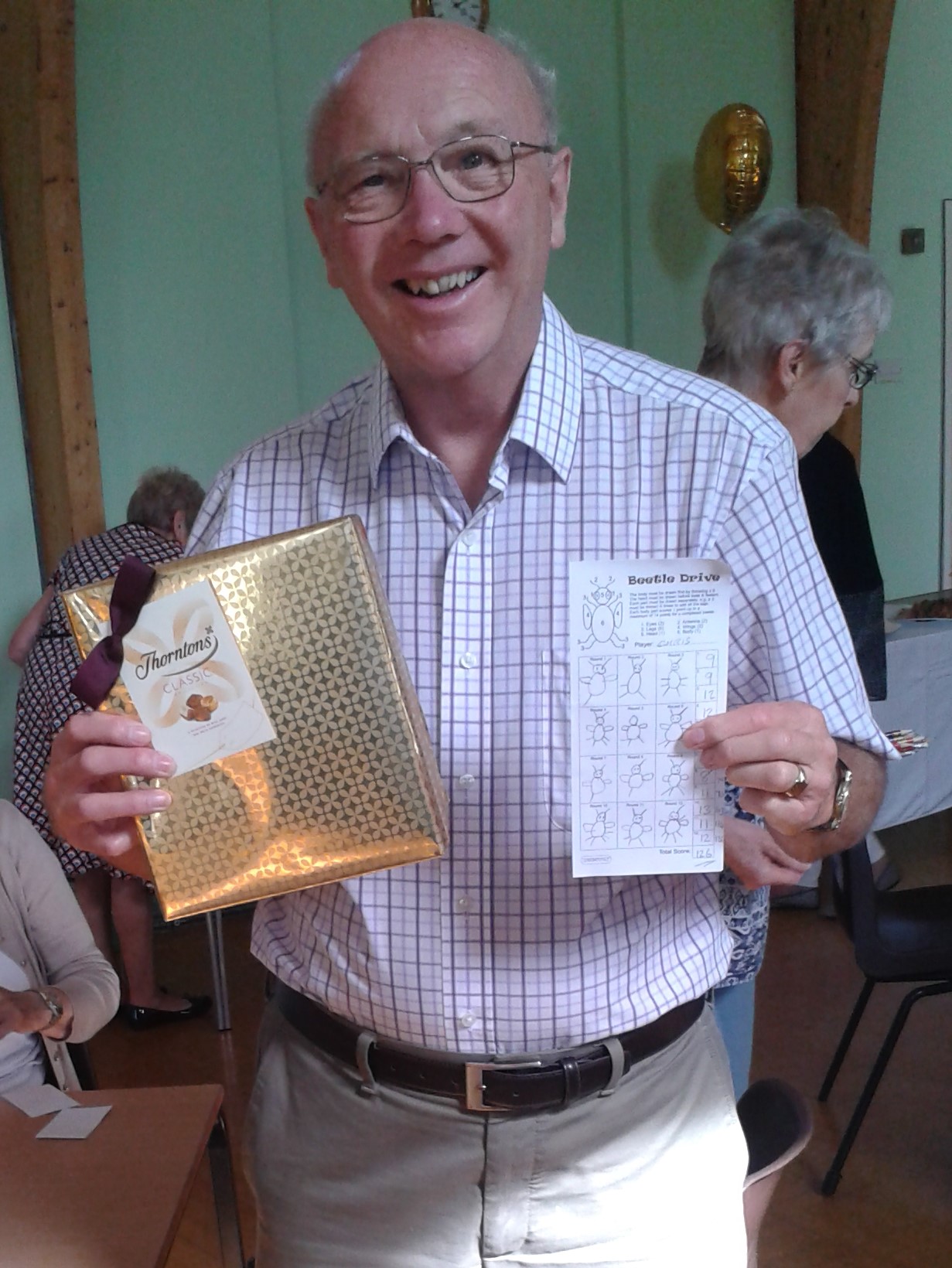 Holiday at Home August 2017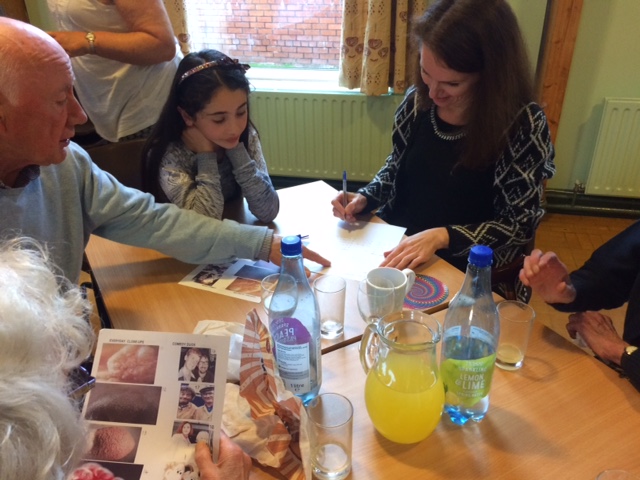 Holiday at Home August 2017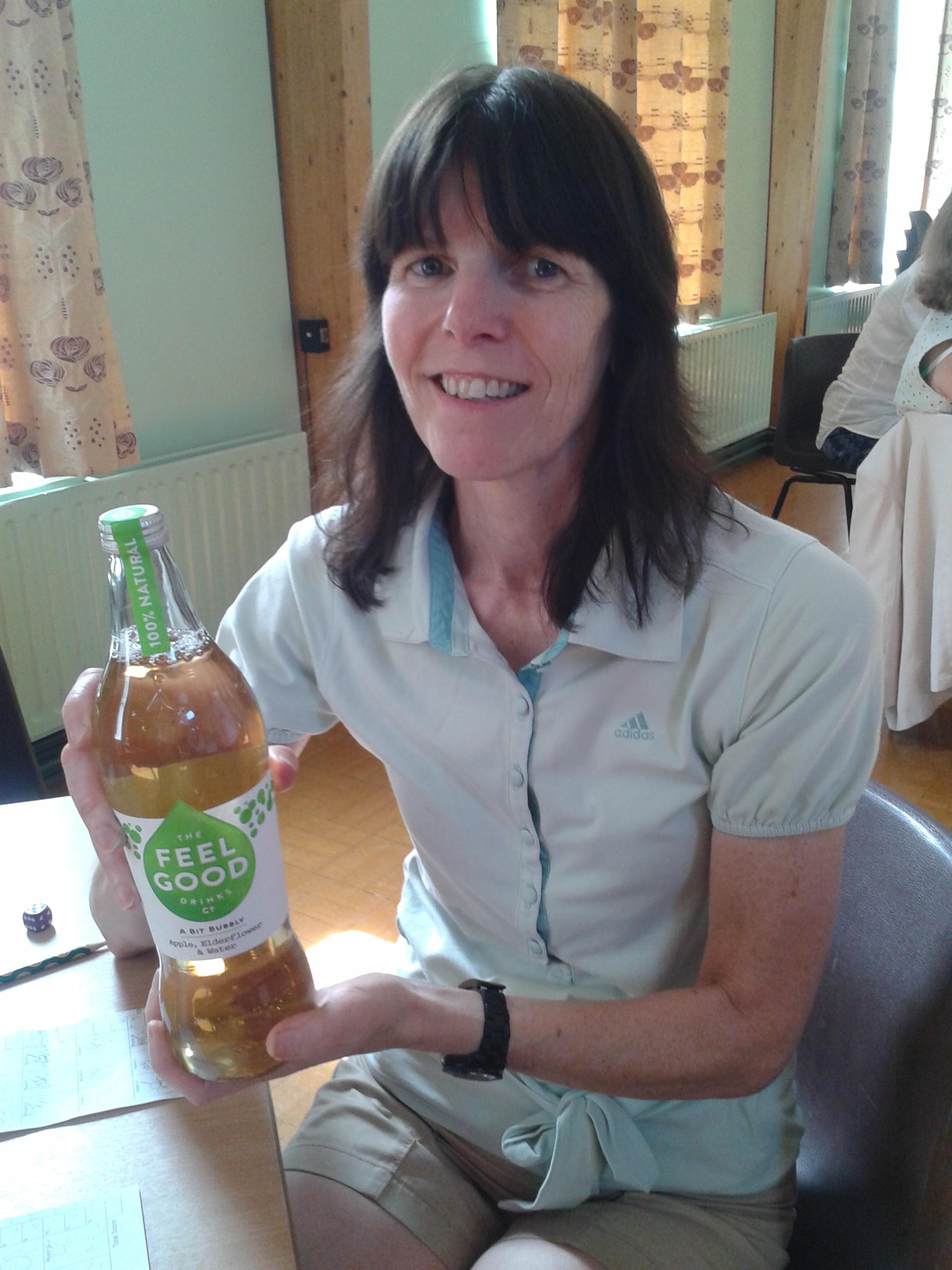 Holiday at Home August 2017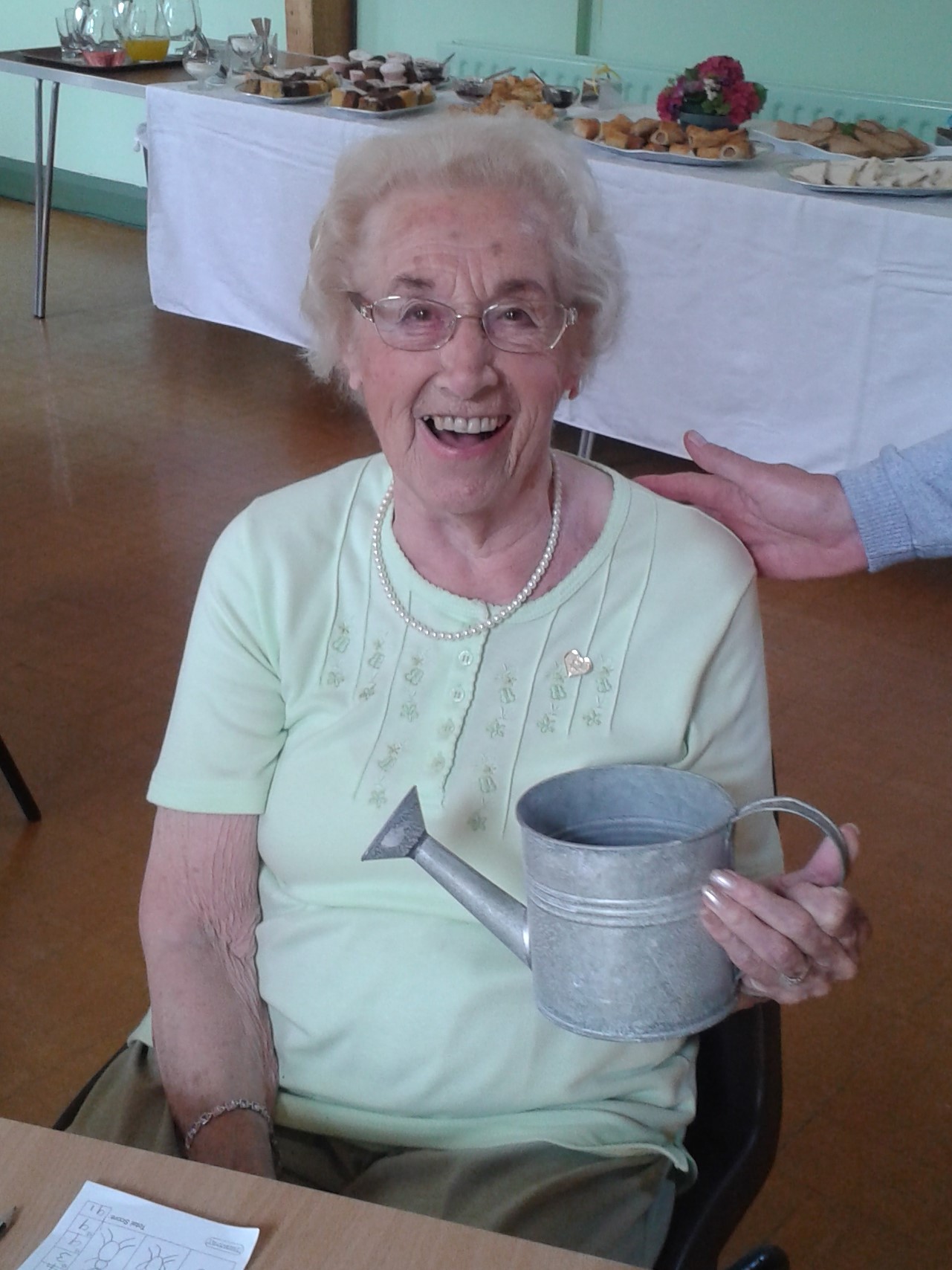 Holiday at Home August 2017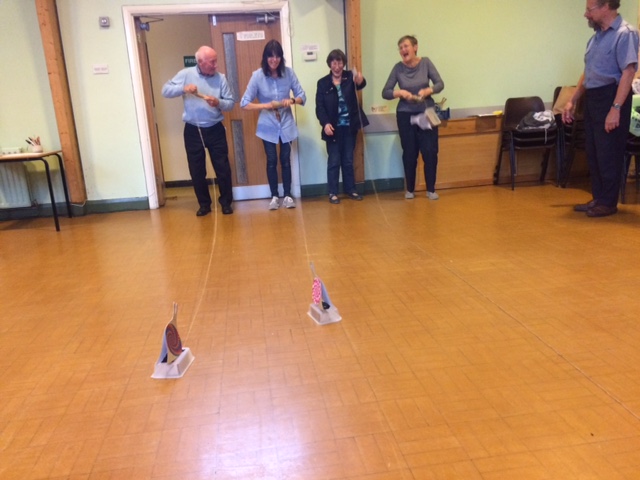 Holiday at Home August 2017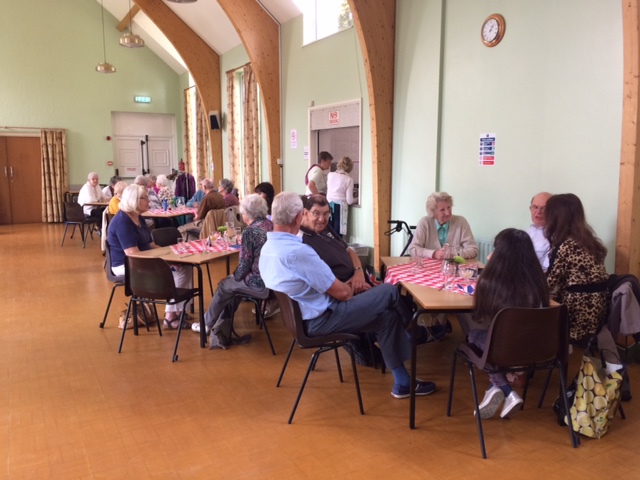 Holiday at Home August 2017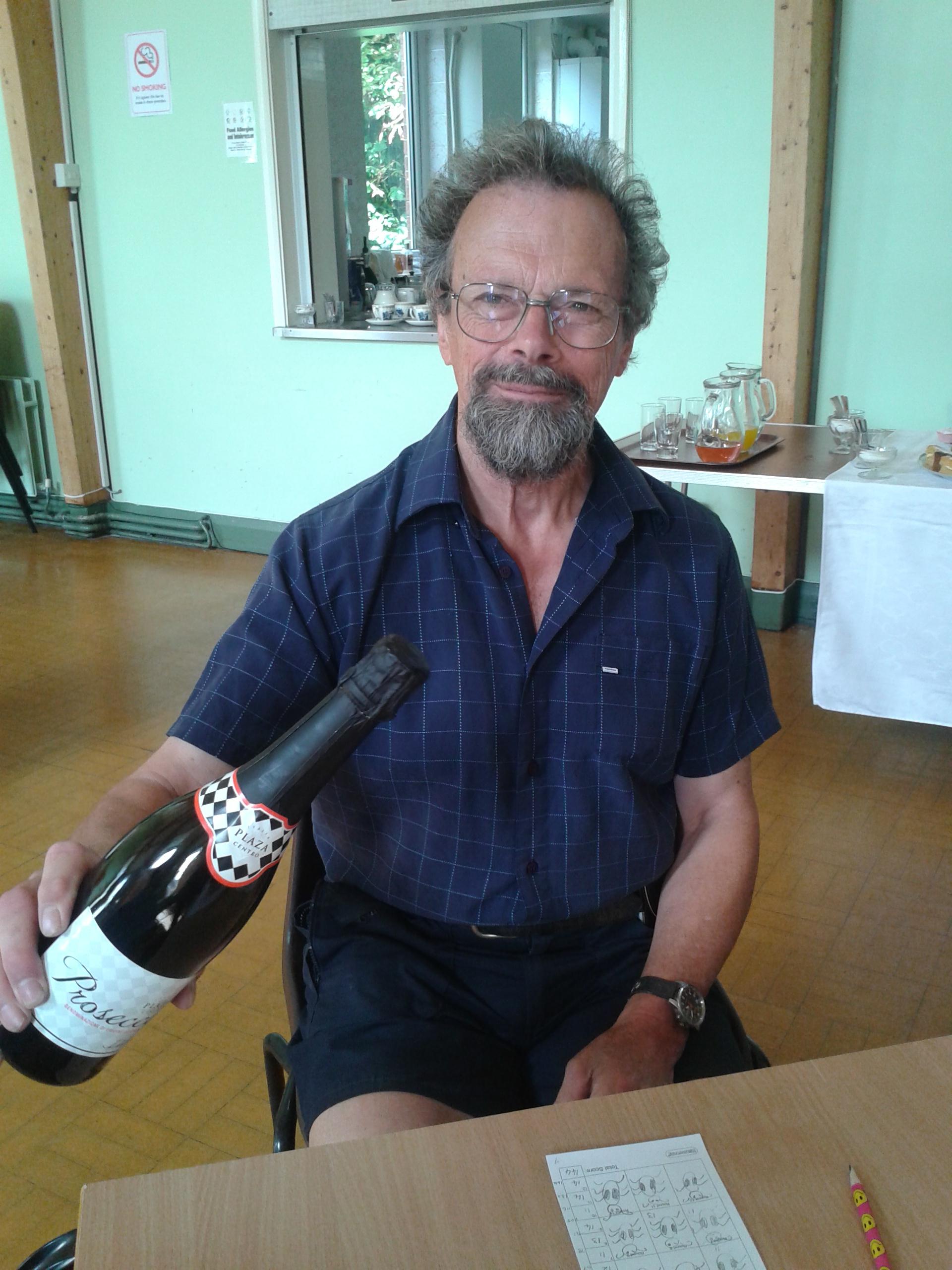 Holiday at Home August 2017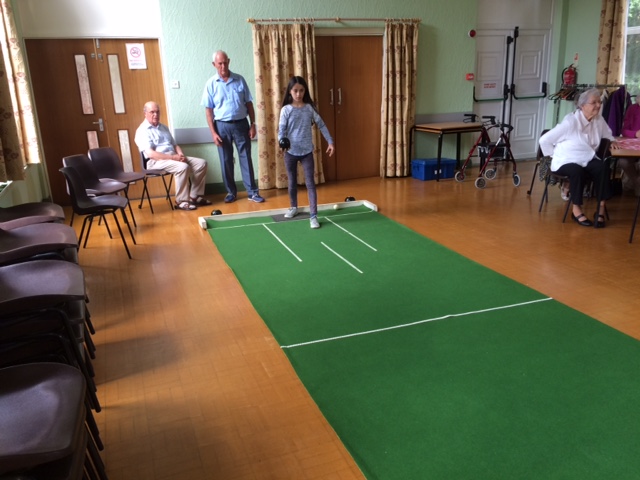 Holiday at Home August 2017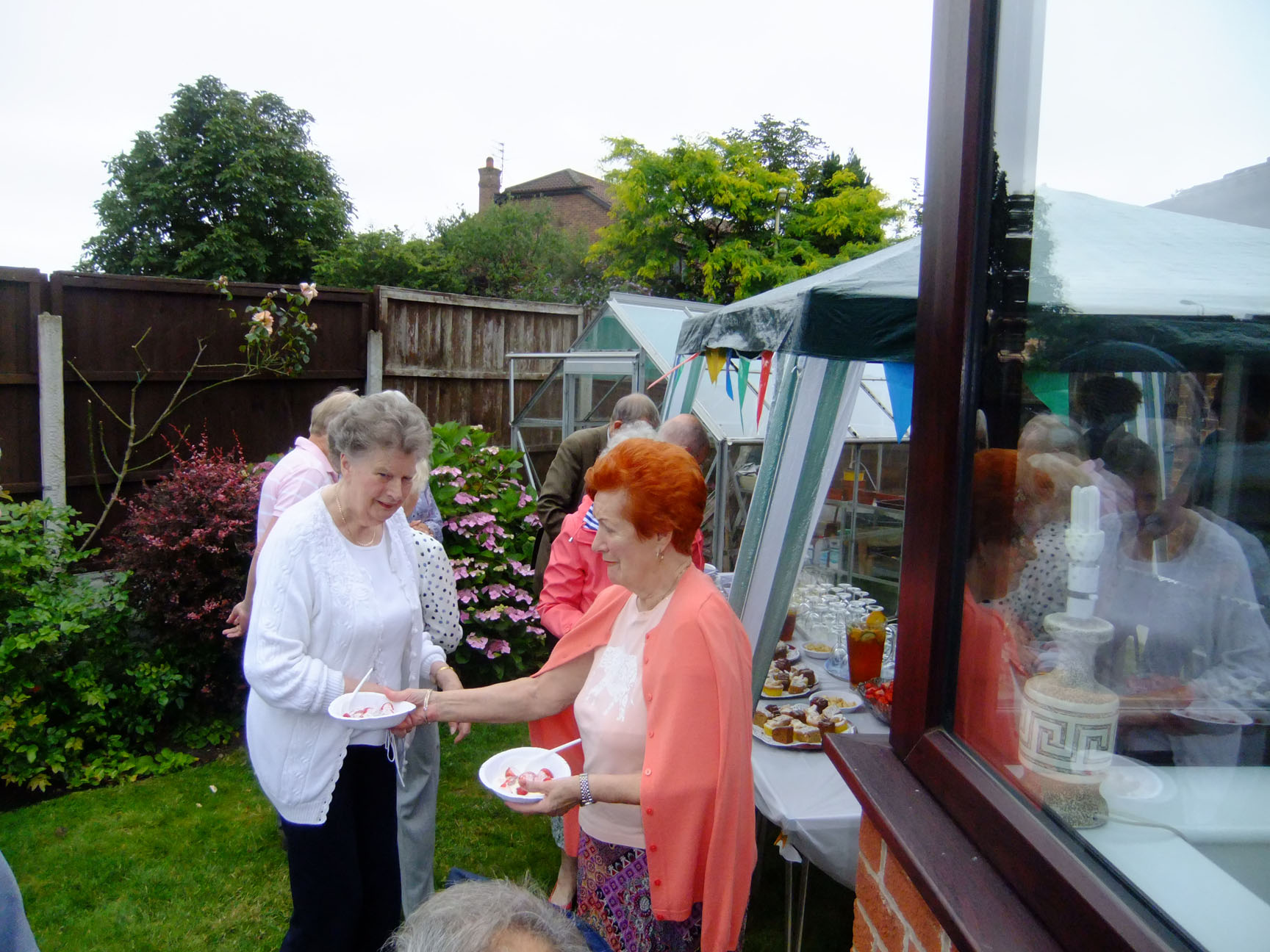 Strawberry and Pimms Afternoon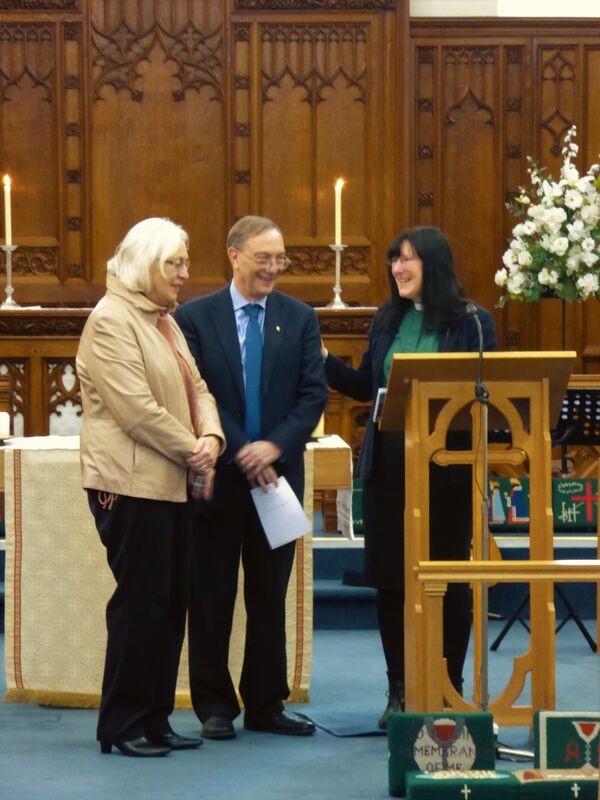 Sonya's final service at All Saints Southport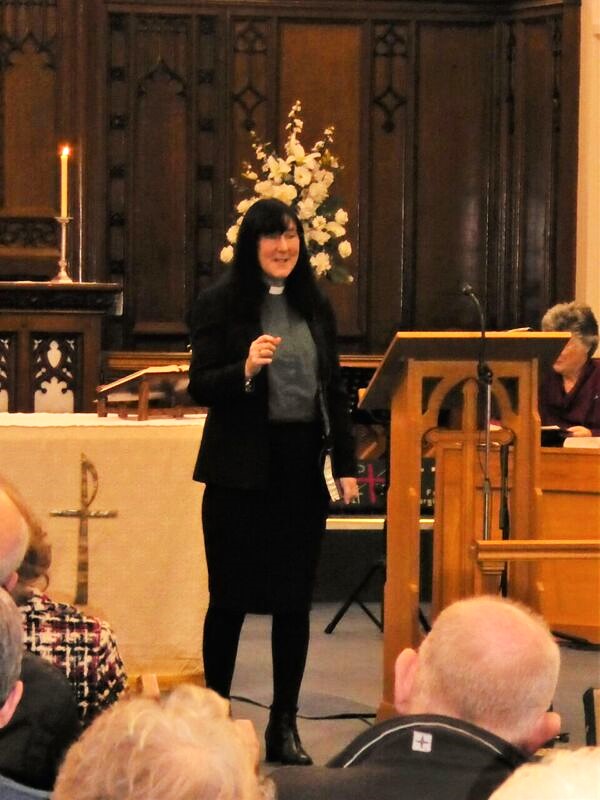 Sonya's final service at All Saints Southport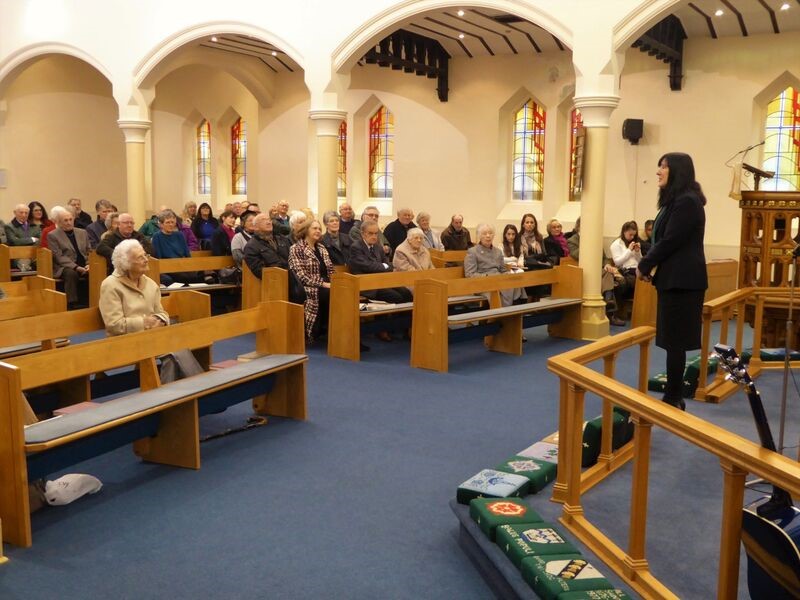 Sonya's final service at All Saints Southport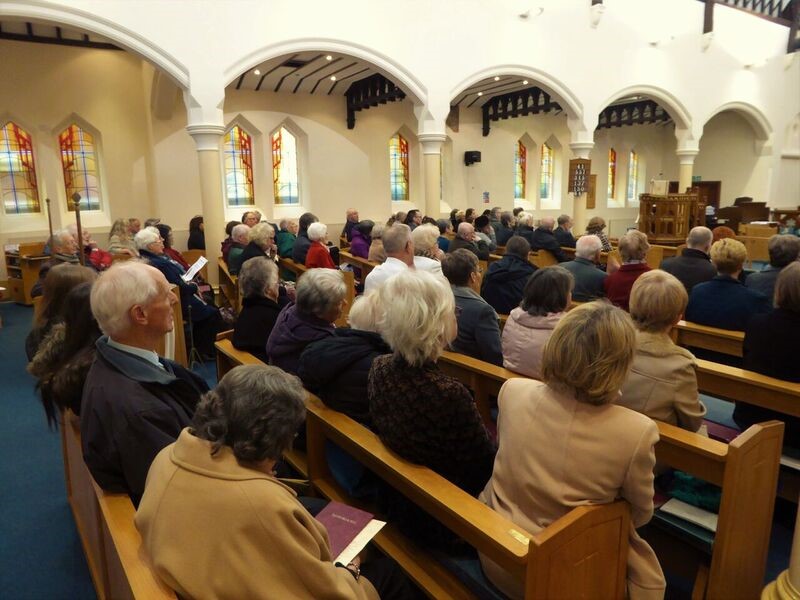 Sonya's final service at All Saints Southport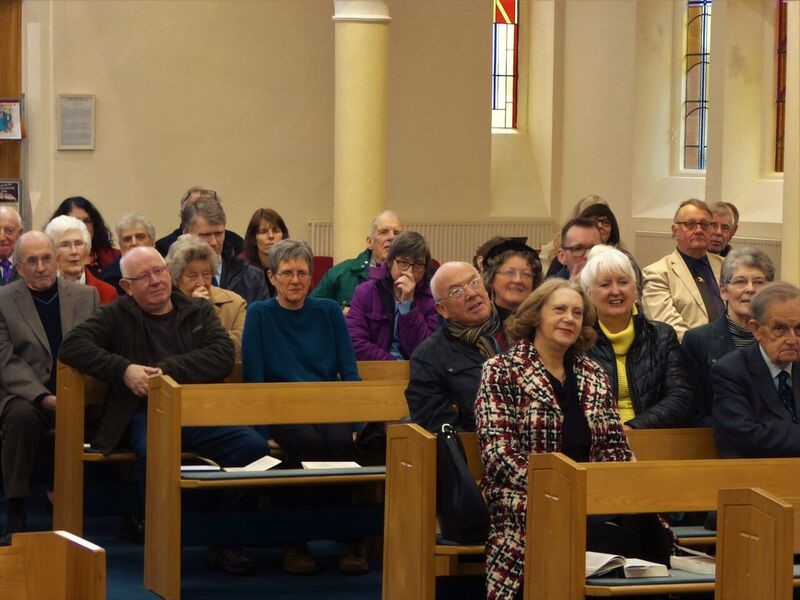 Sonya's final service at All Saints Southport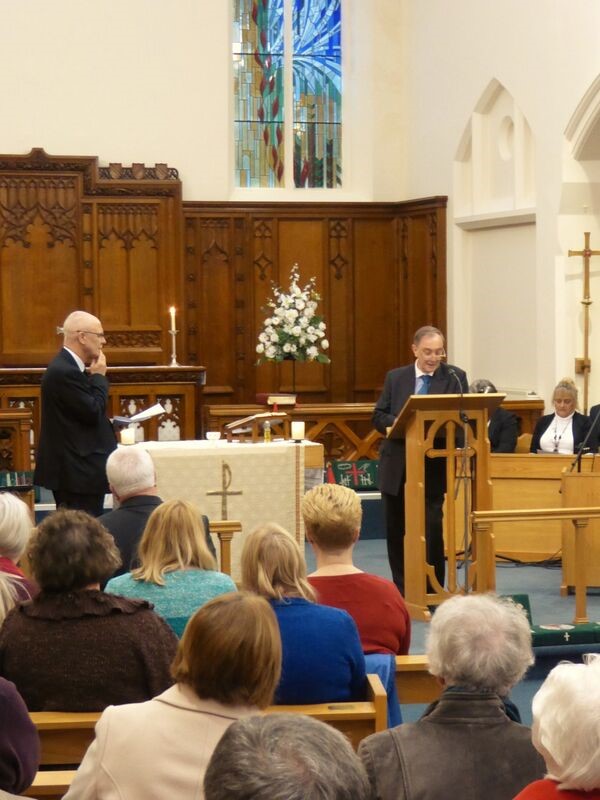 Licensing of Alan Buckley as Local Missional Leader at All Saints Church Southport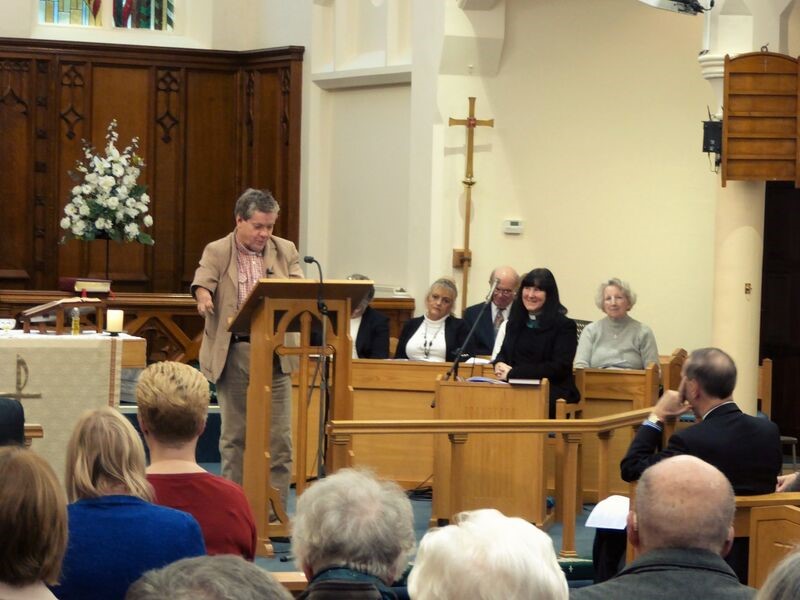 Licensing of Alan Buckley as Local Missional Leader at All Saints Church Southport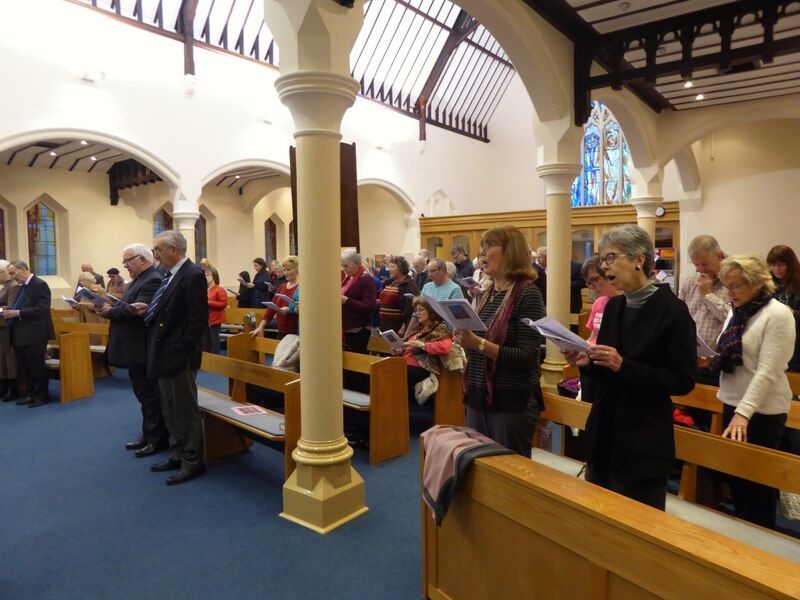 Licensing of Alan Buckley as Local Missional Leader at All Saints Church Southport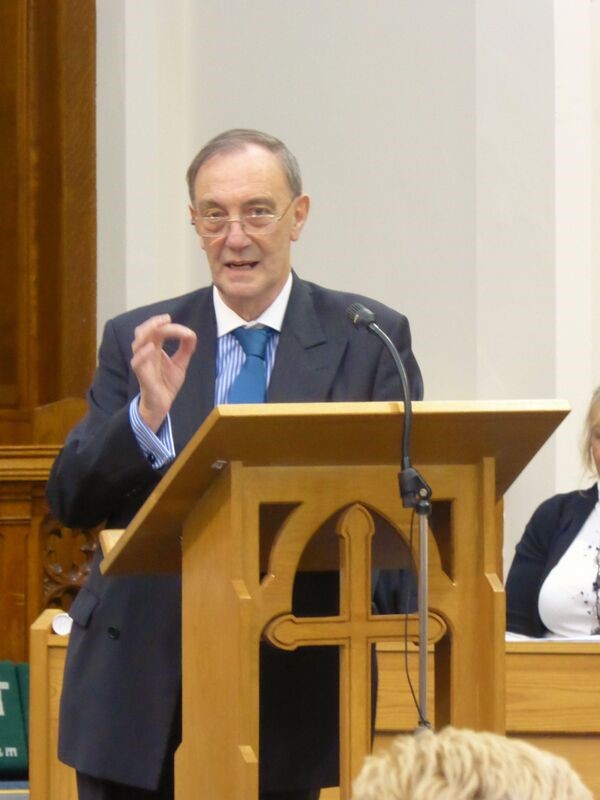 Licensing of Alan Buckley as Local Missional Leader at All Saints Church Southport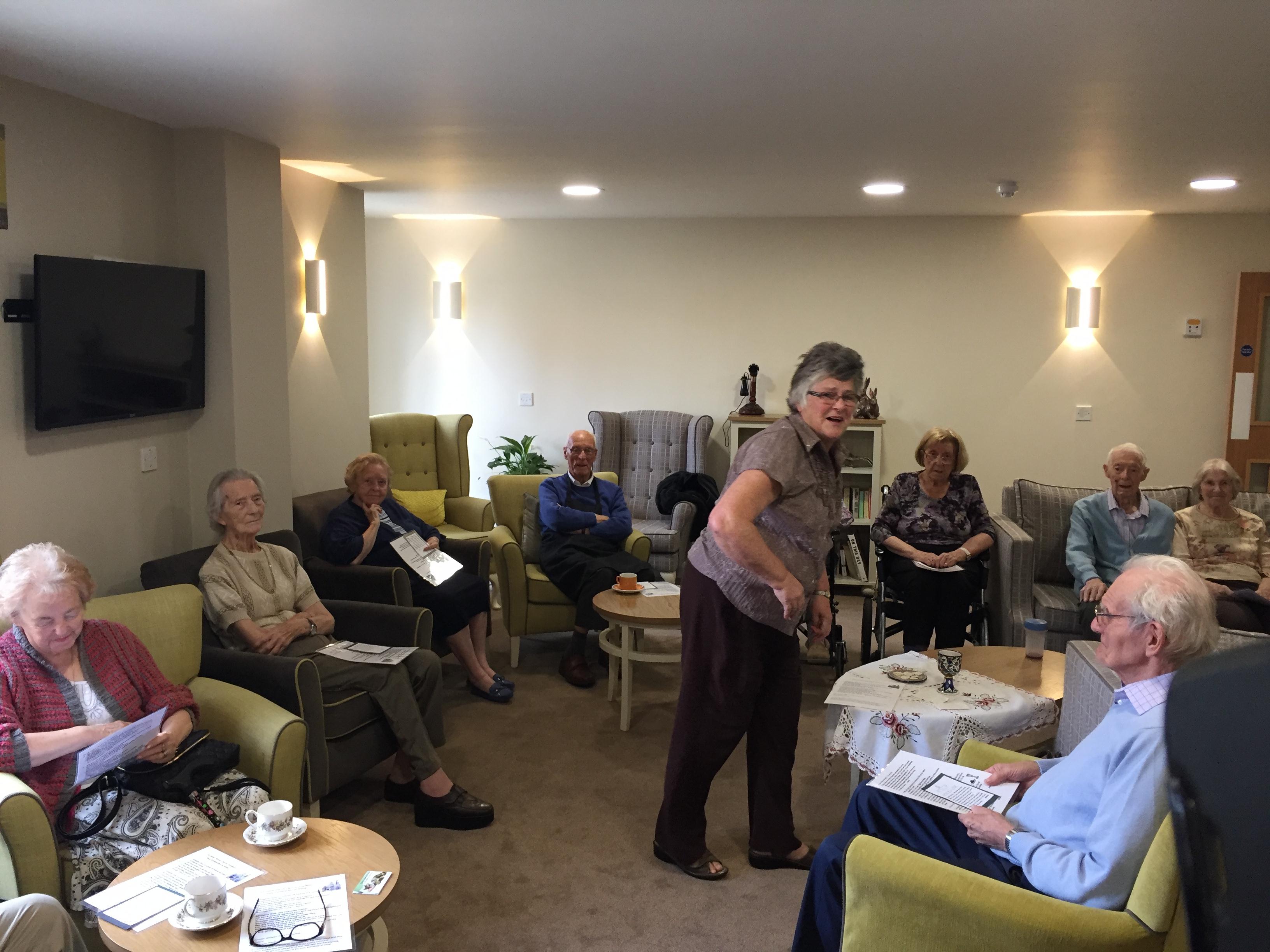 Rest Home Shared Activities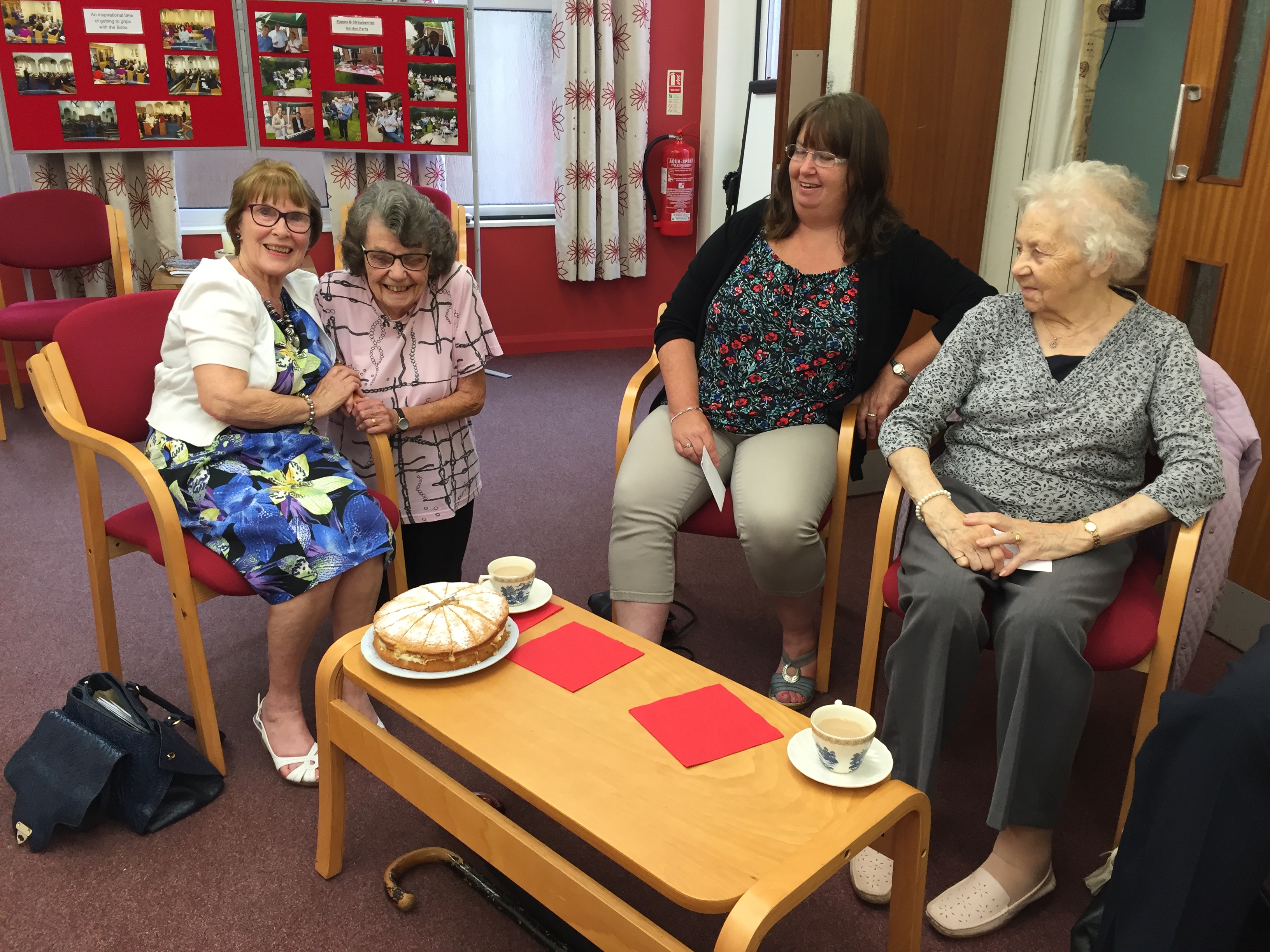 Women's Guild – Dorothy Gann (94) baked birthday cake for guest speaker, Norma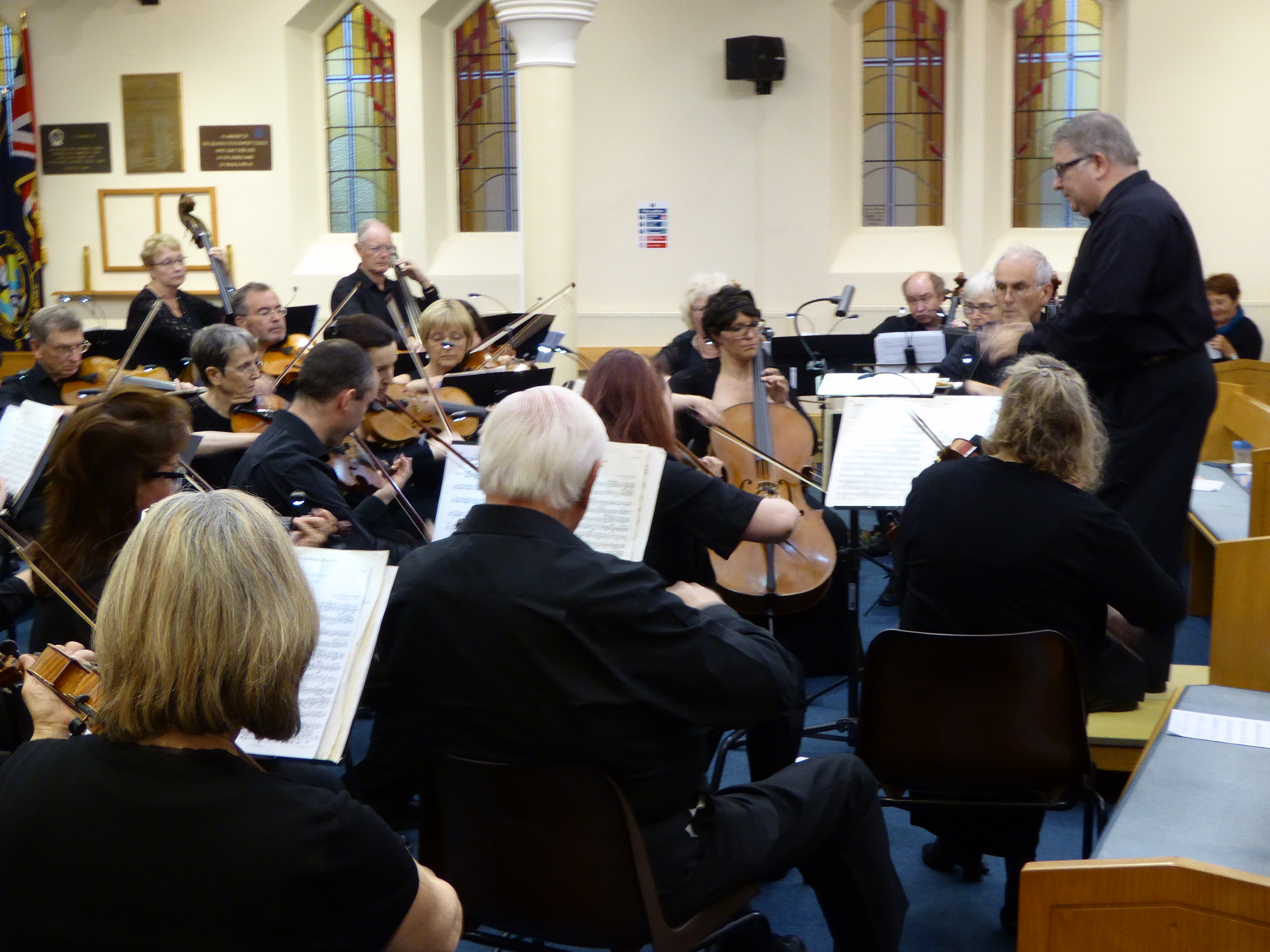 An Evening of Light Classics – Southport Orchestra performing in All Saints Church (June 2016)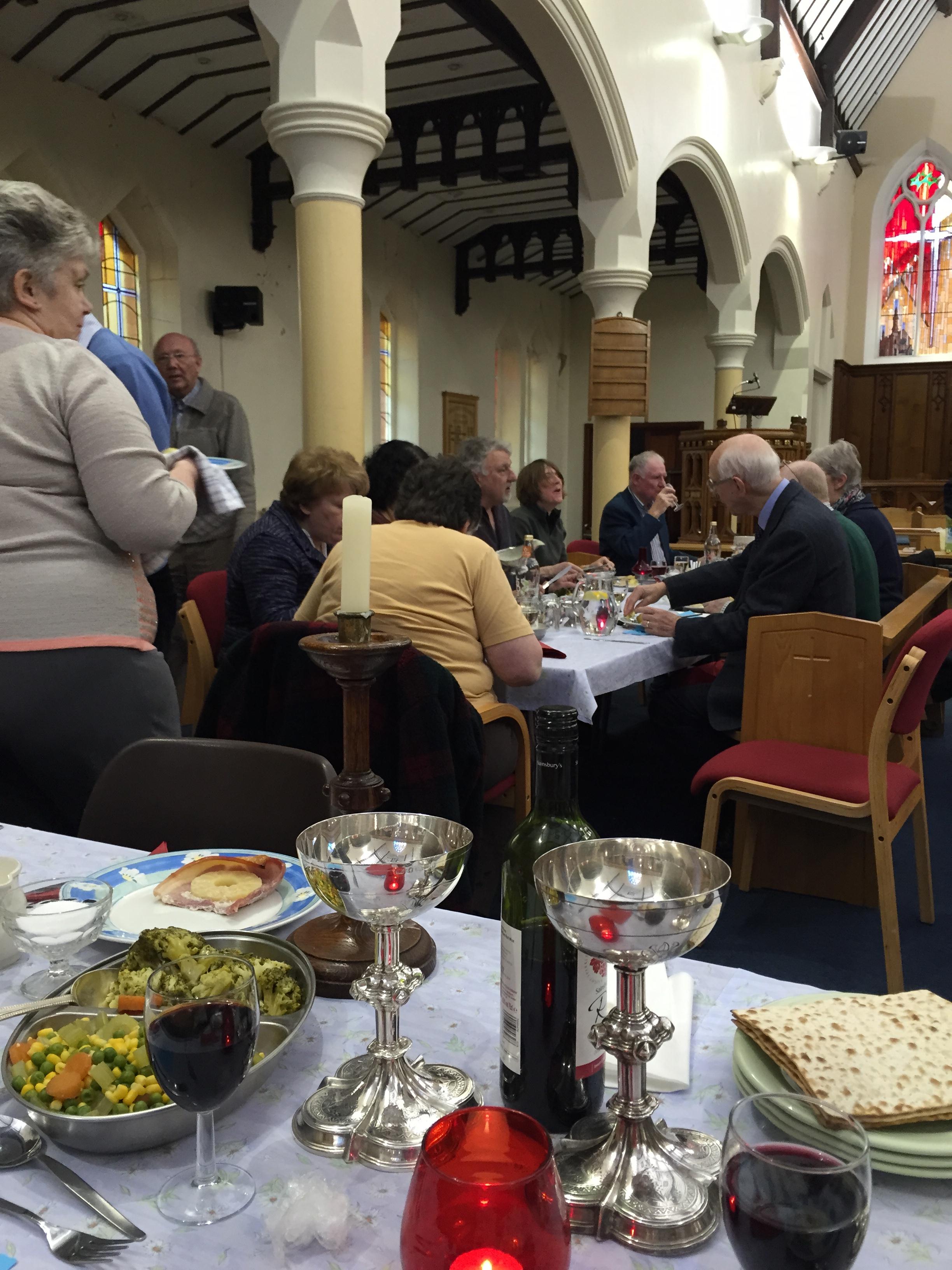 Maundy Thursday Communion
All Saints Maundy Thursday
All Saints Strawberries and Pimms